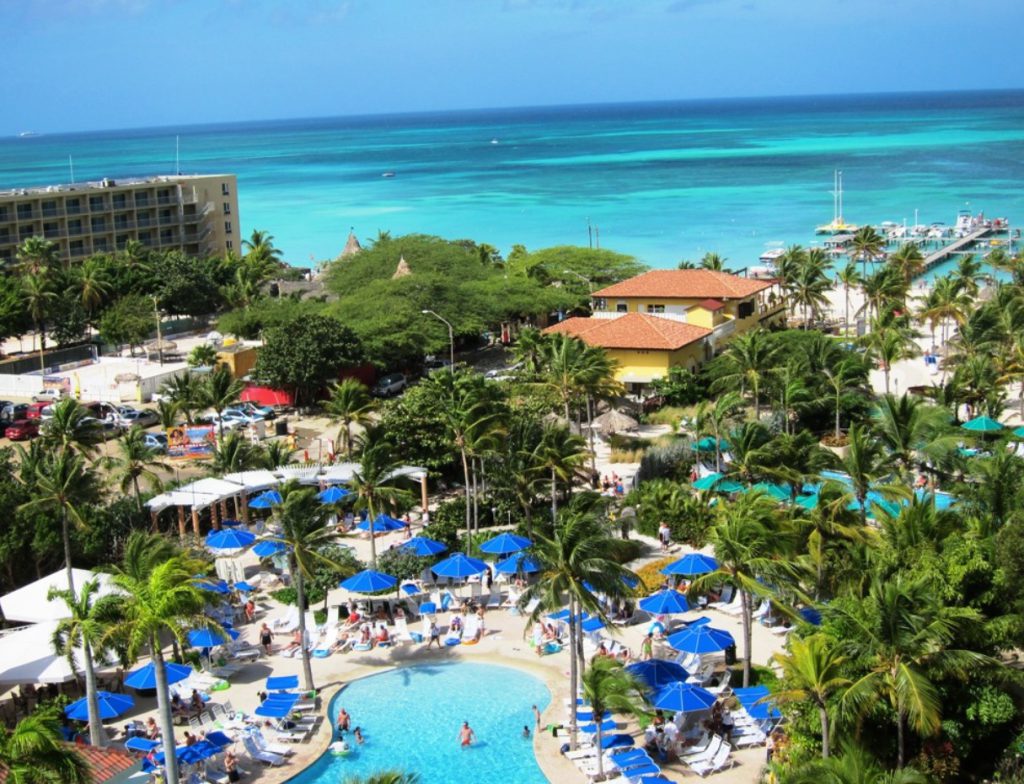 RedWeek is the world's largest marketplace for timeshare owners to rent or sell their properties — ALL timeshares — not just Marriott Vacation Club. So when Redweek provides the list for "Top Resorts for 2022", which lists the resorts that received the most rental bookings and inquiries, Marriott owners will be pleasantly proud knowing they are owners of the most popular resorts. Of the top 20 resorts listed, 17 were Marriott or Westin resorts — all of which will soon be part of the Abound program!!! That tells us that Marriott has the most requested resorts for people to rent by a long shot!!!
The top 25 Resorts for 2022 according to Redweek:
Marriott's Aruba Surf Club
Marriott's Newport Coast Villas
Marriott's Ko Olina Beach Club
Marriott's Aruba Ocean Club
Marriott's Maui Ocean Club
Marriott's OceanWatch Villas at Grande Dunes
Marriott's Ocean Pointe
The Westin Kaanapali Ocean Resort Villas
The Westin Kaanapali Ocean Resort Villas North
Marriott's Grande Ocean
The Westin Nanea Ocean Villas
Wyndham Bonnet Creek Resort
Marriott's Maui Ocean Club – Lahaina Tower
Marriott's Crystal Shores
Marriott's Barony Beach Club
Marriott's MountainSide at Park City
Divi Aruba Phoenix Beach Resort
Marriott's Waiohai Beach Club
Marriott's BeachPlace Towers
Hyatt Ka'anapali Beach – A Hyatt Residence Club
Harborside Resort at Atlantis
Marriott's Frenchman's Cove
Lagoon Tower by Hilton Grand Vacations
The Royal Sands
Marriott's SurfWatch
To read the complete article from RedWeek, you can access it here:
RedWeek's Top 25 Resorts for 2022
How many of these 25 resorts have you been to? I'll start it off — I've been to 10 of them. How about you?