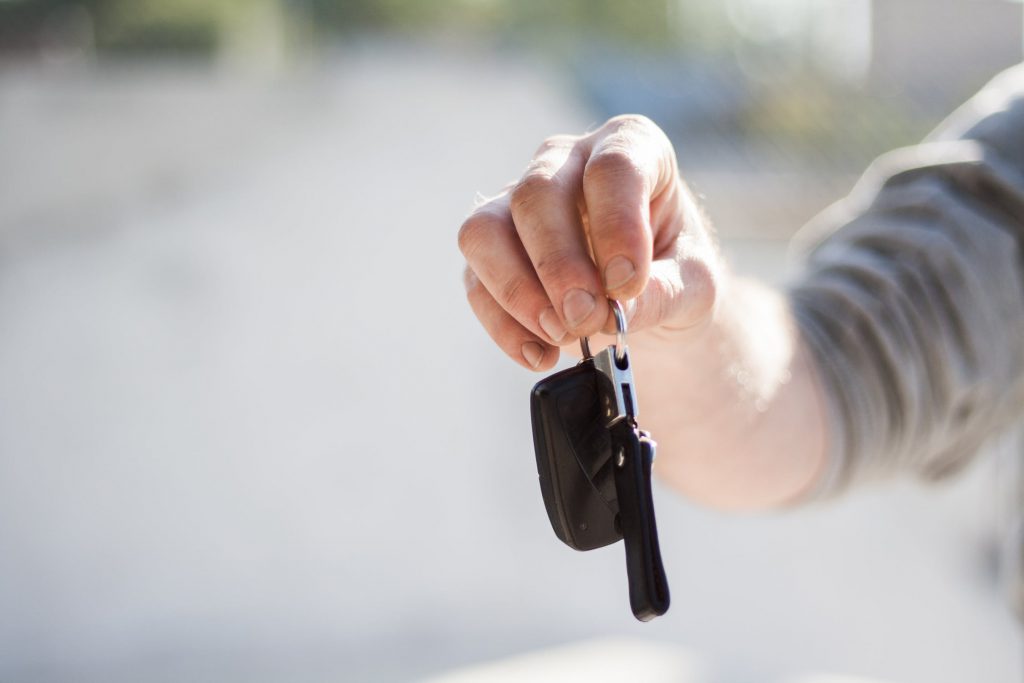 As a Marriott Vacation Club Owner, you get discounts for airport parking, Avis and Budget car rentals, and Hawaiian Airlines. I'm here to help you understand the Avis and Budget car rental options you have as an owner and how to find the BEST deal. There's a good chance that you can save money using your owner discount, but do a little homework before you make your reservation.
BEST OPTION:
You can claim a 35% discount off of Avis's base rate if you use the appropriate discount code. Or if you prefer to use Budget, you get a 30% off of their rate using their discount code. Before you make the reservation with this discount, compare prices of any other discounts you may be able to use. We always use our employer's corporate discount, which has been better for us. Even if you don't have any other discounts available, make sure you compare with Budget's or Avis's promotions — they have promotions all the time. At the time of this post, Avis gives 30% discount to first time users — so the MVC discount is better! Budget gives a 30% discount PLUS an Amazon gift card equal to 10% of your rental fee — a better deal than the MVC discount. By spending a little time, you can save some money and get the best deal. The direct link to the MVC discount and the corresponding codes is below:
To get same page through the the MVC website — on the right side under Partnerships is the link to Owner Benefit Levels. Scroll to the bottom until you get to Partner Offers. That also takes you to the page with the discount codes listed.
BAD OPTION:
You can use Destination Points to reserve your rental car. It takes 500 VCP's for $150 car rental e-certificate for either Avis or Budget. Or you can use 1000 VCP's for $300 e-certificate. This equates to a terrible value of your Destination Points — only 30 cents per point. For comparison you can expect more like $1.50 per point in value when staying at a MVC resort. The only way this option should be considered is if you have some points expiring that you can't use any other way. Even then, trading your points for Bonvoy Points (36 cents per point), travel insurance, or even resort credit would be a better way to use your points you are trying to use before an upcoming deadline.
To use Destination Points to get e-certificates, use this link, and follow the instructions:
Use Destination Points for a Rental Car
To get to this page through the MVC website — it's easy to find. It's under the Explorer Collection — Car Rentals.