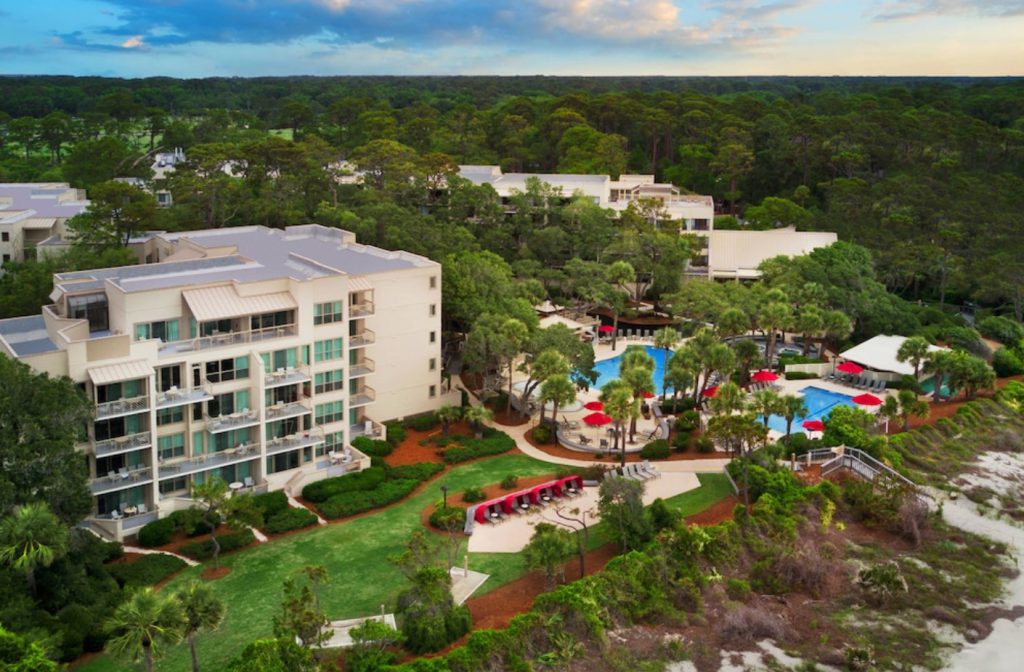 December Destination Escapes are now available, and is a great way to use expiring points — including Holding Points. You have two resorts for options: Grand Chateau in Las Vegas and Monarch at Sea Pines in Hilton Head, SC.
This is the first time I can remember seeing Monarch at Sea Pines listed as an option for Destination Escapes. But don't let the "new option" get you excited. This is NOT a good deal. With Destination Escapes, you would need 1260 Club Points to stay for a week. WITHOUT that discount, you would need only 775 points — (same villa type, same dates) and that's BEFORE you use the 90 discount of 30% for higher owner levels. For a chairman, it would take only 545 points — that's over 50% MORE points if you reserve it as a Destination Escapes. DO NOT DO THIS!! If you want to stay here, go through the regular reservation process online or through Owner Services.
Grand Chateau, however, IS a GREAT deal. There aren't many dates available, but you get a big BANG for your points! The best deal is staying in a 1-bedroom for 3 nights for only 360 Club Points. A normal reservation would take 751 points for the same date — and that's WITH the 30% 60-day reservation discount included. That's a great value — over 52% LESS points needed. If Vegas in December is something you can schedule, I'd grab this while you can. Dates are Dec 15th or 21st for the 1-bedroom, and 11th or 12th for 3 or 4 nights for a Studio.