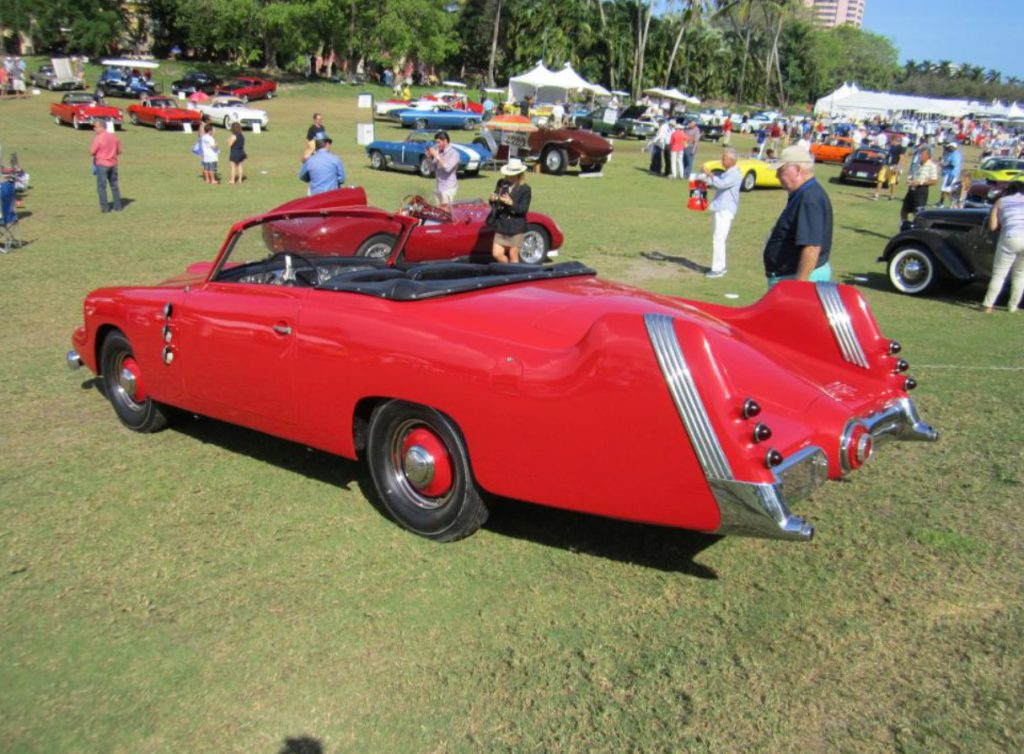 It's another month and time to give you the ins and outs of current Marriott Vacation Club Owner Events.  Last month (August 2022) there were tons of new Owner Events.  This month, not so many.  In fact there are only FOUR new events offered, and two of those are Andrea Bocelli concerts – in either Las Vegas or Ft. Lauderdale, which has been around before. 
The BEST new Owner Event announced in terms of value is the Boca Raton Concours d'Elegance VIP Experience in Ft. Lauderdale, FL.  It is Feb 25-28, 2023 for 3300 Club Points.  The retail cost is $3977 and gives you a strong $1.21 per Club Point. If vintage, antique, and classic cars get your motor running, you won't want to miss this VIP weekend in South Florida.
After checking in at BeachPlace Towers (one of my favorite), you will enjoy dinner at Burlock Coast, a rustic-chic waterfront restaurant at The Ritz-Carlton. The next morning after eating a continental breakfast, you will be driven to the Boca Raton Concours d'Elegance on the grounds of famed The Boca Raton. Your VIP experience includes viewing of the spectacular vehicles with complimentary food and drinks.
Not only are there fewer NEW Owner Events announced than last month, but there were a number of events that sold out or expired. This isn't something you should wait on, if you want to try one out.
As with all Owner Events, you must attend a Sales Presentation. And be aware of the cancellation rules, as they are different than regular reservations.
You can access ALL current Owner Events below, listed in order of value for your Club Points. I include a direct link for every event for your convenience. I even highlighted the four new events for you to easily identify!