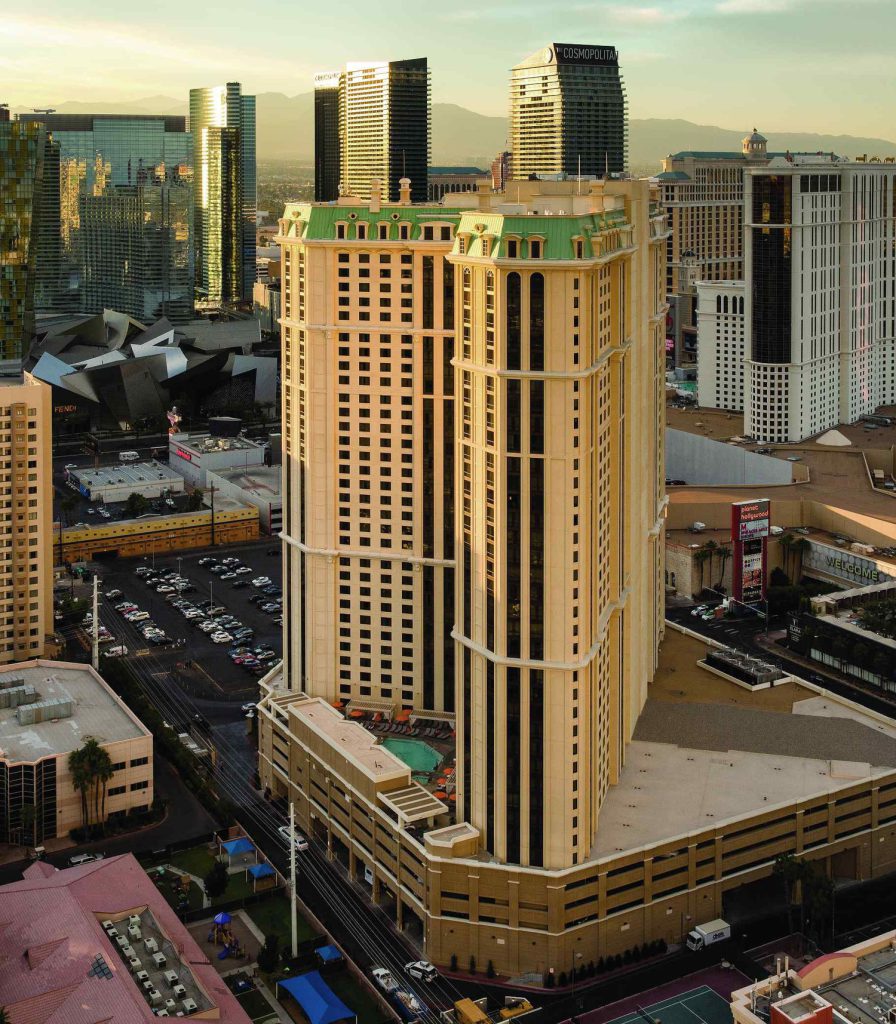 Before I get into the FIVE new Owner Events that have been added, I wanted to give a shout-out to Marriott for "upping" the Owner Event website.  Now you can sort the events by date, or my favorite – by Club Points required.  It's great being able to sort through their events by Type (Sports, Concert, etc.), Date, Location, and Club Points.  Check it out and play around with it. Marriott Vacation Club Owner Events
Now to the newest Owner Events.  The BEST value new Owner Event added is George Strait: Strait to Vegas Concert in Las Vegas.  You'll stay at the Grand Chateau, and enjoy dinner at The Palms on the night you arrive. The next evening you will ride a quick executive shuttle ride to the arena, where you'll enjoy amazing views of the performance, and having access to the Jack Daniels Lounge where food and drinks are available to purchase. It is scheduled on Dec 1-4, 2022, and requires only 2700 Club Points for a retail value of $3840 or $1.42 per Club Point – that's a great value for an Owner Event!!
Another Owner Event added is the New York Yankees Baseball Game in the Delta Suite in Yankee Stadium.  You can choose to go in August or September (some of the games are against the rival Boston Red Sox). It takes 2400 Club Points and has a retail value of $2814, which is a dismal 85 CENT value per Club Point – not a great value, but if you are a die-hard Yankee fan, you would have fun.
Newport Coast Villas has it's first Owner Event since COVID – Newport Harbor by Water, on Oct 21st for 3 nights. It is 1800 Club Points, retail price of $2135 for a $1.19 value per point.  The afternoon you arrive, enjoy wine and appetizers at the resort; then savor a three-course welcome dinner with harbor views at Tavern House Kitchen + Bar. The next day take in the gorgeous views as you cruise along Newport Harbor while enjoying a brunch buffet, champagne, and relaxing jazz music.
If you are into horse racing, you can go to the Florida Derby in March 2023.  You would stay in one of my favorite resorts – Beachplace Towers in Ft. Lauderdale for 3 nights, checking in on March 31st. After you check in, you can sip and savor wine and hors d'oeuvres with fellow Owners from 5:30 p.m. to 6:30 p.m. at the W Sales Gallery nearby. The following day experience The 2023 Florida Derby in VIP style. You'll have excellent views of the action while enjoying complimentary food and drinks. This event takes 3900 Club points, has a retail price of $4320, and gives you a $1.11 value per club point.
Last (and almost least in terms of value) is Andrea Bocelli: Believe Concert in Hilton Head December 15-18, 2022.  It takes 3600 Club points, costs $3081 and only gives you 86 cents value per club point. Don't get me wrong – your food will be yummy, and your view of the concert in your private suite will be amazing.  But in terms of VALUE, this isn't the best pick you could make.
Remember the cancellation policy of Owner Events is stricter than resort reservations – be aware of the rules. And a 90-minute Sales Presentation is required of all Owners at these Events.
Currently, there are 38 Owner Events available to reserve!  You can check out the entire list through the link below.  As always, I have listed the events in order of VALUE, with the best being listed first.  AND I have included a direct link to each event for you to get more information if you are interested.  AND for the first time, I have highlighted the NEW Owner Events for you to easily see as you browse the list.