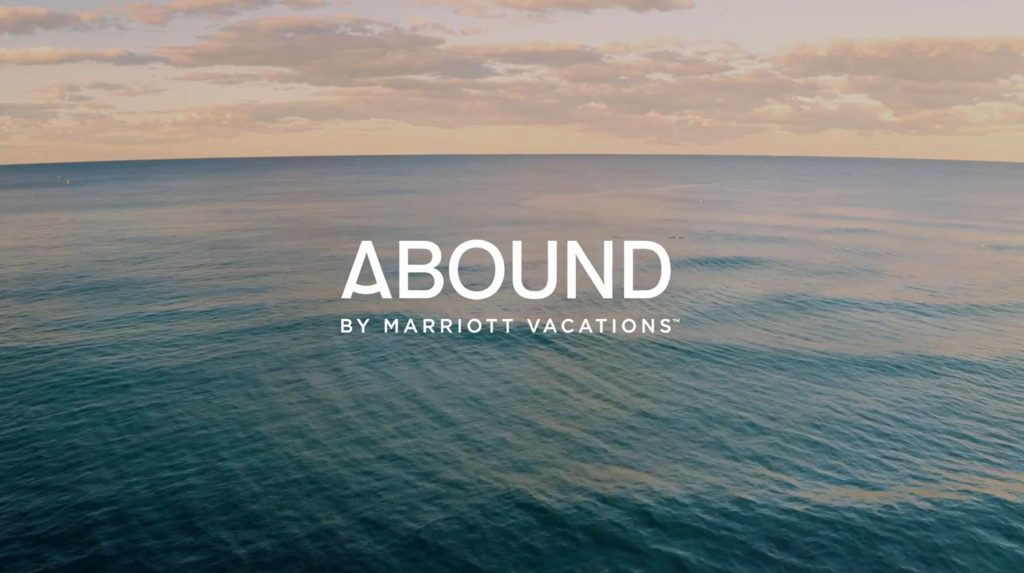 The public announcement of Abound by Marriott Vacations ("Abound") came out yesterday. Nothing specific about when — "this summer" is what we are told.
According to the article, "We are incredibly excited to debut Abound by Marriott Vacations, which is our gateway for enrolled vacation Owners to embark on exceptional travel adventures around the globe, helping them make a lifetime of meaningful vacation moments with those they care about most," said President of Marriott Vacations Worldwide, John E. Geller, Jr.
They also provided a video to build excitement and momentum "that comes when planning an incredible memorable experience". I LOVE videos, and frankly, this video is well done. You should check it out yourself — you won't learn anything you didn't know. But you will be reminded about the reason for our becoming Marriott Owners — create memories and cherish relationships. This video does a great job of reminding us just that!!!
Regarding the upcoming new website, they stated that when it launches, "travelers interested in learning more will be able to visit a new website featuring an overview of available experiences, information on the benefits of vacation ownership, features of each resort, and an inspirational blog with travel tips and ideas." 
You can watch the video by going here: Video I may or may not be watching it every time I sit down at my computer. Have I mentioned I LOVE to travel???