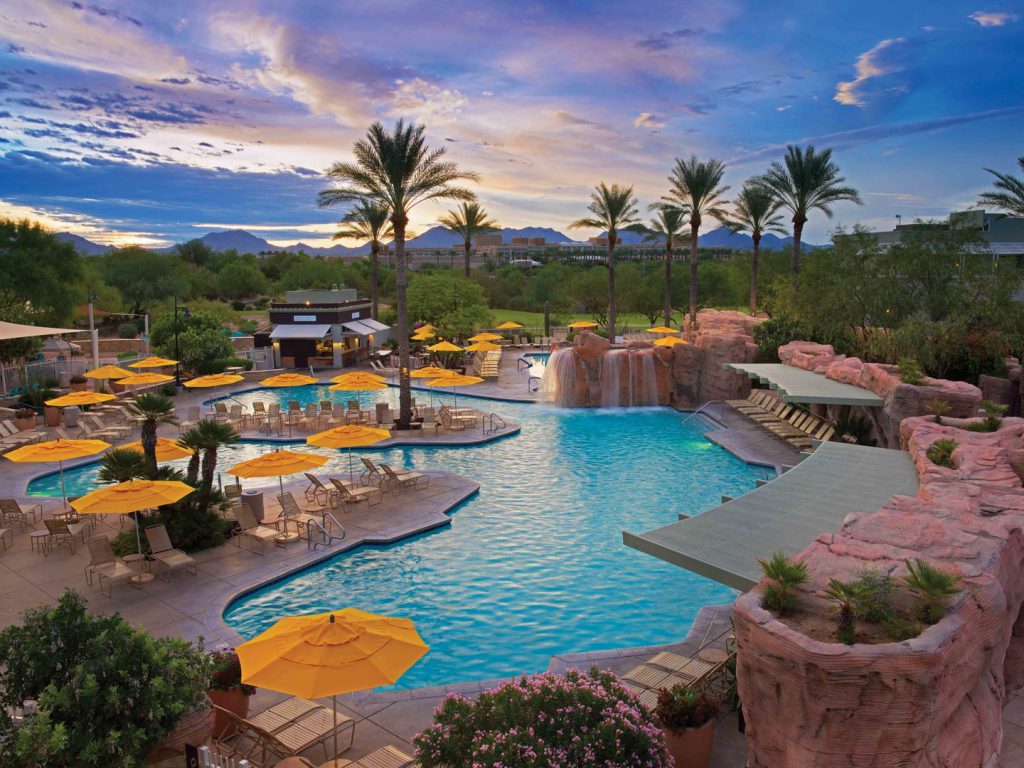 I've heard from a number of MVC Owners that they're still having issues with the MVC website. We know that it is from updates preparing for the additional resorts that will soon be added. Personally, I haven't had any problems — I could make reservations, search for availabilities, and my portfolio seemed to be complete and accurate. That is, until tonight when I went to make a reservation using holding points. Some of my holding points were missing. And then I realized some Elected points refunded me from a cancellation made earlier this week were missing. . . . And they are both in our personal trust.
Anyone who has any part of their ownership in a trust, needs to check and verify that all points and deeded weeks are as they should be. Many Owners who have their ownership in a trust, especially with the word "trust" in their name, have not been able to view all their points or deeded weeks. To fix the problem, Marriott is having them open a "new" account using the appropriate customer number and using individual names (husband and/or wife) instead of the trust name. You can open an account for more than one person if you want. The customer number remains the same, the contact information remains the same, but the name is under an individual instead of a trust.
If something is not visible to you, call Owner Services to see if it is because of your trust. If you need to set up a new account and you have problems doing that, have Owner Services or "Chat" help you do so. Some owners are reporting that some Owner Advisor's aren't aware of the trust issue, so explain it to them, and they'll get clarification from their supervisor.
In the meantime, I strongly recommend you keep copious notes of all reservations and changes made with your points or weeks until things settle down and start running smoothly again. And don't get discouraged — once we get through this major change, it will be better. At least keep telling yourself that!!!