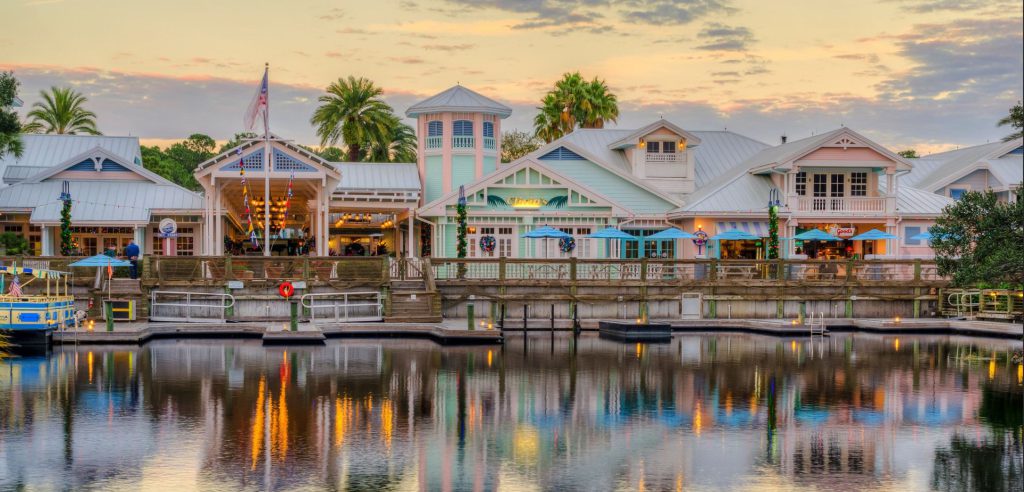 It's been almost 5 months since trading to Disney Vacation Club resorts through Interval International as MVC Owners became an option. Since then, there have some availabilities for Saratoga Springs Resort, but no other properties have been available that I'm aware of.
The last few days, I've heard from some MVC Owners who have been able to find availabilities and reserved some EXCITING places! How about Disney's Old Key West Resort — 2-bedroom!! Or even Disney's Animal Kingdom Lodge!! Also Disney's Hilton Head Island Resort! There is a studio was available at Disney's Vero Beach Resort, too! Some of those properties cost over $1000 a night — they would be a great grab!!
As of tonight, there were 2 properties available — Saratoga Springs and a studio at Vero Beach Resort. I show the screenshot below.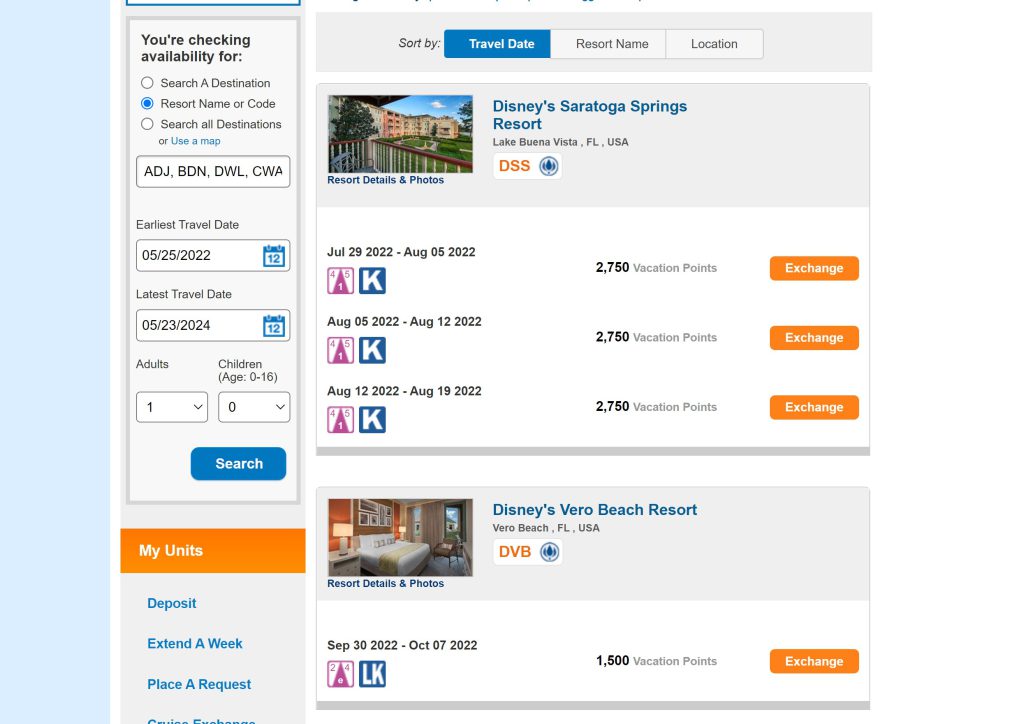 No way of telling you when other opportunities to get Disney properties will become available. If this is something you really want, I recommend you check often — mornings are better. If you aren't sure how to search for the Disney resorts on Interval, you can learn how to do it from my past article — copy and paste the codes at the bottom of the post into your Resort Code window. How To Reserve Disney Properties on Interval International
Let me know if you get a reservation!!!