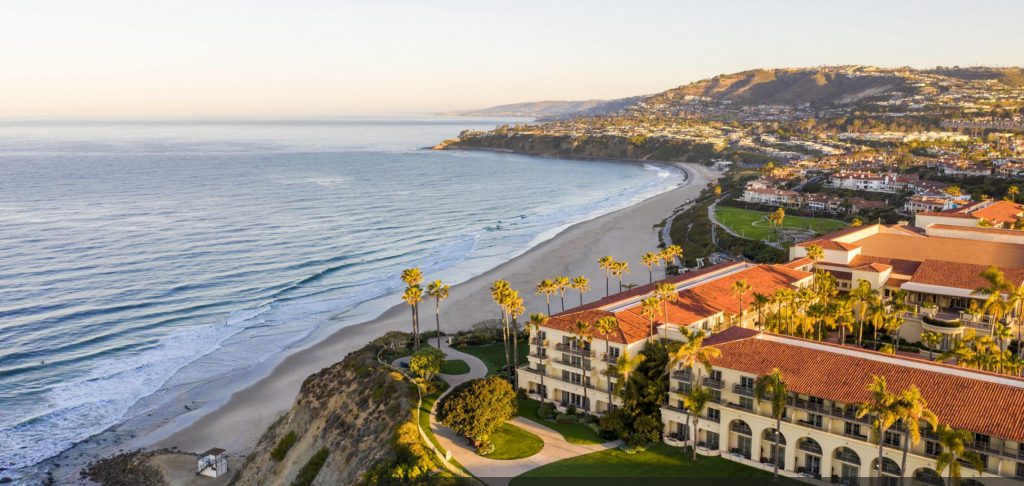 Dynamic Pricing for Marriott properties is here. If you have a reservation using Bonvoy Points or paying cash, you need to check your reservations. Hopefully, you made the reservation BEFORE the points and/or cash increased. Or you have a reservation where the points and/or cash have DECREASED!
The Ritz-Carlton, Laguna Beach, and other luxury properties have substantially increased their point and cash requirement for their reservations. Future guests are glad they got their reservations before the requirement increased. Personally, our reservation to Springhill Suites in Snoqualmie, WA actually decreased by 15,000 Bonvoy points! Simply call and rebook your reservation to save points — same room, same time — if the points have decreased on your reservation!! I'm hearing from Marriott Bonvoy members who are saying they are saving lots of points by rebooking at the lower rate — like over 100,000 Bonvoy points! And THAT is something to celebrate.
Check your own reservations! You might be doing a little happy dance like many other Bonvoy members are doing!!