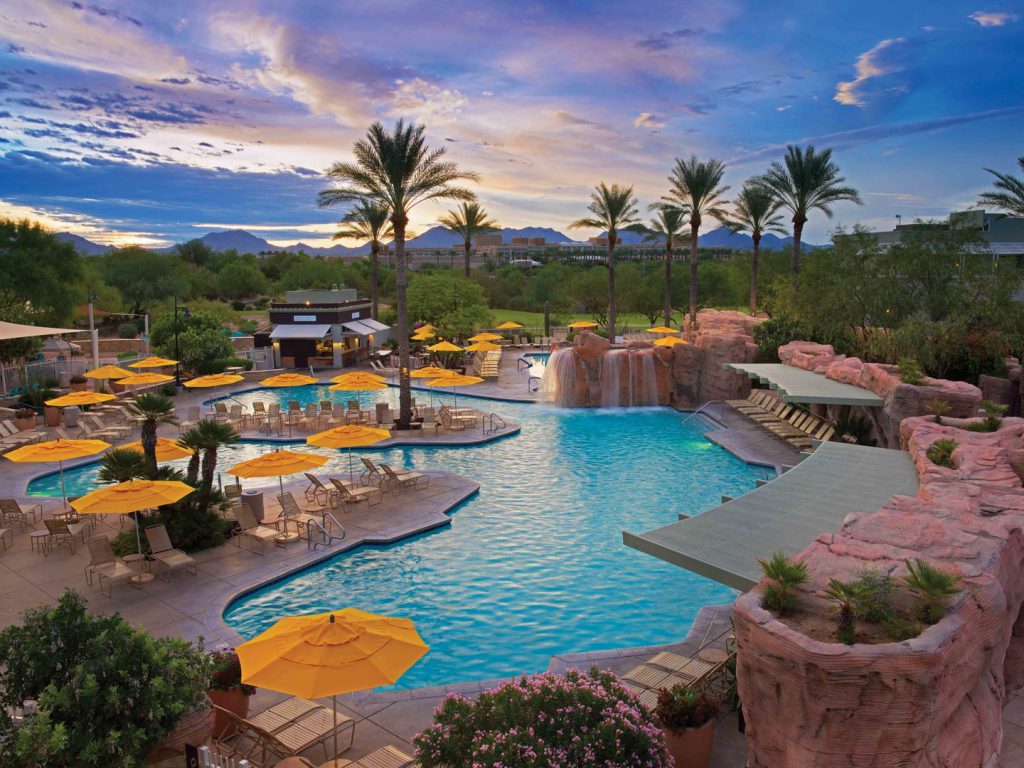 Flying to and from Arizona just got easier. According to "The Points Guy", you can now go through the Pre-Check TSA security line without ever pulling out your wallet to show ID!! It's just the beginning of digital state ID's and currently can only be done at the Phoenix airport. But other states are gearing up to begin using the technology within the next few weeks or months.
To set up your IPhone to do this, it's really quite easy — you add your driver's license to your Apple Wallet. Hit the plus sign on the Wallet app and select "Driver's License or State ID". Then just follow the instructions, and your all set. Again, only Arizona residents can currently do this.
When you get to security at the airport, instead of handing them your Driver's License for them to correctly ID you, simply tap your phone to their "identity reader". Your phone will prompt you to verify the sharing of your driver's license information by either facial recognition or double-clicking. After sharing your ID, the identity reader will take a picture of you, compare it to the digital Driver's License, and you will be on your way! No fumbling in your purse or pockets for your driver's license. No security agent touching your license or phone.
Apple has confirmed that the following states and territories will offer digital ID in the coming weeks and months.
Colorado.
Connecticut.
Georgia.
Hawaii.
Iowa.
Kentucky.
Maryland.
Mississippi.
Ohio.
Oklahoma.
Puerto Rico.
Utah.
Hopefully, this will be available to everyone soon. I appreciate anything to stream-line the security process at the airport.
You can read the original article by going to https://thepointsguy.com/news/apple-digital-drivers-license-now-available/ .