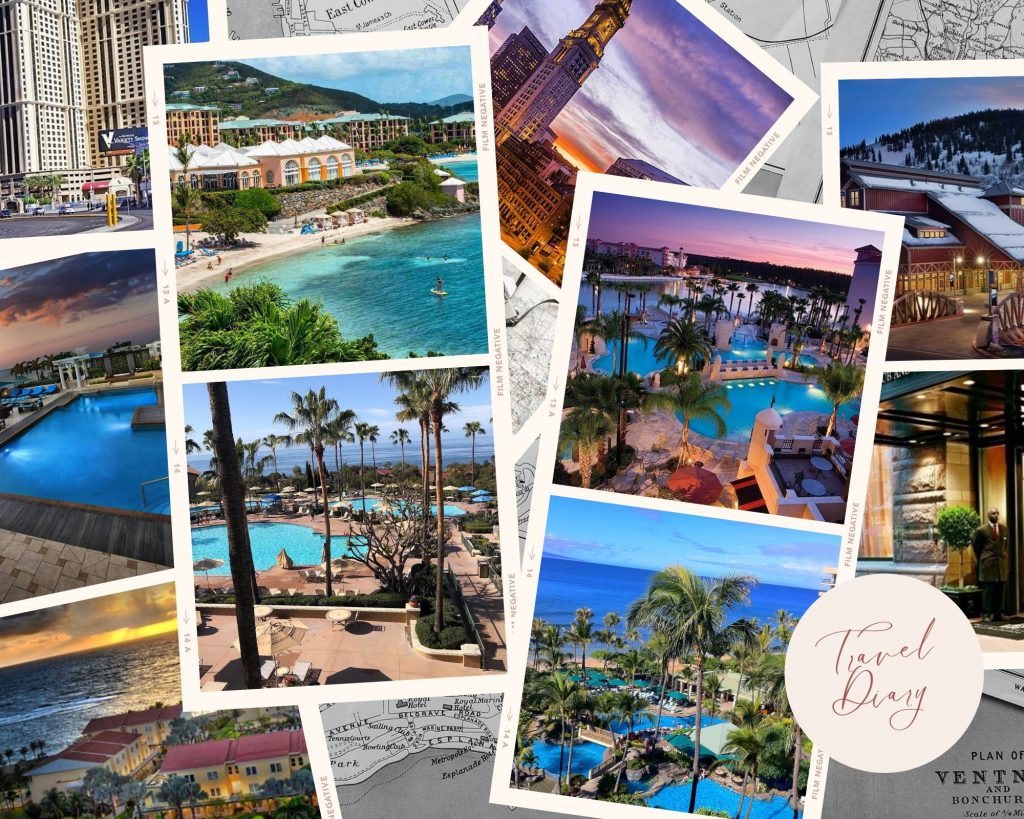 Maintenance fees aren't fun. I get it. Frankly, I have to plan our finances throughout the year to ensure we have enough money to cover the fees. And just like everything else this year, the fees increased a little bit over last year. But don't get frustrated as you write out that check (or better yet, charge your Marriott credit card to get "mucho" Bonvoy points).
The older I get, the better perspective I have in our MVC ownership. We originally purchased our first time share over 25 years ago to have great vacations with our family. We have a large family — 5 children — and staying in hotel rooms weren't working for us. The MVC resorts provided that solution with a space for our entire family together, a kitchen to cut down on meal costs, and wonderful locations to experience together. Over the past 26 years, we have been to 26 different MVC resorts.
Yes, we have spent a good chunk of our money participating in the Marriott ownership group. But it has been an investment in our family and our relationships, and that has been priceless. Now that our children are all adults with children of their own, we are continuing the "investment" in our grandchildren. Like someone wiser than me said, "It's not the years in your life . . . but the life in those years that matter". We would not have had the variety of places to visit, the quality of villas to stay in, nor the no-stress concern about unexpected add-on fees at the properties we stay at without being part of the MVC owners group.