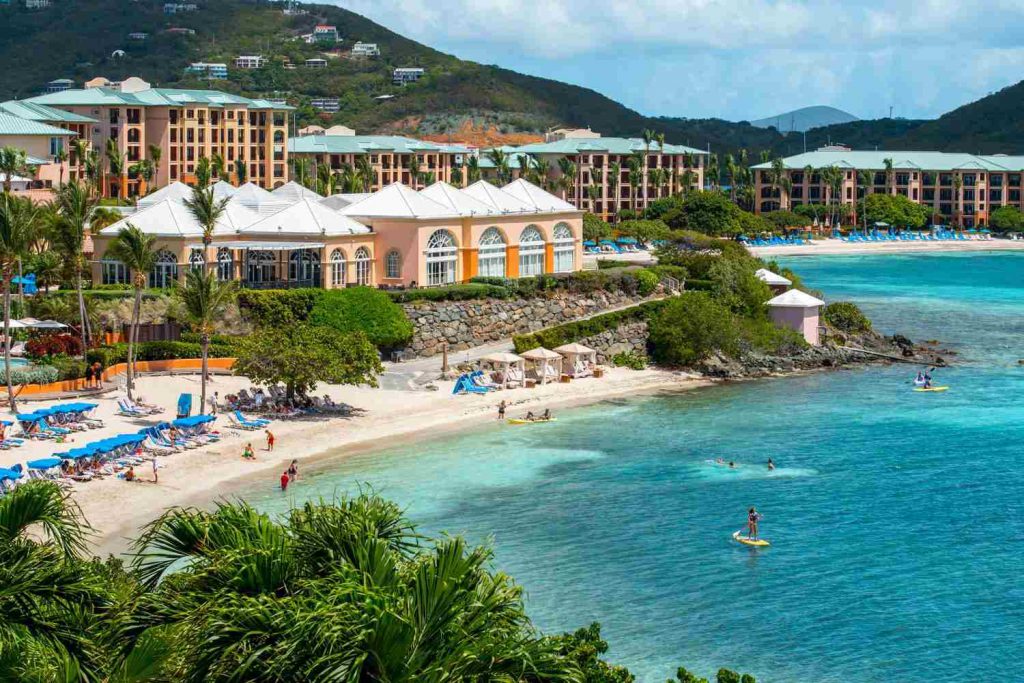 There were so many times when I was at Costco, and I saw something that looked cool, but since it wasn't on my "list" of things I needed, I didn't buy it. Then after thinking about it and deciding it would be something we should buy, I headed back to Costco, and it is no where to be found. That's when we came up with the Costco rule in our family — "If you see something you think you MIGHT want, buy it. If you end up not wanting it, it is easy to return." But if you wait, there's a good chance you won't be able to get it.
The same goes with using Destinations Points to travel with Marriott Vacation Club. One of the best benefits that too many owners don't take advantage of is that you can cancel WITH NO PENALITIES up to 60 days before you travel!! Go ahead and make the reservation when see an availability that isn't usually available for a resort that you might want to go to. If you decide not to do it, simply cancel it! I hear from owners all the time who get stressed when they are looking at making a reservation. By the time they figure out all the "can I ___, and should I ___" scenarios, when they get around to making the reservation, it isn't an option anymore.
MAKE THE RESERVATION, and THEN try and figure out if you can make it work. Follow the "Costco Rule" — reserve now, and return if you decide you don't want to keep it.
Let me give you an example. Last year about this time, I was searching on the website for somewhere in the Caribbean to take our daughter and her family this year. We wanted to travel sometime during the summer or fall. That's when I saw the availability for the Ritz-Carlton in St. Thomas in December — the week before Christmas to be precise. That wasn't convenient. for our family. It wasn't on my "list" of places I was considering. It wasn't when we wanted to travel. But I grabbed it anyway, and then started working on whether it would work for our family.
As we looked at the property, we got excited and we were able to work through the issues! What a GREAT DEAL it was!! It was only 3675 Destination Points for 7 nights in a 2-bedroom at the Ritz in St. Thomas!! I know if I would have figured everything out BEFORE I reserved it, it would have been gone.
Another example. I reserved the newest Costa Rica property, again not on my list, but I saw it was available for February 2022. A few weeks ago, I reserved Le Meridien in the Maldives using Bonvoy Points — also in February. I know we can't do both, but it looked like an amazing place, so I went ahead and reserved it. To make matters even more interesting –– my husband came home tonight and said he was looking at the Phuket property, and thinks he wants to go there instead of Costa Rica or the Maldives. GREAT! No problem. I can cancel both of the reservations and book Phuket. Even though I didn't use either reservation, I had it as an option because I grabbed the reservations when I found them. Follow the Costco rule!! It really will help you MAX your opportunities. Just make sure you always have made a final decision before 60 days of your trip and cancel without penalities.