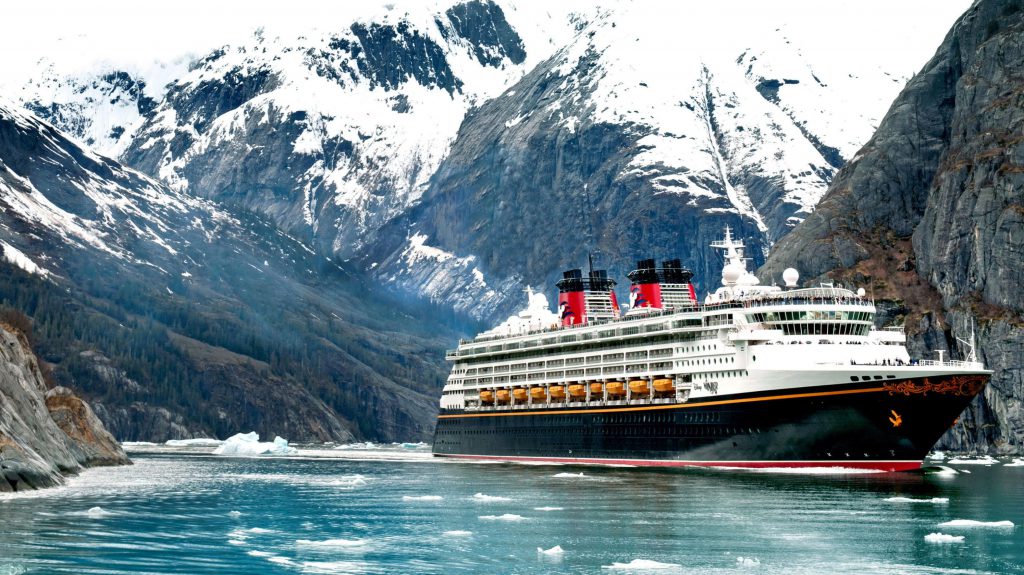 As part of the Explorer Collection MVC Owners can trade Destination Points for Cruises. And LOTS of owners do. It's a very popular way to use Destination Points — at least it was before COVID. Now the cruises are coming back, and there are some things you should to be aware of as you decide if this adventure would be a great way to use your points.
Three "categories" of cruises
Owner — First option under the Cruises category is Owner Cruises. These are cruises where Marriott has pre-booked a section of the cruise ship for Marriott Owners to reserve. It is a package deal — the points pay for more than just the cruise ship. Typically the package includes an upgraded room, usually with a private balcony. There is a Welcome Cocktail Party, and a Farewell Cocktail Party. Two complimentary owner exclusive shore excursions are also covered by the points. An Owner Meeting is also on the schedule for you. And one of the BEST paid inclusions you get — Pre-Paid Gratuities!!!!
Currently there are only three Owner Cruises available, but more will be coming. There have been as many as 5, but 2 have sold out in the past week. I'll cover these three Owner Cruises in great detail in my next post.
Ocean — Second option under the Cruises category is Ocean Cruises. There are LOTS of options available in this section — everything from Alaska, Africa, Caribbean, Mexico, Europe, Asia, Transatlantic — you get the picture. River cruises are also included in this option. The number of points required depends on type of ship, destinations, and length, just like a normal reservation for a cruise would be. The lowest cruise I saw was 750 Destination Points for the Bahamas, 4 nights. The highest was a 50-night Hawaiian cruise starting at 54,250!
Adventure — Last option is Adventures, which covers a lot of adventures that are NOT cruises. You'll find Adventure Cruises — currently only an "8-day Amazon Riverboat Adventure" is available in this category for Executive, Presidential, or Chairman Owners only. There are also Land Expeditions listed — information is incomplete but will be forthcoming for these adventures. One Land Expedition listed is "Explore Machu Picchu". They really sound fun, and I'm guessing there will be a good chunk of points needed for these. Last option in this category is Rafting where you can reserve a white-water rafting day trip or half-day trip down the Colorado River March through October — 275 Destination Points. I have already posted about the Rafting Adventure option you might want to read. https://maxingmarriott.com/2021/02/26/you-can-use-mvc-points-to-go-on-white-water-rafting-for-a-day-on-the-colorado-river/
To get more information or reserve a cruise, call a Vacation Owner Advisor. They will be able answer basic questions, and if you think you want to move ahead , they will transfer you to the 3rd party responsible for Marriott's cruises. When I called and asked some general questions to a VOA regarding the cancelation policy on cruises, I was told that as long as I cancel before 60 days of travel, I get the full value of my points back with no penalty. THAT is a good thing for sure!!!
So now that you know what options you have to choose from if you are considering a cruise, how do you MAX your points and get the best deal possible? That's what I do — not just explain your options, but figure out the best VALUE in using your points. And I won't disappoint — info coming Monday.