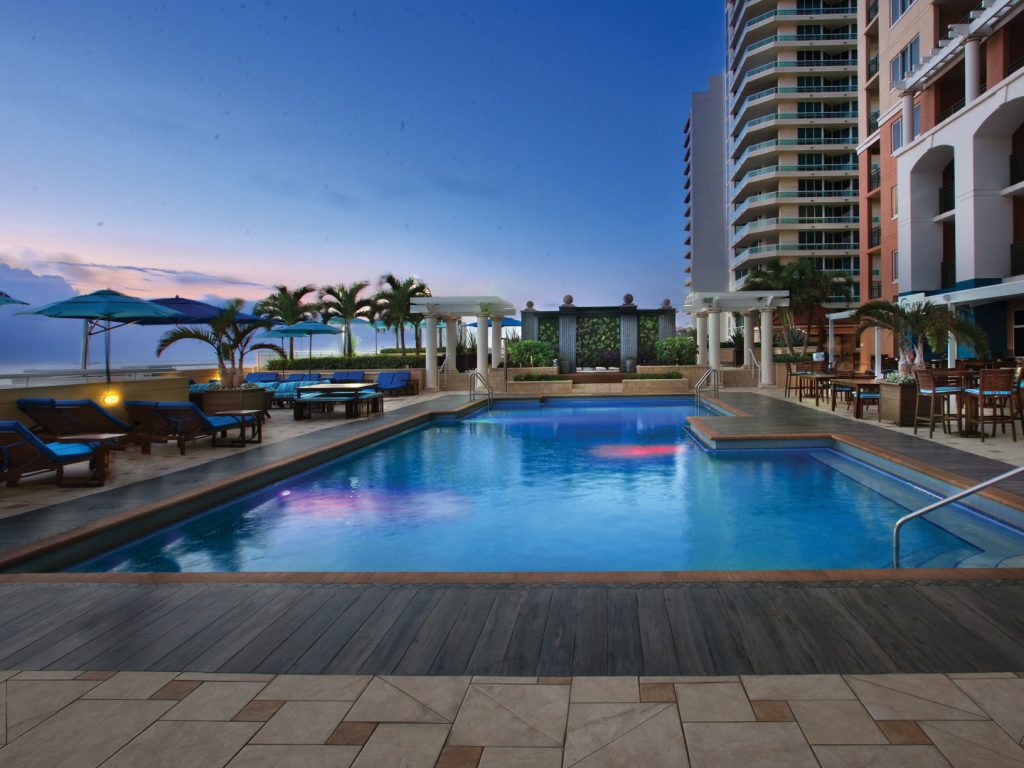 There's been a lot of chatter the last couple of days from disappointed MVC Owners cancelling their vacations to Lake Tahoe because of fires, and Hawaii because of the governor's recent statement of tourists staying home. There's some confusion, frustration and even some frenzy in trying to figure out how to use a whole bunch of Destination Points — some of which are now Holding Points because of cancellations before they expire.
One good option that is not being discussed very much is reserving an Owner Event with your expiring points. This is different than Owner Cruises. As of today, there are SEVENTEEN different Owner Events that occur BEFORE December 2021! You can use Holding Points to reserve these. You can use Destination Points to reserve these. They are located in various locations such as Hilton Head, SC, Fort Lauderdale, FL, San Diego, CA, Orlando, FL, New York City, San Francisco, Singer Island, FL and Miami Beach Florida. The experiences are everything from a helicopter tour of the Grand Canyon (including a night tour of Las Vegas), to Los Olas Food & Wine Festival in Fort Lauderdale, FL. Destination/Holding Points required range from only 600 points to 4500 points.
I included the Owner Events chart below. What makes this chart so valuable is not only are all the events listed have current availability, but I list them in order of VALUE for your Destination Points used. Some are GREAT deals!! Some aren't . . . but hey, it's better than having some of your points not being used at all! I also include a direct link to each event for you to easily access more information.
Remember, every Owner Event requires a 90-minute Sales Presentation. And the cancellation rules are different than regular reservations. Make sure you understand the rules — posted at the bottom of every event. Don't wait too long — they have had more than 5 events fill up just this week!