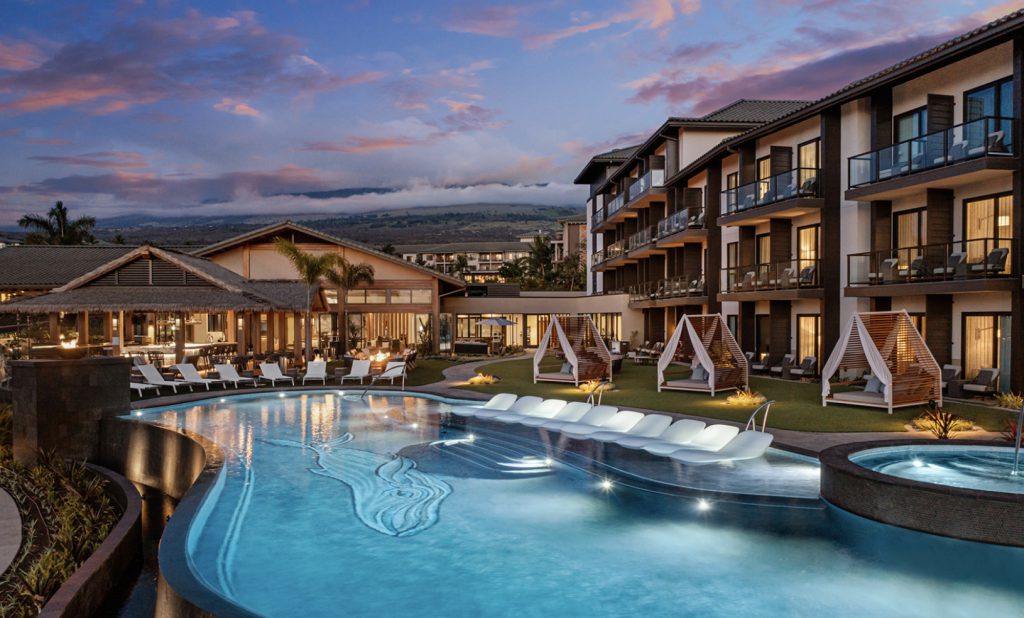 On May 20, 2021, AC Hotel opened it's first property in the Hawaiian Islands, and it's in Maui! Nestled on three acres on the sunny southwestern coastline, AC Hotel by Marriott Maui Wailea features 110 guestrooms with 12 suites, and an infinity-edge pool with a hot tub and cabanas.
AC Hotels by Marriott Maui Wailea is within walking distance to Wailea, Ulua, Mōkapu, and Keawakapu beaches and retail centers Wailea Village, Wailea Gateway, and The Shops at Wailea offering 100 shops and galleries combined. Breakfast costs $30. Parking is also $30/day.
AC Hotel is a Category 6 property, which requires 50,000 Bonvoy points standard rate, but can go as low as 40,000 during Off Peak. I found a number of nights available for 40,000 Bonvoy points — just browse the flexible calendar.
Before you start figuring out when you can use some points to stay here, let me give you another option — BETTER in my opinion. Right next door, is the Residence Inn Maui Wailea. It is also a Category 6 property with the same number of points required to stay here as the AC Hotel. And I also found a number of nights available for only 40,000 Bonvoy points.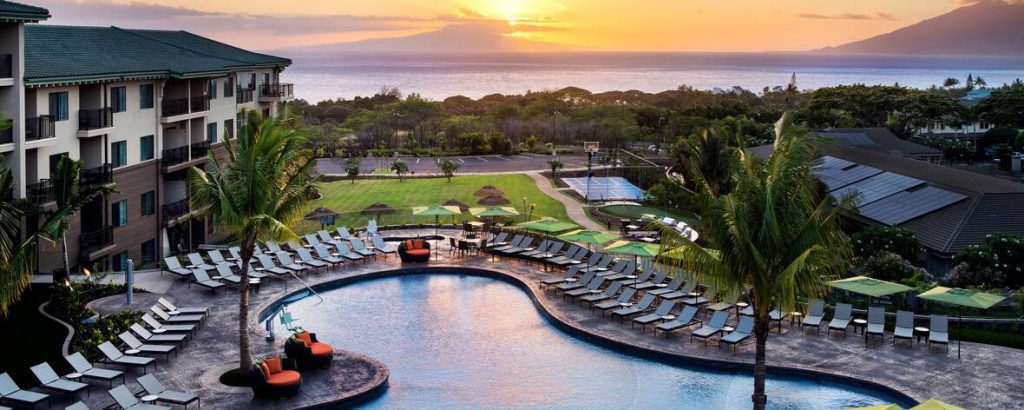 What makes this property a better deal, in my opinion? Three main things — 1) bigger rooms. The rooms at this property have up to 2-bedroom apartments, and all have a full kitchen. 2) Free hotel breakfast buffet — those Belgian waffles are AMAZING! 3) Complimentary shuttle in the Wailea resort area.