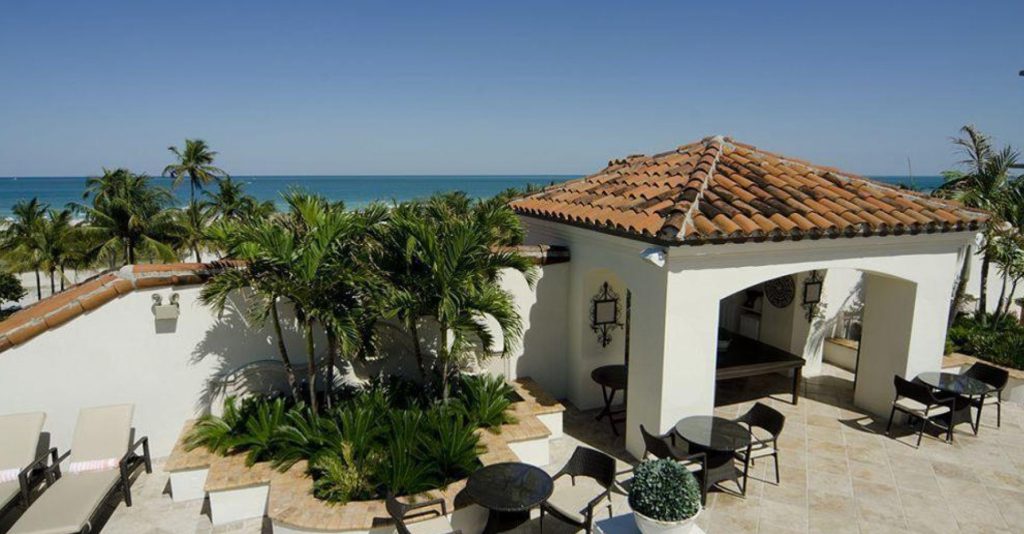 New Owner Events have been added to the growing list of options — including concerts, wine & dine functions, Broadway plays, dophin swims, museum tours — you get the idea. There are lots of various options for Owners to use their Club Points in experiencing adventures of every kind.
Anyone who follows me, knows I focus on VALUE of your ownership, and that applies to my list of Owner Events as well. The number one BEST value ownership event is "Steak Out! Las Vegas" for only 1200 Club Points and a tremendous value of $2.30 per point. But I also realize that there is more to value than the numbers. The adventure and experience plays into the value, and that is different for each person. Case in point, I went to the Garth Brooks concert last year. Not the best value owner event, but it was TOTALLY worth it for me, because it was an experience I will never forget and worth every single point!!! You can read more about that experience below.
Of the new events added within the last month — 12 new owner events — the best VALUE was the Jimmy Buffett & The Coral Reefer Band in Las Vegas March 3-7. It takes 2600 Club Points with a retail value of $3606 for a value of $1.39 per point. It includes dinner at Texas de Brazil, a Helicopter Tour of the Vegas Strip at night, $250 gift card for a nice dinner, and Brunch at La Diva — not to forget the Jimmy Buffett concert! Lots of fun experiences packed into 3 days.
Another new owner event that sounds fun is the South Beach Wine & Food Festival in Miami Beach FL Feb 23-26, 2023. It takes 3900 Club Points and a retail value of $4427 — point value of $1.36 per Club Point. This food festival is very popular, and would include a private dinner at Fuego y Mar at the Ritz, and an Oyster Bash by Oyster Bay Wines. Guests must be 21 years old.
To see all current Owner events, you can check out my link below that lists them all in order of value. It also includes a direct link for each event that you can go to and learn more about it. Remember that these Owner Events have a different cancellation policy, so be aware of those rules.