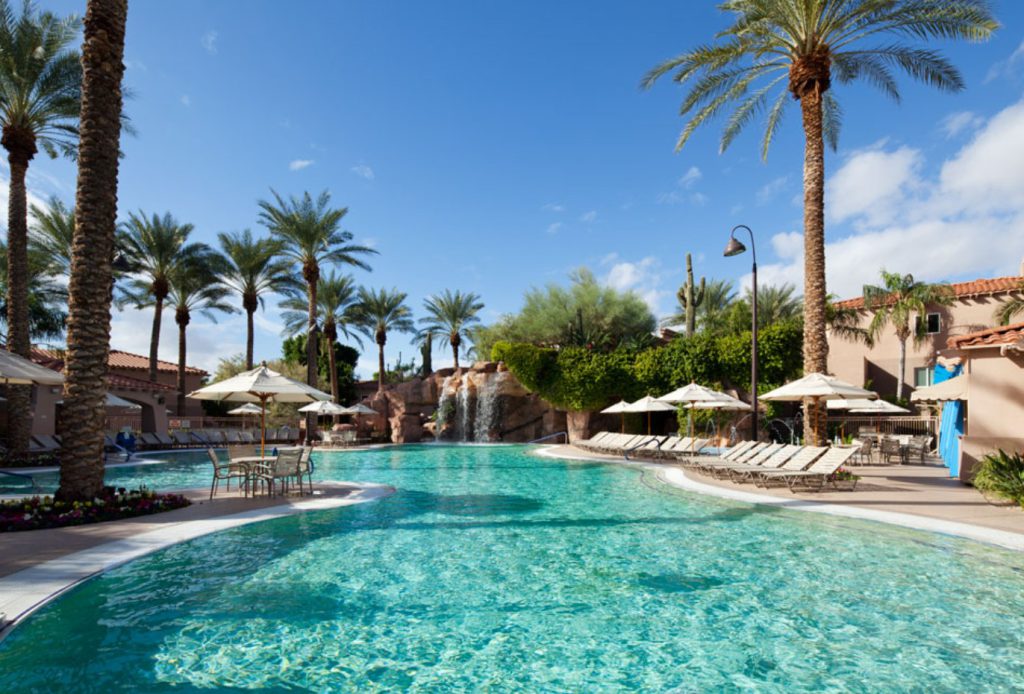 If you're like me, these recent snow, cold, wet, winter storms has me thinking about warmer weather and sunshine. My trips for 2023 have all been arranged (I'm one of THOSE owners that plans a year or more in advance). If you are looking at reserving a Sheraton or Westin resort as a Marriott owner for next January 2024 — 13 months out — it ain't gonna happen.
As a Marriott owner, you can check for availabilities 13 months out for any Marriott Vacation Club, and can nab even those hard-to-get reservations at highly requested resorts — "the early bird gets the worm" scenario. But for Sheraton or Westin resorts, their EARLIEST window of availabilities for reservations is 12 months out — 13 months out isn't possible.
So when you are planning for a year or more in advance, be aware that as a Marriott Owner you can reserve Marriott resorts 13 months out — for Sheraton/Westin resorts, 12 months is the earliest you can try for those availabilities!