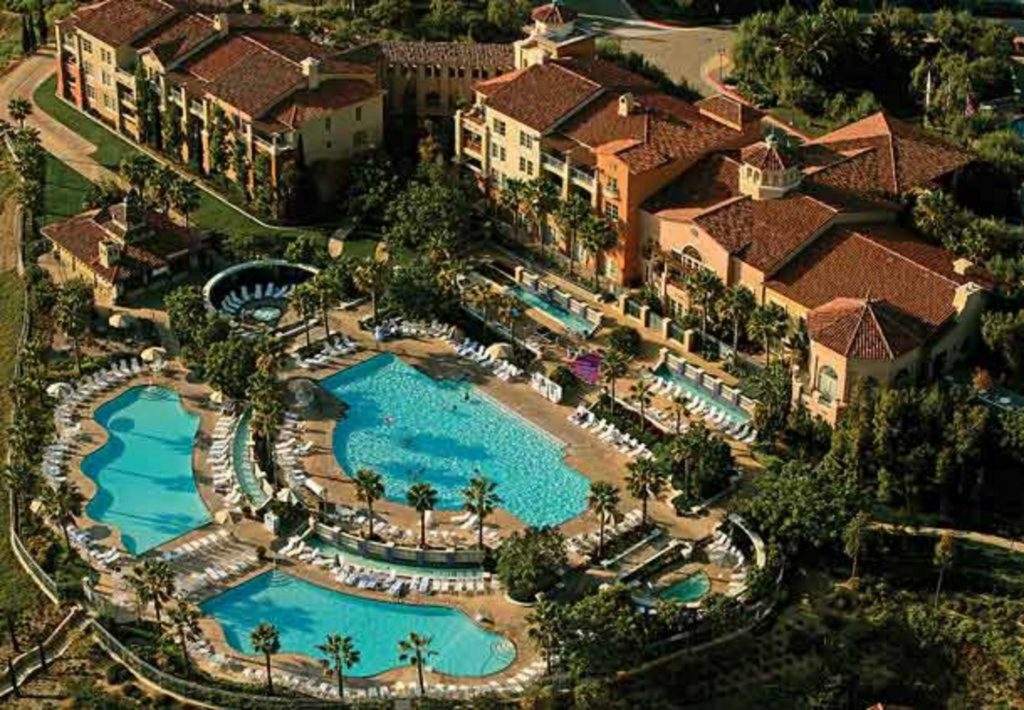 Recently I was trying to reserve our home resort at Newport Coast Villas for July 2023. That is the busiest and most popular month to travel to that resort, so getting the reservation during that month isn't "easy shmeazy". But making that reservation is totally doable — if you don't make the common mistakes many owners make.
First mistake owners typically make — assume 12 months out is 12 months from the date they would be checking in. NOT CORRECT! When reserving deeded weeks, check-in days for Newport is Friday, Saturday, or Sunday. If you want to check in on Sunday July 9, 2023, for example, the inventory is released for that weekend on July 7, 2023 — a year from the FRIDAY check-in date. Check-in days are different for the various resorts, so make sure you are aware what those days are. There is a great Inventory Release Calendar on the website you should refer to that has that information as well as calculates the first day possible to make your reservation 12 to 13 months out. Access it through the "Use Weeks" tab NOT the "Use Points" tab.
Second mistake owners typically make — even though the inventory is released at 9:00 am EST, making the reservation can be done a little later — like around 9:30 or 10:00 am. NOT CORRECT! The inventory was gone with 15 minutes after the 9:00 am release for both weeks I followed it. If you are looking at high travel dates, 9:00 EST means 9:00 EST.
Third mistake owners typically make — owners call Owner Services at 9:00 EST instead of making the reservation online. By the time you get through the prompts and actually speak to an Owner Advisor, you might be too late if it is high travel date. Marriott has done a great job of getting the owner to the correct screen to make your reservation for your deeded week, and as soon as the clock changes to 9:00, you hit the "refresh" button. WALLAH — within a matter of a second you can see the inventory is available, and you can grab your week.
There is a way to make your reservation 13 months in advance for a Deeded Week, but that's a post for another day. Spoiler alert — you need at least TWO Deeded Weeks to do so.