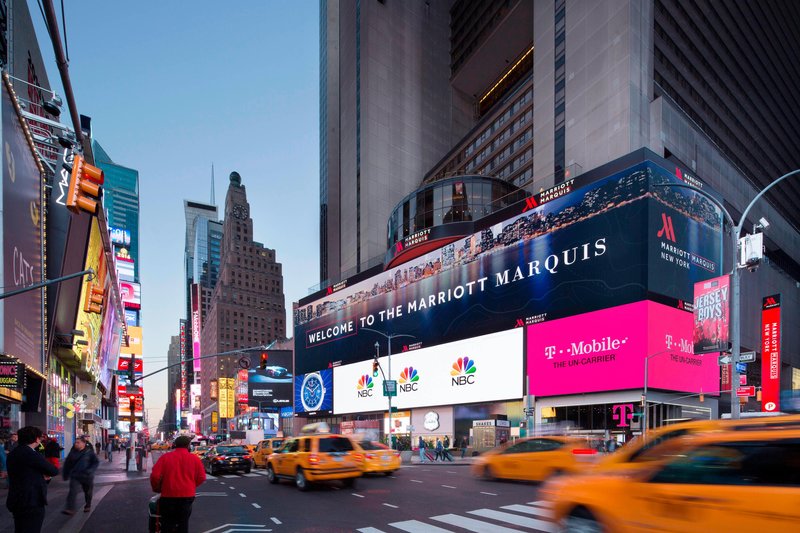 The Points Guy posted an article listing the most popular Marriott properties redeeming points to stay. I found the list to be most interesting, and thought I would share it with you in case you didn't see it. You can access the full article here https://thepointsguy.com/news/most-popular-marriott-bonvoy-properties/?utm_source=TPG%20Daily%20Newsletter&utm_medium=email&utm_campaign=1824896&utm_usr=d1a0b7ae6d6ad1cfe86a9110b5b54ecdfd68a98add7b3dee56280c3678b05a88&utm_msg=ab0b6253e86b434086b50a92856b382c&utm_date=2020-12-16
It's very well written and you can jump to whichever section you are most interested in. I recommend you take a few minutes and check it out.
I'm only going to list the top 10 properties in the WORLD for a quick observation, and something you might find interesting. I know I did. Remember, these are reservations where points (Bonvoy points) were used according to 2019 Marriott redemption data — the redemptions were made Pre-COVID.
| | | |
| --- | --- | --- |
| #1 | Marriott Marquis, New York City | Category 7 |
| #2 | Wailea Beach Resort, Maui | Category 7 |
| #3 | Aruba Marriott Resort, Aruba (not timeshare) | Category 7 |
| #4 | Cosmopolitan of Las Vegas, Las Vegas | Category 8 |
| #5 | JW Marriott Marco Island Beach Resort (not timeshare), Florida | Category 7 |
| #6 | Sheraton New York Times Square, New York | Category 6 |
| #7 | Walt Disney World Swan, Orlando | Category 6 |
| #8 | Westin Tokyo, Tokyo | Category 7 |
| #9 | Sheraton Grand Seattle, Seattle | Category 6 |
| #10 | Ritz-Carlton, Grand Cayman, Grand Cayman | Category 8 |
Per The Points Guy
A few points of interest —
Seven of the top 10 are in the United States (one of them being in Hawaii). Two were located in New York City, one in Hawaii, two in Florida, and 1 in Las Vegas and 1 in Seattle. Personally, I was surprised to see the Sheraton in Seattle make the top 10 list.
Five of the top 10 or HALF of the properties were Category 7. Just to remind you that a Category 7 takes 50,000 for PointSavers to 70,000 for Peak Bonvoy points per night. Typically it would take 240,000 Bonvoy points to stay 5 nights in a Category 7 property — 60,000/night for 4 nights and get 1 free). One property, 5 nights, 240,000 Bonvoy points.
Seven of the top 10 are properties where there is an existing Marriott time share. Think about what that means regarding the Marriott timeshare property locations. They are located in 70% of the top 10 Marriott hotel reservations made by points in the world!!
The three locations in the top 10 that do not have time shares are Toyko, Seattle, and Grand Cayman. I would LOVE a timeshare in any of these locations.
None of the properties in the top 10 were under Category 6. This indicates to me that people used their Bonvoy points to stay in nicer hotels, not the Springhill Suites, Residence Inns, etc. Don't get me wrong, those lower Category hotels are very nice and we stay our share of nights in them. But when redeeming Bonvoy points, people use a big bundle of points to stay in the nicer hotels and avoid the hundreds of dollars/night.
How does your travel compare? Being a MVC owner, I would most likely NOT use Bonvoy points where I can use MVC points to stay in a same area timeshare. I save my Bonvoy points to stay in locations there are not any MVC resorts — Fiji, Maldives, Cayman Islands.