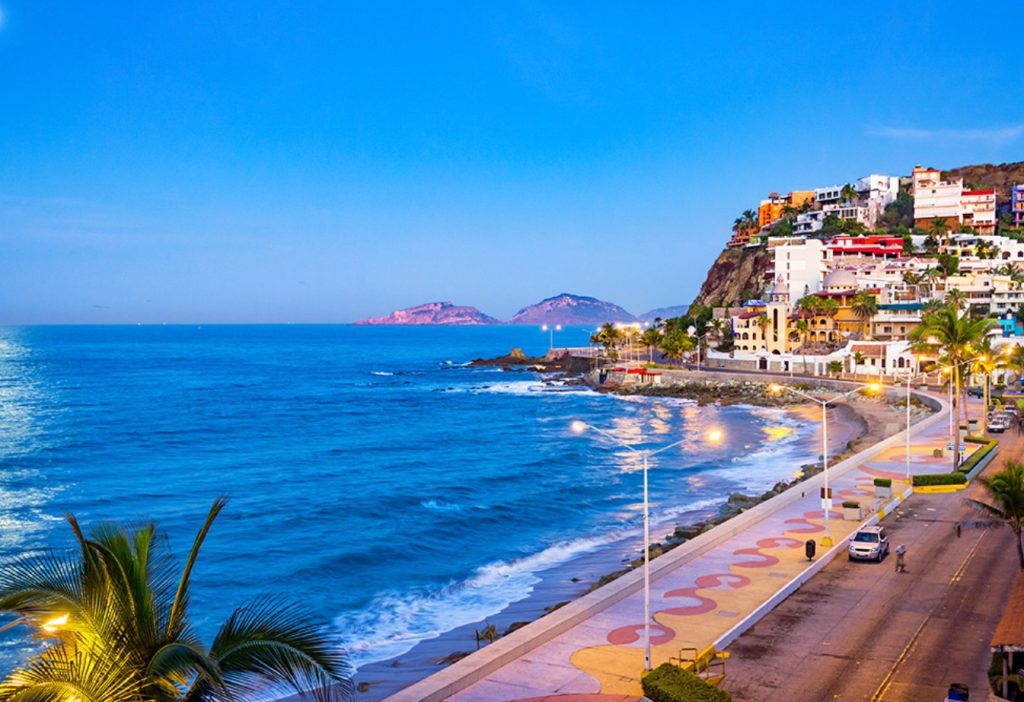 A few days ago I posted about the Cruise Escapes – today you get the BEST options in terms of VALUE for your Club Points. 
Related: Let's Talk About Cruise Escapes
As I mentioned before, the average value for Cruise Escapes is 54 cents per Club Point.  But there are THREE cruises that have a value between 66 cents and 91 cents, and they look WAY FUN!!
7 Night Mexico Cruise on Carnival Cruise Lines.
Leave Los Angeles (Long Beach) on November 26, 2022 for 7 nights on the Carnival Panorama ship – stopping at Cabo San Lucas, Mazatlan, and Puerto Vallarta.  Cabins go from only 2000 Club Points for 2 guests in an Inside Cabin to 3000 points for a Ocean View to 9000 points for a Suite – all ZERO cash required.  Retail cost of $1362 for this tour for an Inside Cabin gives you a value of 68 cents per Club Point – that is a good value for any option other than an MVC reservation.  Think about it – a 7 night cruise for 2000 Club Points – in Cabo, Mazatlan, and Puerto Vallarta – all food included. 
4 Night Key West And Bahamas Cruise on Celebrity Cruises
Leave February 2, 2023 for 4 nights on the Celebrity Cruises Summit ship with two stops – Key West and Nassau.  For this cruise you can have an Inside Cabin for 1500 Club Points, an Oceanview for 2000 Club Points, 3000 points for Balcony and a whopping 12,250 points for a Suite (don't get the Suite).  Value for this tour is 68 cents.
The Bahamas From Port Canaveral (Orlando) Cruise on Carnival
Leave Cape Canaveral on Jan 9, 2023 for 4 nights aboard Carnival Liberty and sail to Nassau, then on to Princess Cays and back.  An Inside Cabin is only 1000 Club Points, Oceanview is 1500, Balcony is 2000 and a Suite is 3500 Club Points. Value for this tour is 66 cents.
To make Cruise Escapes even more sweet, I believe Owners get $150 shore excursion credit on their first cabin reservation — though I couldn't get that confirmed before posting. If you go to reserve one of these, make sure you ask about it!  Food, fun, and memories for 1000 to 1500 Club Points on a Cruise! 
Direct link for Cruise Escapes: Cruise Escapes