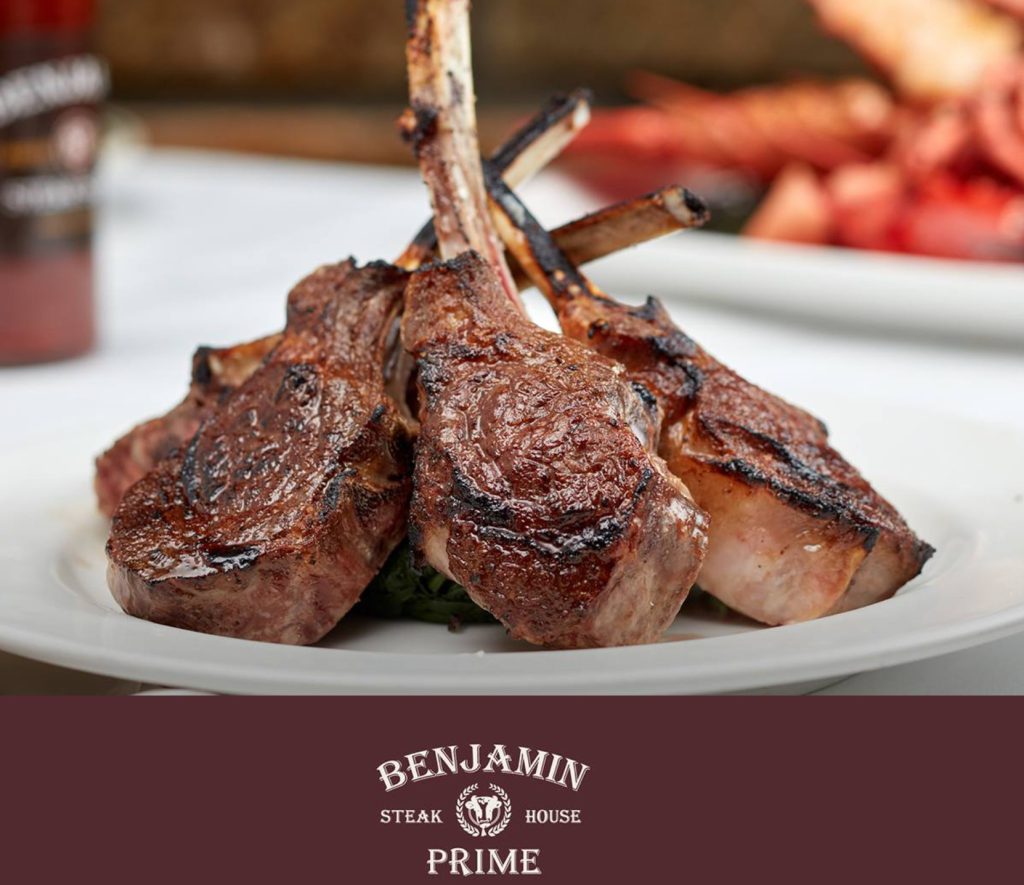 Another month of MVC Owner Events added, and this is the biggest addition since before COVID — a whopping 18 Owner Events added within the last month!! But don't think that means that there are lots of availability!! I talked to Andrea at San Diego Pulse who is responsible for the Owner Events there. Even though the events were just recently announced, one is already sold out, and another will be sold out within the coming week! These are popular. These are fun. And if you want to use your Club Points doing something in addition to staying at a wonderful resort, check out these options!!
The BEST VALUE NEW Owner Event added this month was the Elegant Dining Experience in The Big Apple. This is not the first time this Owner Event has been an option. Segments of the dining experiences has been incorporated into the "Hamilton" and "The Music Man" Owner Events, too. I've heard from Owners who have stayed at the New York Pulse property — same property you would be for this event — and they absolutely LOVED it! The location couldn't be better, and the staff were very attentive.
This Owner Event only takes 1800 Club Points for 3 nights, checking in on August 28, 2022. The retail value is $2539, which makes this a great deal at $1.41 per club point! Great value, great food, great memories!
The itinerary is easy. Check in to New York Pulse by 4:00, and then head off to eat at one of the five restaurant options below:
Ai Fiori — Experience contemporary French and Italian Riviera cuisine in an elegant setting on Fifth Avenue. 
Benjamin Steakhouse Prime — Savor a sumptuous selection of USDA Prime dry-aged steaks in a traditional steakhouse with contemporary touches.
Frankie & Johnnie's Steakhouse — The former residence of acting legend John Barrymore is now a sophisticated restaurant that serves first-rate food and generous portions. 
Marea — This chic setting in Central Park South offers exquisite food and impeccable service.
Osteria Morini — Enjoy classic Italian favorites and more at this charming restaurant in New York's SoHo neighborhood.
The next day, wake up and eat breakfast at Angelina Paris USA. Then stroll around New York building up an appetite to eat dinner at — you got it — one of the above five restaurant options! If your meal the first night was "life changing", you could eat there again! Or try Italian instead of steak — whatever you want!! Fine dining at it's best!
Remember, as with every Owner Events, you are required to attend a 90-minute Sales Presentation. And cancellation policies are different for these events than normal reservations, so make sure you understand what those are.
Check out the entire list of all Owner Events currently available — 43 events!! Everything from dining experiences, to concerts, to Broadway plays, to tours — even some Halloween horror events in Orlando! The list contains all the events IN ORDER OF VALUE per club point, as well as a link to each event for your convenience.