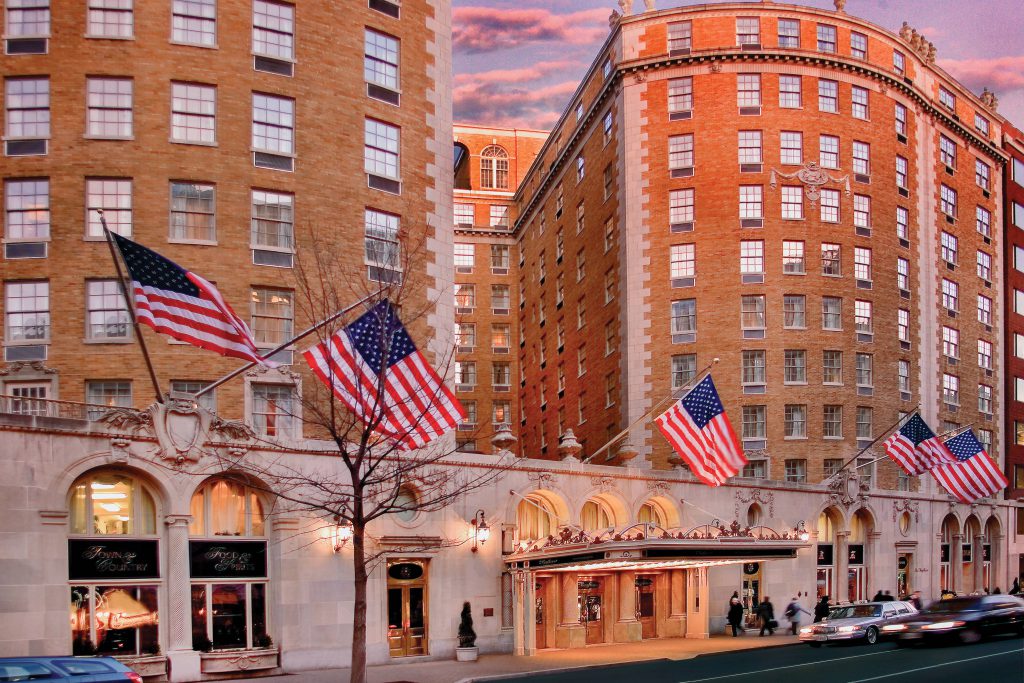 Destination Escapes for June have been posted. Not much to choose from, as there aren't many "high inventory available" resorts right now. Only two resorts were added to the options — Desert Springs Villa I and MVC Pulse @ Mayflower, Washington DC — but DC is a GREAT deal where you can save significant Destination Points!
The Desert Springs Villa I has lots a availability during the entire month of June for both 1 and 2 bedroom villas. However, when comparing the Destination Points needed to reserve through normal methods, the savings is not anything to jump at. To stay in a 1-bedroom villa for 7 nights it normally takes 870 points with the 60-day discount. Destination Escapes is 840 points — only 30 points less or 4% savings. A 2-bedroom reservation is a little better with 1400 points normally and 1260 Destination Escapes points — or 10% savings.
The Pulse in Washington DC is a much better option if you are looking at using Holding Points on Destination Escapes deals. There was NO availability online for this property the entire month of June, except for a 3-night reservation which would take 885 Destination Points. But using the Destination Escapes discount it would only be 180 Destination points — that's a whopping 80% discount — saving 705 points on 3 nights!! And remember — there was NO availability for 4 nights or 7 nights, where you could stay using Destination Escapes for only 240 points or 420 points respectively — a huge savings! If you can get to DC in June and want a great deal, you should do this!!