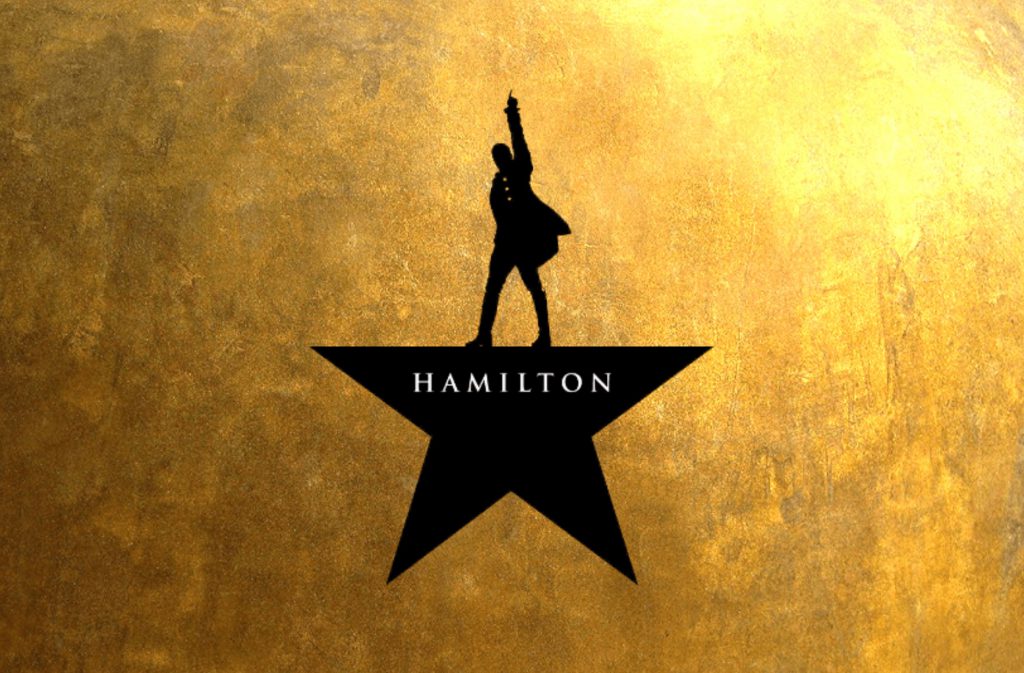 If you follow me, you know I had a WONDERFUL experience at the Pulse San Diego Owner Event "Garth Brooks in Concert"! https://maxingmarriott.com/2022/03/21/inside-an-owner-event-everything-you-need-to-know/ . There have been some new Owner Events added making a current list of 24 events to choose from. The new events listed are
"Luke Bryan: Vegas", in Las Vegas
Red Hot Chili Peppers in Miami
Doobie Brothers Concert in Las Vegas
Glamour & Masquerade Dinner in Palm Beach, Florida.
The Owner Event I'm highlighting this month is "Hamilton", on Broadway in New York City, NY. This sounds so fun to me!! It's May 31st to June 3rd — 3 nights for only 2100 MVC points! There has actually been a lot of dates for this event, but all the others are sold out, so if you want to do this, reserve it NOW!!
This exclusive event for Marriott Vacation Club Owners begins with dinner at your choice of select Michelin one-star restaurants or other premium dining establishments, from traditional steakhouses to classic Italian eateries. Then you're off to see one of the most exciting and significant musicals of the decade, Hamilton. You'll also enjoy breakfast at Angelina Paris USA, a Parisian patisserie in Bryant Park. You'll be staying in Pulse New York, so you'll be right in the middle of anywhere you want to go while visiting New York City.
Check out the entire list, in order of VALUE — with direct links to each event here
As with every Owner Event, a 90-minute Sales Presentation is required. And make sure you understand the cancellation policy — it's different that a typical reservation.