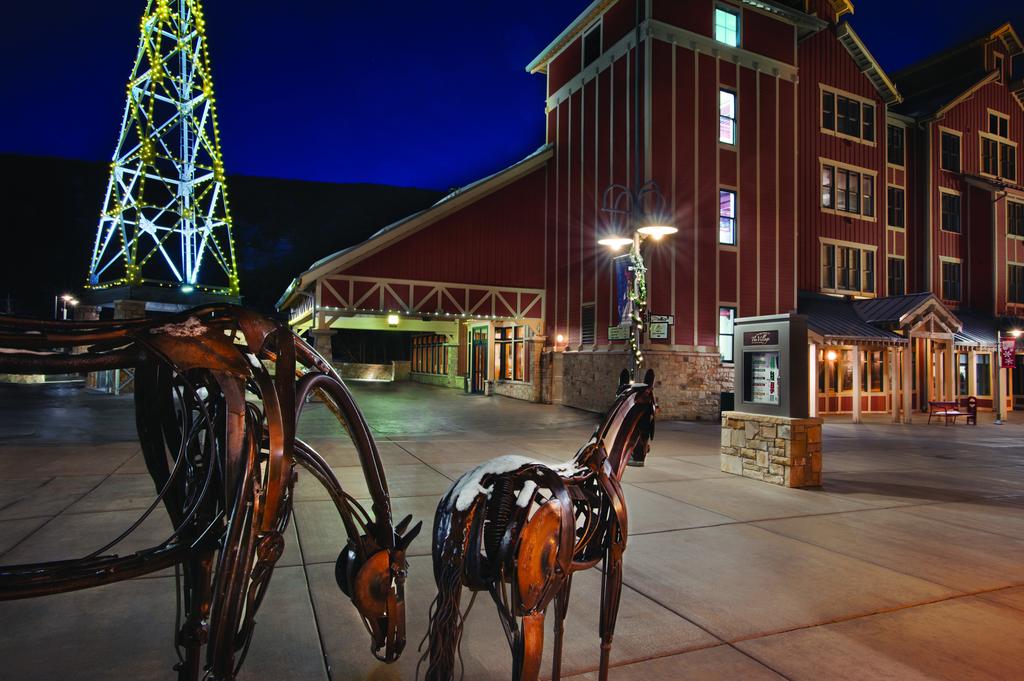 Destination Escapes are now available for May, and as you already should know, if you want to get these you need to act fast! Only 3 resorts are available for Destinations Escapes discounts in May, and they are all on the West Coast. Here's what you need to know.
The BEST deal for Destinations Escapes in May is Summit Watch in Park City. They have Guest Rooms, and 1-bedroom villas available everyday from May 1-13, currently. You can stay 3 nights, 4 nights or 7 nights. What is interesting is that if you tried to reserve any villas at Summit Watch through normal reservation procedures, it would show no availability for any of these dates (May 1-13) for any room type. You would receive up to a 51% discount on a 1-bedroom for 7 nights using Destination Escapes — only 840 VCP's for 7 nights!
Pulse, San Diego is also an option using Destination Escapes discounts for May. They only have 1-bedroom units and you can stay 3 or 4 nights. The BEST deal using Destination Escapes at Pulse San Diego is checking in on May 3rd for 4 nights for only 480 VCP's or a 30% discount. Any other date of check-in would only get you a 23% discount, using 360 VCP's.
The last deal for Destination Escapes in May is at Shadow Ridge — Enclaves. BUT BE AWARE that if you check in on any available day of the week EXCEPT Tuesday, you will be using MORE points than a regular reservation would require. Only 2-bedrooms are available with the Escapes discount for 3 or 4 nights. You would use 720 VCP's or about 24% if you check in on a Tuesday.
And don't forget, you can use your Holding Points to reserve these!!! (Get smiling!)
Bottom line:
Summit Watch, Park City, UT – any date available (up to 51% discount)
Shadow Ridge, Palm Desert, CA – ONLY if you can check-in on a Tuesday (24% discount)
Pulse, San Diego, CA – BEST if you can check-in on May 3rd (30% discount on the May 3rd, 23% discount any other date)