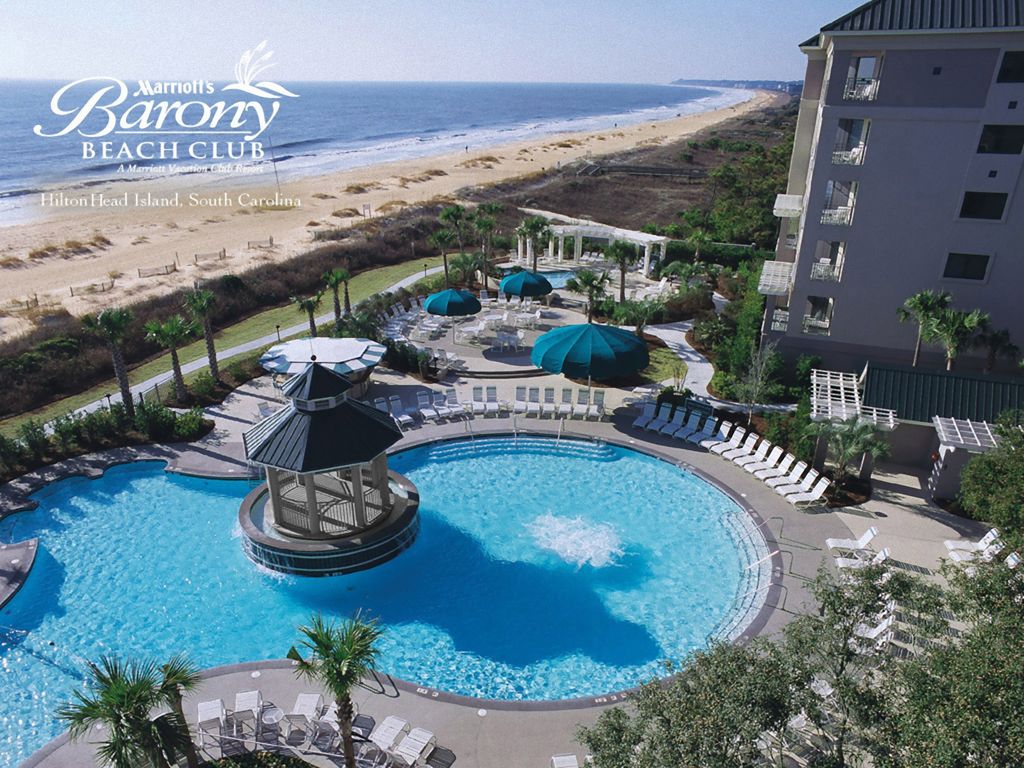 An updated Owners Event List is available — the link is at the end of this post. There are some repeats from last year, which isn't a bad thing as they were great events. And some new ones have been added, such as concerts by Journey, Foreigner, Eric Church, Scotty McCreery, and Keith Urban. The musical "TINA – The Tina Turner Musical was also added along with more dates for "Hamilton". Unfortunately, "The Music Man" is sold out, and I for one am hoping they open up more dates for that event.
The BEST value of all 34 current Owner Events listed is "Concours d'Elegance" in Hilton Head, SC on November 5-8, 2022. It is only 1200 Destination Points, and has a retail value of $2902!!! That's $2.42 per point for value!! You would be staying at Barony Beach for THREE nights — that in and of itself is an adventure!! You will discover an array of classic collector cars at one of the largest automotive expositions. Plus, you'll enjoy premium status with access to a VIP Hospitality Tent and fenced-in courtyard neighboring the awards stage. Something any car enthusiast would love to do — and only 1200 points!!
The WORST value is "Glamour at the Breakers" in Palm Beach, FL. This is a repeat from last year. It requires 4200 Destination Points and has a retail value of only $1947 or 46 cents per Destination Point. But don't think that because it doesn't show great VALUE on paper, that it wouldn't be a great event. I talked to an owner who went to this event last year and she RAVED about how wonderful it was — they will try and do it again for sure. I'm just giving you the numbers as they are, and you can decide for yourself.
As with every Owner Event List I post, I list the events in order of value per Destination Point, highest to lowest. The list also includes a direct link to the each Owner Event, for your convenience.