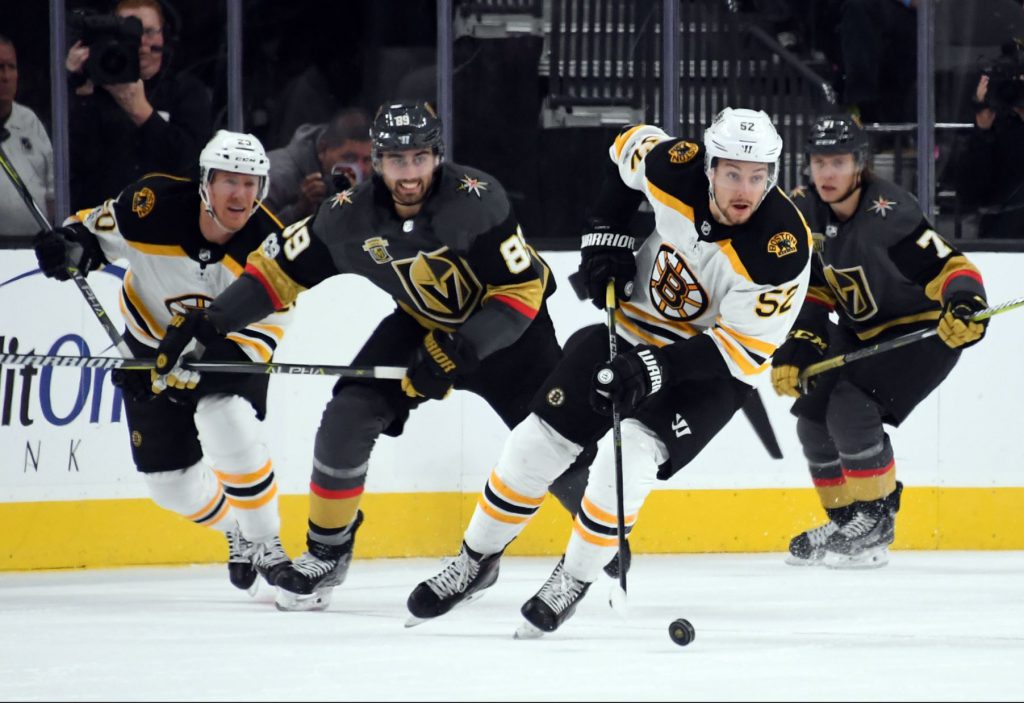 Nine new Owner Events have been added — everything from Cirque du Soleil in Walt Disney World to new concerts in Las Vegas and San Diego. I've got to be honest, while I was reviewing the itineraries, I caught myself audibly saying "Wow, that would be fun"! I updated my Owner Events list (link at the end) and some of the new events were at the bottom of the list for value — Charleston Downtown Culinary Tour, Cirque du Soleil in Orlando, Andrea Bocelli in San Diego, and Journey in San Diego were all valued at under $1.00 per MVC point. On the other hand, there was a BEST DEAL new Owner Event added — actually there are two tied with a value of $1.53 per point — and that's a GREAT deal!
Both "best deal" new Owner Events are NHL games in Vegas, one with the Vegas Knights playing Washington Capitals, and the other Vegas Knights playing Boston Bruins. I've got to admit, I really love watching sports, but NHL isn't on my short list of favorite sports to watch. Having said that, when looking at the itinerary, the NHL game is only part of this owner adventure! For either game, you would stay at the beautiful Grand Chateau. After checking in, enjoy some champagne toast before flying off in a helicopter to tour Las Vegas!! I know!! Touring the City of Lights in a helicopter while it's shining with all it's mesmerizing lights at night!! It's the limousine in the sky, for sure! The next night you'll enjoy watching the Knights with amazing views of the game from your private luxury suite, along with food and drinks for added enjoyment. Sounds like an adventure to me!
Check out ALL the current Owner Events at this link. They are listed in order of value, with links to more information for each event. Easy and convenient to browse your options.
Make sure you understand the cancellation policy for any Owner Event, as it is different than normal Marriott Owner reservations.