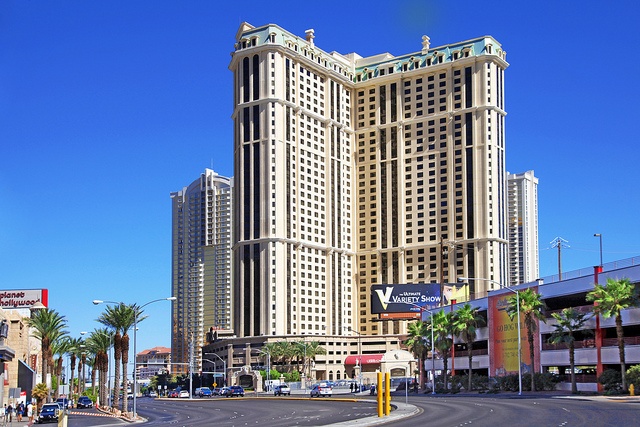 Three new Owner Events are available. The BEST deal of the three is the Cirque du Soleil is Back in Las Vegas. There are multiple dates available ranging from January through March 2022. You would be staying at the Grand Chateau in a 1-bedroom villa for 3 nights. Only 1500 MVC points for a retail value of $2306 — $1.54 value per point. That's a good deal.
You would go to TWO Cirque du Soleil Shows — your choice (1 each night) of
Beatles, LOVE
Michael Jackson ONE
Mystere
"O"
Blue Man Group
KA
You also will be provided Morning Brunch with Chef El Toledo.
Another new Owner Event is "Colonial Williamsburg Experience". There are multiple dates available between November and March. You would stay at the Manor Club at Ford's Colony for 3 nights. Dinner is provided at one of the following restaurants:
Cochon on 2nd
Fat Canary
Le Yaca
Giusseppe's
You will also receive 2 adult tickets to "Explore Colonial Williamsburg". And enjoy lunch at The Williamsburg Winery. All for 1200 MVC points with a retail value of $1577 or $1.31 — not bad!
Or if going to Washington DC sounds like something you would like to do, they have announced a new Owner Event there — Washington DC Monument Night Tour — again multiple dates available from November through March for 3 nights. You would stay at The Mayflower, Autograph Collection — a VERY nice hotel — on the 7th floor!!!
Dinner will be at one of the following of your choice:
Georgia Browns
Old Ebbitt Grill
Morton's
You will also enjoy a 3-hour "Monument Night Tour" of all the National Monument locations, complete with a tour guide. All this for 1200 – 1350 MVC points (depending on the date you choose), for a retail value of $1191 or 88-99 CENTS per point. This isn't a good deal. But if it is something you would love to do, then you can be assured that everything will be arranged for you,
As with all Owner Events, a 90-minute Sales Presentation is required. I have an updated list of ALL current Owner Events available through the following link. All Owner Events are listed in order of VALUE with a link to each event for easy access!