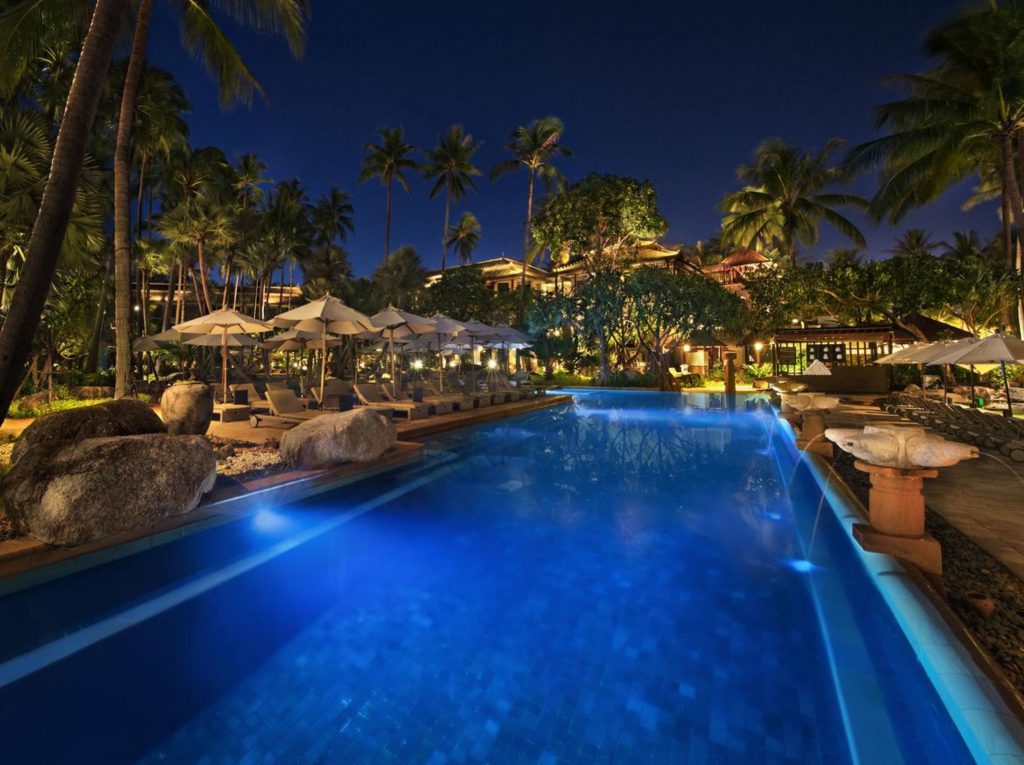 Starting next month (November 1), Thailand plans to longer require quarantines for international visitors from at least 10 low-risk nations if they are fully vaccinated for COVID-19, which includes the United States, United Kingdom, Singapore, China, and Germany. The list would be expanded on Dec. 1, and then made even more extensive on Jan. 1 — all great news for Marriott Owners who are getting antsy to have some AMAZING travel experiences.
Visitors are required to provide proof of vaccination, but no further quarantine requirements will be in force — for everywhere in Thailand, not just Phuket. Availabilities are there, and airline tickets can be found in the $800's roundtrip from the US, but those are going fast!!
Marriott has THREE Marriott Vacation Club properties in Thailand. MVC at the Empire Place in Bangkok, Marriott Beach Club, and Marriott Mai Khao Beach both in Phuket. I've been reading reviews of travelers to these locations, and all have had great experiences even with the COVID undercurrent. If you do Phuket, I recommend Marriott Beach Club. The staff is mentioned in every review as being competent, kind, extremely helpful, and going above and beyond expectations — everything from priority check in experiences, immaculate villas and even arranging for rental cars at great rates which were in short supply and expensive. I admit I am a bit biased as Phuket Beach Club has been on my MUST GO THERE list for a while. Yes, I'll get there someday!!