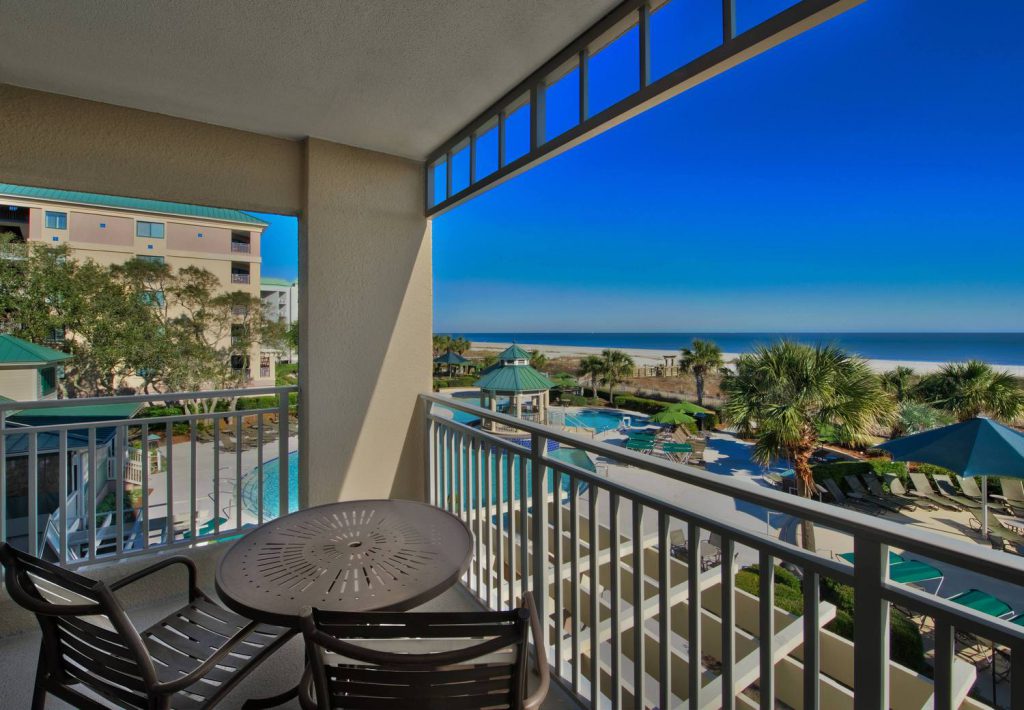 Marriott is on a roll this week for announcing AMAZING deals with great savings for Marriott owners! Earlier this week I posted about a Destination Escapes with almost a 1500 Destinations Point DISCOUNT off of a week at the Pulse & Mayflower in Washington DC property — only 420 Destination Points!!!! https://maxingmarriott.com/2021/09/30/deal-alert-stay-for-1-week-at-the-pulse-mayflower-in-washington-dc-for-only-420-destination-points-this-is-not-a-joke/
Now new Owner Events are announced and one gives $2.79 per Destination Point value for the event! That is WAY above any of the other Owner Events. Honestly, I kept checking my numbers over and over thinking I must be wrong. But I wasn't!!! The Culinary Weekend Getaway in Hilton Head, SC takes ONLY 600 DP points and you get to stay at the above property — Barony Beach for 3 nights — and eat at the best restaurants with a retail cost of $1672! Only 600 points!!! Lots of dates are available.
This actually isn't a NEW Owner Event — earlier this year they had a Culinary Weekend Getaway, same location. The retail cost went up, but they kept the DP required at 600. OKAY, enough of showing you what a great deal this is. Let me get to what you get — did I mention for only 600 points??!!!
After checking in at Barony Beach, you will register and have a casual reception. Then choose to dine at either Frankie Bones https://frankiebones.com/or WiseGuys https://www.wiseguyshhi.com/ — both well known as local favorites, for an intimate dinner. The next morning you will have Brunch at Skull Creek Dockside https://www.docksidehhi.com/. And that night you will enjoy another wonderful dinner at Poseidon Coastal Cuisine https://www.poseidonhhi.com/. Don't just take my word for it. Check out the reviews on these restaurants. Your mouth will be watering just looking at the pictures!!
There are other NEW Owner Events added, too. I'll post about those shortly. In the meantime, you can access ALL of the current Owner Events below. They are listed in order of VALUE for your DP points. A direct link is provided for each one as well.