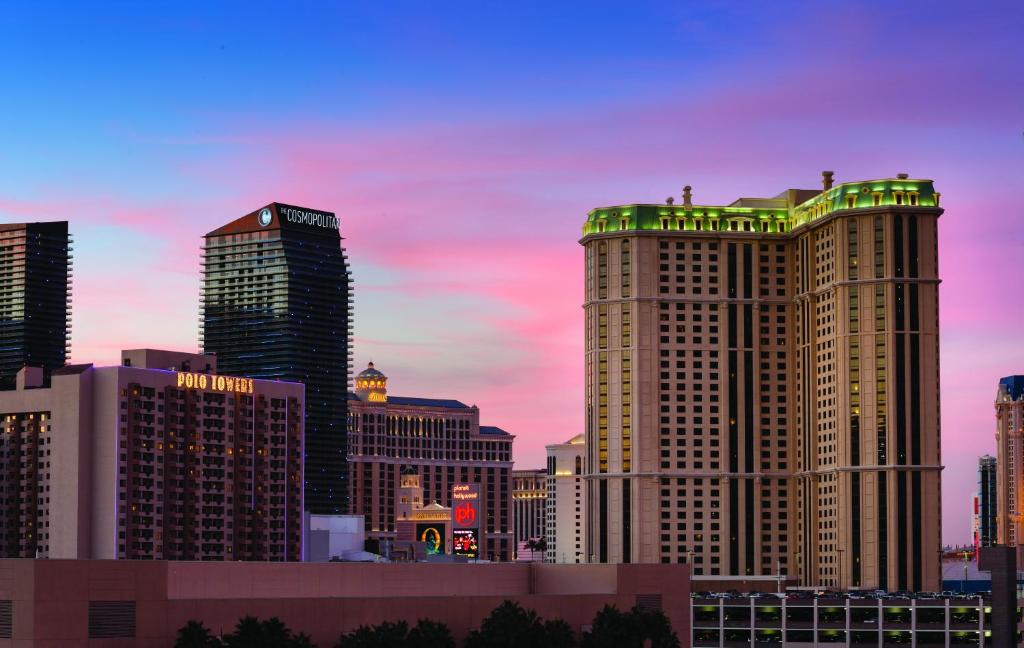 Destination Escapes for October were posted a few days ago. I kept hoping they would come up with some more good deals, but NADA — didn't happen. There were SIX properties posted on Destination Escapes, and of THREE of the six properties, YOU USE MORE DESTINATION POINTS using the Escapes reservation process than if you just go online and reserve them through the website. That's more bad deals in one month, than I've seen in over a year. But no worries — I'm here to sort it all for you and help you know what NOT to reserve and what is a good deal.
BEST DESTINATION ESCAPES DEAL
Grand Chateau has the best deal with 31% less points using Destination Escapes. Only 1-bedroom villas are available for either 3 or 4 nights. For an example, if you use Escapes to reserves, it would take 360 Destination Points. If you just reserve the same villa, same dates, it would take 525 Destination Points. That's a great deal. Unfortunately, there are no studio or 2-bedroom options, nor 7 nights. But it truly would be a great "Getaway" Destination.
Another property that you get a discount by using Destination Escapes is Shadow Ridge in Palm Desert, CA. Only Guestrooms are available, but you can reserve either 3, 4, or 7 nights. The discount isn't as big as Grand Chateau — it's 25% — but still less through Destination Escapes than normal reservations. For example, to stay 3 nights at Shadow Ridge with the Escapes discount it would be 180 Destination Points. The same villa, same dates, would be 240 Destination Points. Not a big deal, but why use more points when you don't have to?
San Diego Pulse also will give you a good discount, though I can't tell you exactly how much. That's because when you go online to reserve this property, you only have the option of reserving a "hotel suite". However, in Destination Escapes, there are both 1-bedroom and 2-bedroom villas available. Since a "hotel suite" is 420 Destination Points for 3 nights, and a 1-bedroom is 360 points and a 2-bedroom is 540 points, I'm thinking you will be saving points through Escapes. But I can't compare the same villa types to tell you how many points you save. Curious to know why you only have "hotel suite" as an option under normal procedures?? I may just look into that!!!
All other properties listed are NOT something you want to use Destination Escapes on. Cypress Harbour (Orlando, FL), Summit Watch (Park City, UT), and Villas @ Doral (Miami, FL). You would use from 75 to 120 MORE points for a 3 night stay using the Escapes "discount" — a great example that just because it is a "discount", it doesn't always save you points.
As with all Destination Escapes reservations, you must call the number listed on the website — you can't reserve them online.