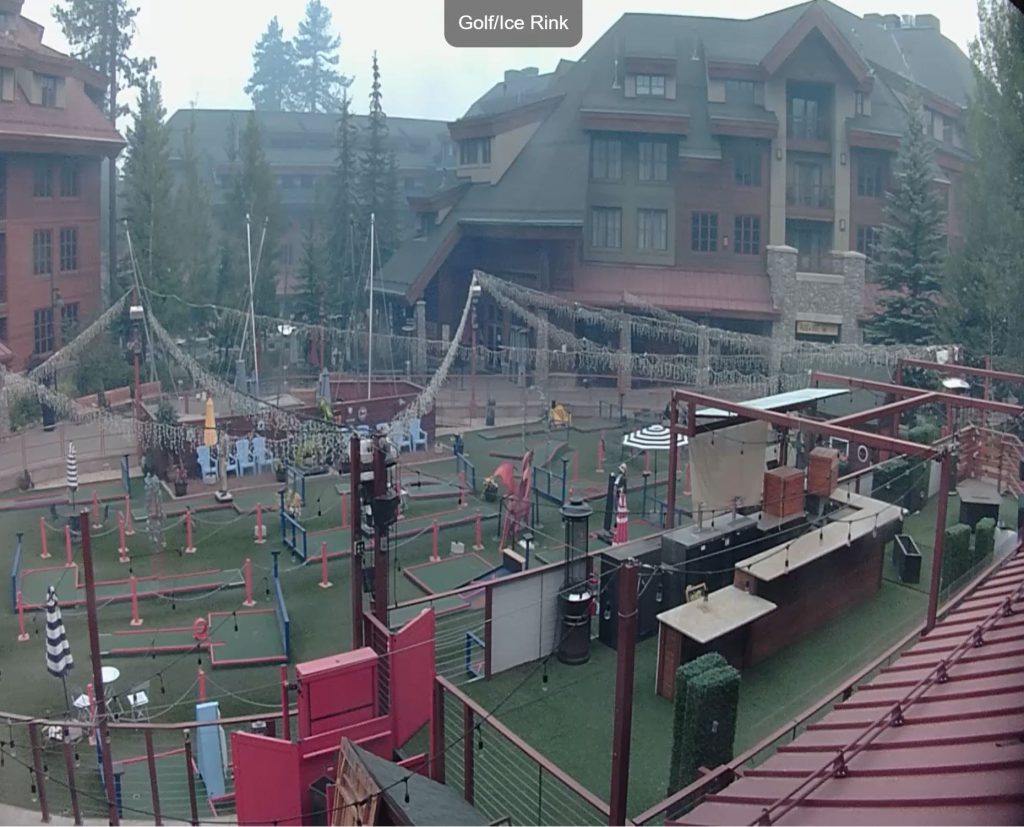 Tahoe was evacuated yesterday — ALL tourists and residents. The fire is only 16% contained and continues to move closer to the city. Last night, Marriott put this information on the hub website (https://hub.vacationclub.com/properties/marriotts-timber-lodge/) for Timber Lodge and Grand Residence:
Please be advised that a MANDATORY evacuation has been issued for Lake Tahoe, Calif., including this resort, due to the threat posed by area wildfires. The resort is currently closed to all Owners and guests; the resort will remain closed until the mandatory evacuation order is lifted and the resort is ready to reopen.
For Owners and guests who may have reservations impacted by the resort closure, please check your email regarding contact information for canceling or modifying your vacation plans.
During the evacuation period, we encourage you to actively monitor conditions in the resort area, and to check the Caldor wildfire website for conditions specific to the wildfires.
Updates on the resort's status can be obtained by checking this page. We will continue to update this information and the resort's reopening status as conditions warrant.
Thank you for your understanding during this emergency situation and we look forward to welcoming you back in the near future.