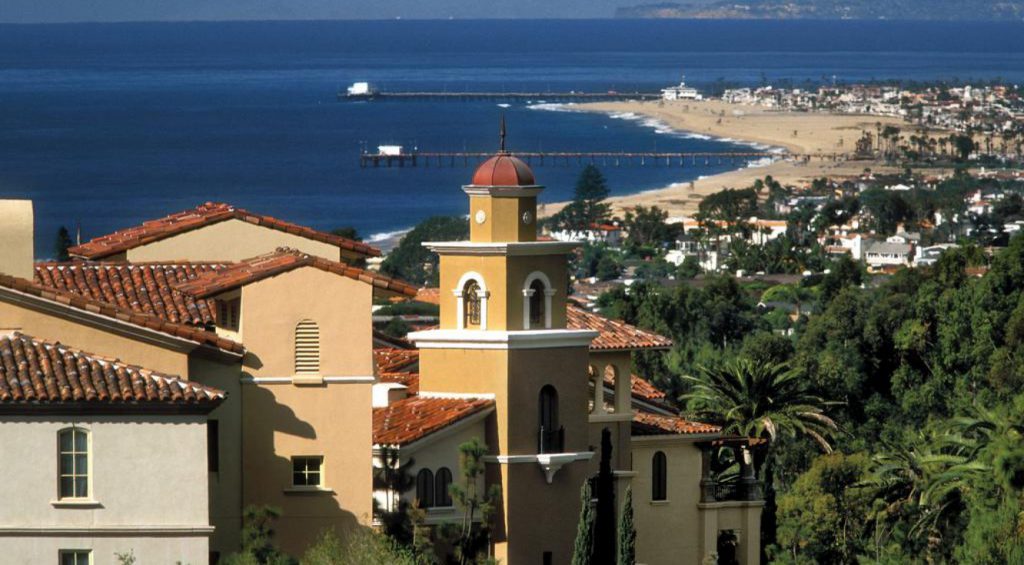 So you've got your reservation! Now which building is the best place to stay for your vacation? I get asked this question all the time. It depends on your group size and personal preferences. If you want a great view, I like the top floor of the north end of Building 2700, or Building 3600 top floor (though it is very noisy during the day). There are other buildings with great views, and I usually just tell them I want the best view they can give me — top floor. I also prefer to be closer to the main pool/gym/spa, and mention that as well.
Don't forget to call the resort about 10 days before you arrive and give them your building/room preferences. I explain how and why to do this in my post: https://maxingmarriott.com/2020/09/25/tip-alert-how-do-i-get-that-room/. You might receive an email from the resort before you arrive asking you about room preferences. Still call the resort and specify your room/building preference, if it matters to you, and you will have a greater likelihood of receiving those requests. And don't waste time asking for items such as pack-n-plays or high chairs. Just request those when checking in.
When we take the family, I like to stay closer to the pools, or even the playground area. Our group has lots of little kids, so the Tide Pool is our preferred pool, and we stay in buildings 1500 or 1400 — view isn't a criteria. One new criteria I am adding to my preferences is to stay in a building with an elevator. Some buildings don't have elevators — they are only 2 stories though, so not a big deal if you don't have a large group. If you don't know what specific building to request, just tell them what your preferences are, and they will note it and try and accommodate you.
On a side note, I have called this resort literally dozens of times, and they have the best customer service of any other MVC resort — no question about that. They are always so kind, and helpful. Even when questioning charges on our account while we stayed there, they were thorough and explained everything to my satisfaction. I always am happy with the way they handle my questions.
I used to tell people to bring a frying pan, as the ones they provide are so poor to cook in. They have since upgraded their frying pan, and no need to bring your own anymore.
Below is a map of the resort. You can get a general idea of how the buildings are situated on the property. You can also see the Resort Entrance, and A where you check in. The left and bottom edge of the map face the ocean.