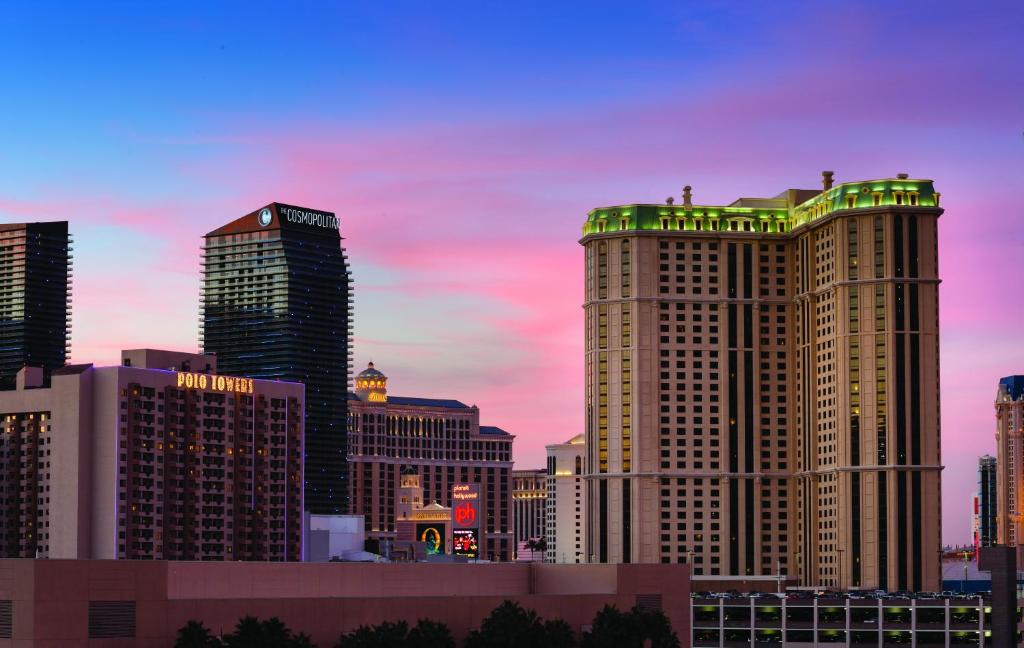 Destination Escapes for September have been posted. There are only 3 properties listed — meaning still high travel is occurring. The three properties you can "supposedly" get discounts and save points are Cypress Harbour, Orlando, FL; Grand Chateau, Las Vegas, NV; and San Diego Pulse, San Diego, CA. I say supposedly because on one property it would take MORE Destination Points using their discount than if you just went online and reserved it yourself online.
First let's cover the deals. The BEST deal for Destination Escapes for September is the Grand Chateau checking in on September 12th for 4 nights. They have 3 or 4 night availabilities for a Guest Room, 1-bedroom, or 2-bedroom villas, with various dates in September. But if you can go on September 12th, if would only 480 Destination Points on the Escapes discount for a 1-bedroom and it would cost you 850 points without the discount, or a 45% savings! If you reserve any other day that is listed in the Escapes discount, it will take 620 points without the discount, and the discount rate of 480 stays the same — still a discount of 23%.
The San Diego Pulse is the same deal as the Grand Chateau on the days other than the 12th. They have 1-bedroom rooms available for 3 or 4 nights. For 4 nights on the Destination Escapes discount, it would be 480 points, and 620 points without the discount — 23% discount.
Cypress Harbour is the property to ONLY USE THE Destination Escapes discount IF YOU RESERVE 7 NIGHTS on their available dates. If you reserve 7 nights, the required points is 1260 using the discount — and 1545 not using the discount or a savings of 20%. But if you reserve 3 nights you LOSE 75 points if you reserve the Destination Escapes discount. And for 4 nights — it's even more LOST points — Destination Escapes points are 720, normal reservation 620 points — LOSING 100 points.
I realize that 75-100 Destination points isn't a big deal, but why spend more points for your reservation if you don't need to.
To recap: Grand Chateau saves 45% if you reserve 4 nights checking in on September 12th, 23% savings any other date available with the Destination Escapes Discount. San Diego Pulse — save 23% savings for 4 nights on any available date with the Destination Escapes Discount. Cypress Harbour — ONLY reserve 7 nights on any available dates with the Destination Escapes Discount. DO NOT use the discount for any 3 or 4 night reservation.