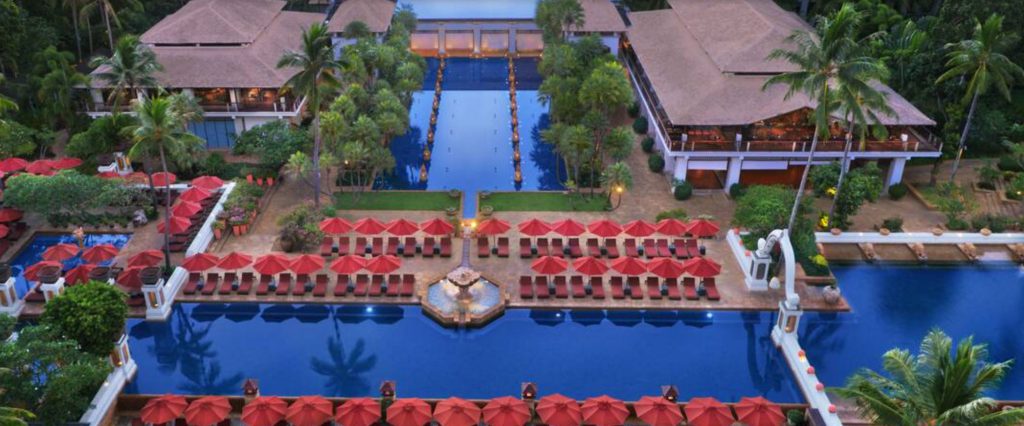 On July 1, 2021, Thailand reopened the holiday hotspot of Phuket to tourists quarantine-free, even as the country registered its highest single-day death toll from COVID. They have pinned the model — "Phuket sandbox" — that allows vaccinated tourists visit Phuket in an effort to revive Thailand's battered tourism industry.
According to yahoo! News, about 250 tourists landed in Phuket on July 1st on four separate flights — far less than the typical 40 million tourist in a typical year. But there are some restrictions for you to be aware of (not to mention the documentation and pre-approval process to even get there). Visitors will have to stay on the island for 14 days IF they wish to travel elsewhere in Thailand, and they must take three COVID tests during that period.
What does that mean for the two MVC Phuket properties? They are open. You can reserve your 2-bedroom villa now. But you must do a number of essential steps before you go — at least currently. Marriott has done a great job of organizing the requirements, and you can review them here https://hub.vacationclub.com/properties/marriotts-phuket-beach-club/.
Whether you should jump and make reservations immediately is up to you. Be very careful to comply with the requirements to get there. Flights are lower than normal to that destination, and it is only 2265 MVC points to stay at this GORGEOUS property for 7 nights in a 2-bedroom villa! But COVID cases are increasing in Phuket — and regulations are ambiguous, not to mention changing. This is a step in the right direction, but more time will make it a better overall experience to travel there, in my opinion.