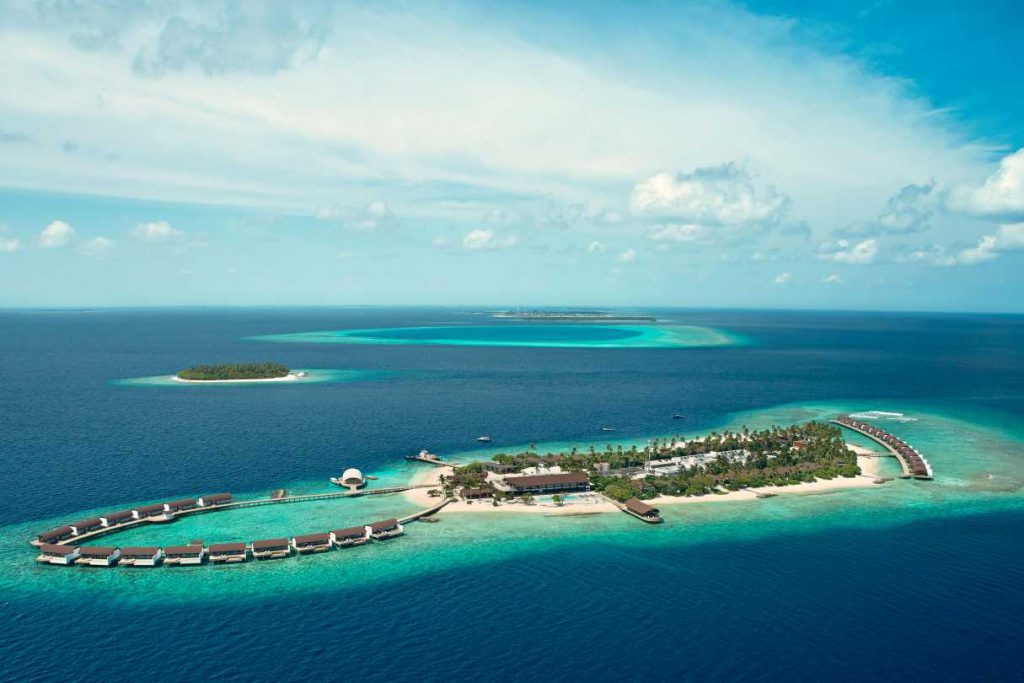 Anyone who has the Marriott Bonvoy Brilliant American Express card looks forward every year to the 50k reward night certificate you receive when you renew your card. If you use that certificate strategically, it can get you a very SWEET deal. Category 6 Marriott hotels standard rate is 50k a night. But if you identify a Category 7 property, and go in the Low Season, you can stay there for 50k/night as well — and your property is even nicer!
Let me give you three different examples of using a 1-night 50k elite nights reward certificate along with Bonvoy points to score a great vacation.
Example 1: The Westin Maldives Miriandhoo Resort is a Category 7 property. If you go May 4th, 2022 (best time to go to Maldives is November through April — so May 4th is right on the edge of those dates), you could stay in a 1 bedroom, ocean view, beach access, and private pool villa for SIX NIGHTS for only 210k Bonvoy points TOTAL — using your 50k rewards night for one of them! Can you believe that deal? By simply setting your dates to "flexible", and searching by month using points, you can see when the points dip down to around 50k/night.
Note of caution — sometimes when using a Rewards Night in your reservation and using Bonvoy points, they won't give you the 5th free night benefit. Don't despair! Simply make TWO reservations — one reservation for 5 nights getting one night free on points, and 1 reservation for 1 or 2 nights using 1 night with your rewards certificate. Then have them link your reservations so you won't have to change rooms. MAXING YOUR POINTS!!!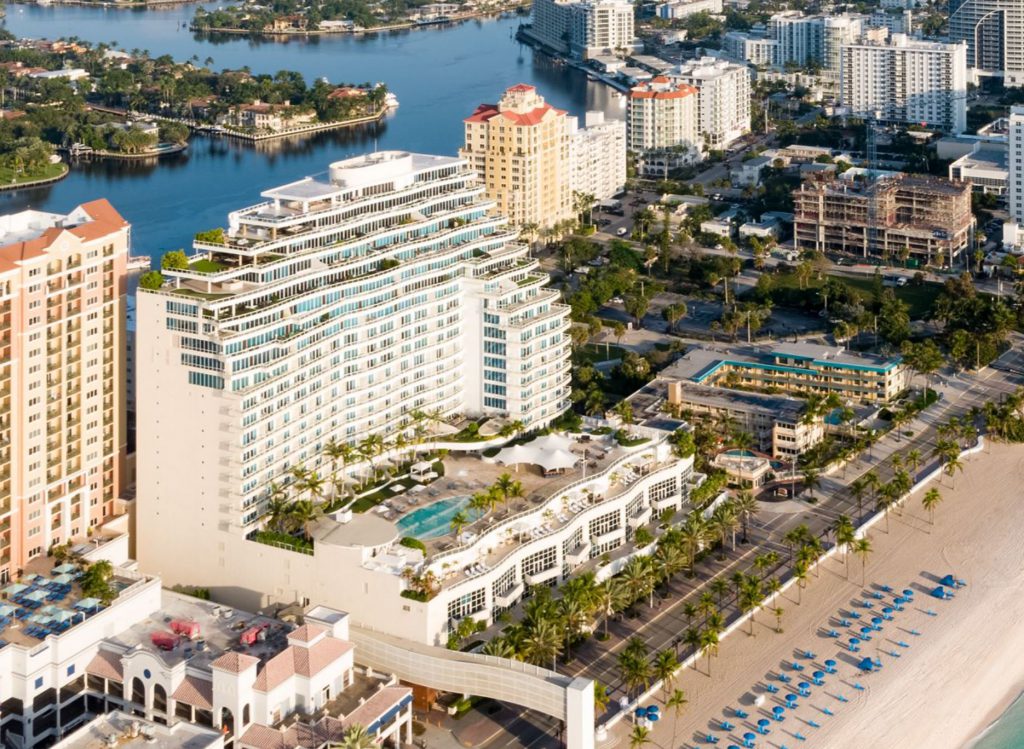 Example 2: The Ritz-Carlton Fort Lauderdale is also a Category 7. Unfortunately, this property has less availability than the previous example, so the number of nights is less to get a good deal. If you went to this amazing property in mid-October, you could stay 3 nights for 100k Bonvoy points TOTAL. Again — using the same process as I described above, I found 3 nights that were available for 150k, but when reserving I used my 50k free night certificate for one of those nights. That is equivalent to staying at this Category 7 property for 33k Bonvoy points a night!! ANOTHER GREAT DEAL!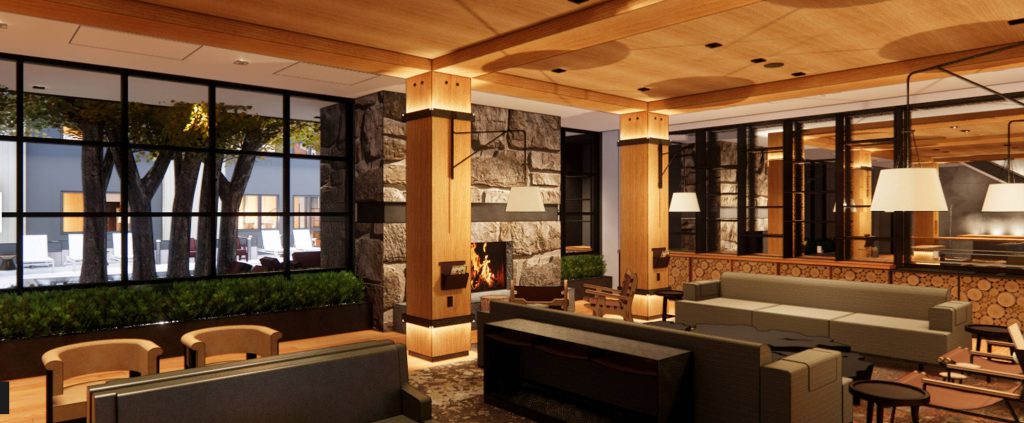 Example 3: There is a new Marriott property that recently opened in Jackson Hole, Wyoming called Cloudveil, Autograph Collection. It is a Category 7, but since it is fairly new, there was lots more availabilities than most high-end properties. I don't know how long it will take to fill up, but if this is one of those locations you would love to go, you need to move on this fairly soon. We love to go to Jackson Hole and hike, and drive into Yellowstone for a day — not to mention the fun activities and amazing restaurants in Jackson Hole. The Elk Farm is fun for kids — (sorry I got sidetracked). If you stay here for 6 NIGHTS the first week of April, it would only be 200k Bonvoy points TOTAL. That's is a Category 7 Resort that is BRAND NEW!!
These are just a few examples of Category 7 properties that are really nice. Do some research to find the best way to use that 50k certificate you get, and max your points! You've earned them!
If you don't have the Marriott Bonvoy Brilliant American Express card, you might want to check it out. It initially appears to have a hefty annual fee. But with all the perks and benefits and promos, that fee is paid off and more each year — and that isn't counting the free 50k elite rewards night.