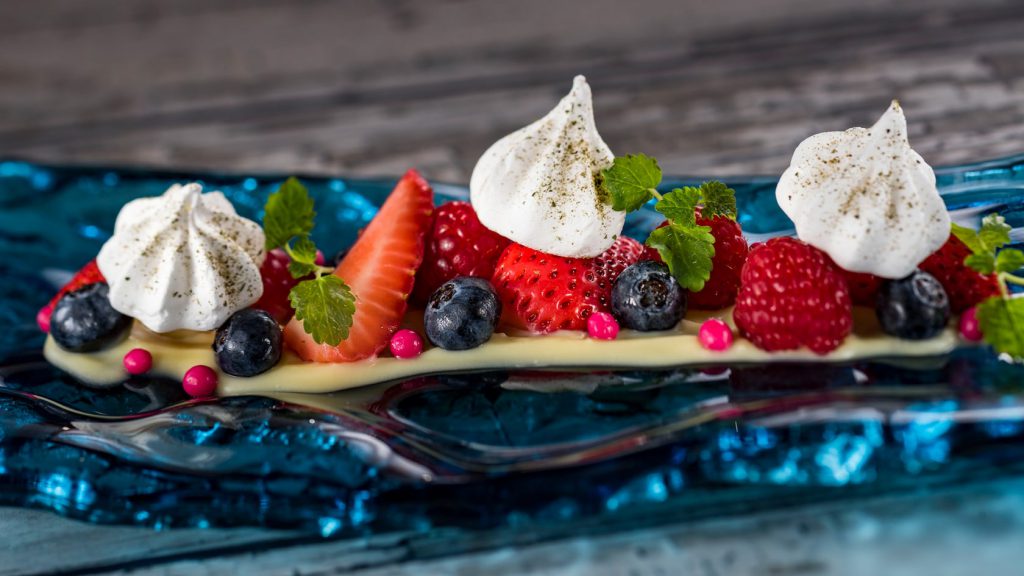 Another Owner Event has been announced — The EPCOT International Food & Wine Festival on September 13-16, 2021. Four days, 3 nights staying at the MVC Grande Vista in Orlando. After you check-in you will enjoy an awesome dinner at Big Fin Seafood Kitchen. Big Fin has been awarded Restaurant of the Year 2013, 2014 and 2015 and has been named Best Seafood Restaurant in Orlando (Orlando Sentinel Foodie Awards Critic's Choice). Marriott has arranged to have each couple dine at their own private table to enjoy the meal and stay socially distant.
The next day you will be given tickets to EPCOT, including the International Food & Wine Festival. You will be able to stroll the Marketplaces at your own pace. In addition to admission tickets, you'll receive a $50 gift card for food, beverages, or merchandise — plus an invitation to a desert party with an open bar in a private location.
The next day you will have your 90-minute sales presentation, and the rest of the day is yours to do what you choose. The following day you check out.
How many MVC points does this event require? –– 2100 MVC points. Is that a good deal? Well, it's not a resounding YES, DO IT!! Coincidentally, I already have reservations at the Grande Vista — and tickets to WDW that very week! And considering I LOVE eating the adventurous foods that are found throughout EPCOT — I'm guessing the Food & Wine Festival will be even ABOVE and BEYOND what I normally could find. But, considering the retail value of this Owner Event is $2074 and it takes 2100 MVC points to participate, I decided to pass. That's less than $1 per MVC point. If you just look at the numbers, it isn't a good deal. Again, I MAX my MVC POINTS!! However, if you have extra points wondering what to do with them, I think this would be a fun one. It contains my two favorite things — Disney and food!