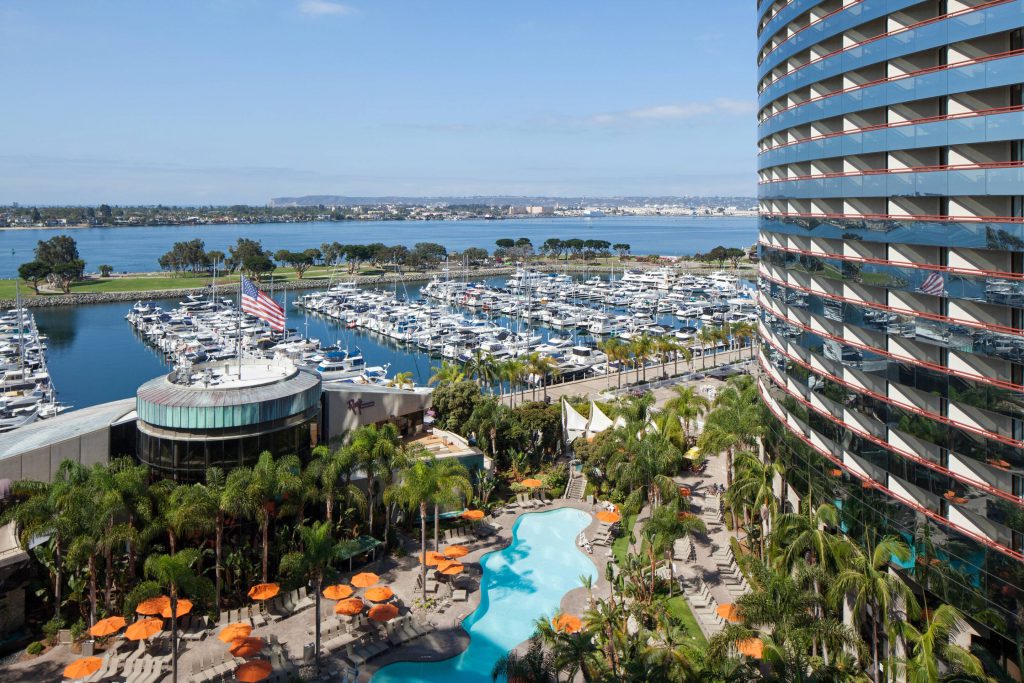 Staying here at the San Diego Marina Hotel on points is a great deal right now — PointSavers rates. A Category 6 property can take up to 60,000 Bonvoy points each night. For many dates in May The San Diego Marina Hotel is 45,000 Bonvoy points. But if you aren't quite ready to redeem your points, or free night awards for that matter — great news — Marriott is once again extending their expiration deadlines for Marriott points and Free Night Awards. All free night awards expiration dates have been extended through Jan. 3, 2022. The new change will go into effect on May 6 and impact all free night awards set to expire before Jan. 2, 2022. In addition, Marriott is pausing point expiration through March 31, 2022.
Marriott points normally expire after 24 months of inactivity. Now, members have almost another year to keep their accounts active.
Should you hang onto your points? That's up to you. If you are ready to start traveling, go for it. In using Bonvoy points, I usually stay at mid-category properties — Residence Inns, Fairfields, etc. — and get more nights for my points. If I'm using my Free Night Awards, I go for the higher-category properties and schedule them during Off Peak or PointSaver windows — again maxing the value of the certificates. It takes some planning, but so worth it in order to extend the vacation for no more money!