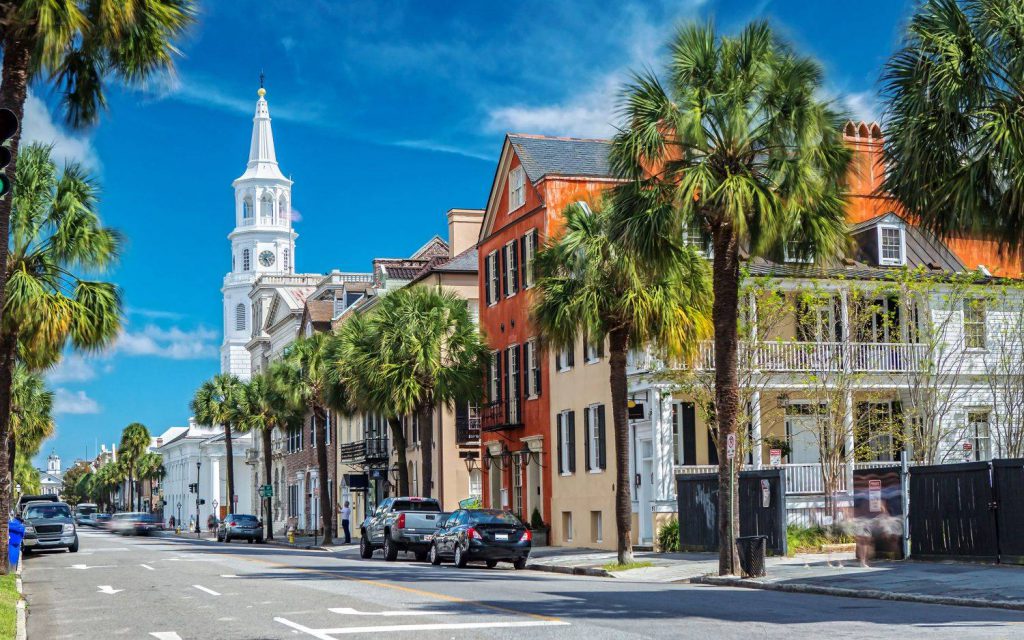 My whole focus on letting you know about these Owner Events is to guide you to know what are good deals or not. I don't base my "must do" or "avoid" options on anything but point value. And I am the first to admit that I have done a not-so-good deal because it was something I was REALLY wanting to do. So if you think this activity (or any other) activity is something you want to do — go for it. Just know, this one is NOT a good value in using your points. In fact, it is the WORST value of MVC points of all of the other Owner Events currently listed — by a long shot!! 3300 MVC points — $2415 retail value.
This event takes a whopping 3300 MVC points! It is for 3 nights 4 days July 29 – August 1, 2021. You will be staying at the Renaissance® Charleston Historic District Hotel, a Category 6 Marriott hotel located near many downtown Charleston attractions. You'll start off with a Champagne toast and taste fine wine during a delightful welcome reception. The following day you will receive with a $50 gift certificate to enjoy the culinary tastes of Charleston.
Next, you will go on a walking tour of the Oyster Point distinct landmarks and cultural hot spots with a certified tour guide. Finally, enjoy dining at The Watch with appetizers specifically selected by a local chef and paired with a selection of fine wines.
As with every Owner Event, you need to CALL 833-689-4386 and attend a 90-minute Timeshare Sales Presentation.