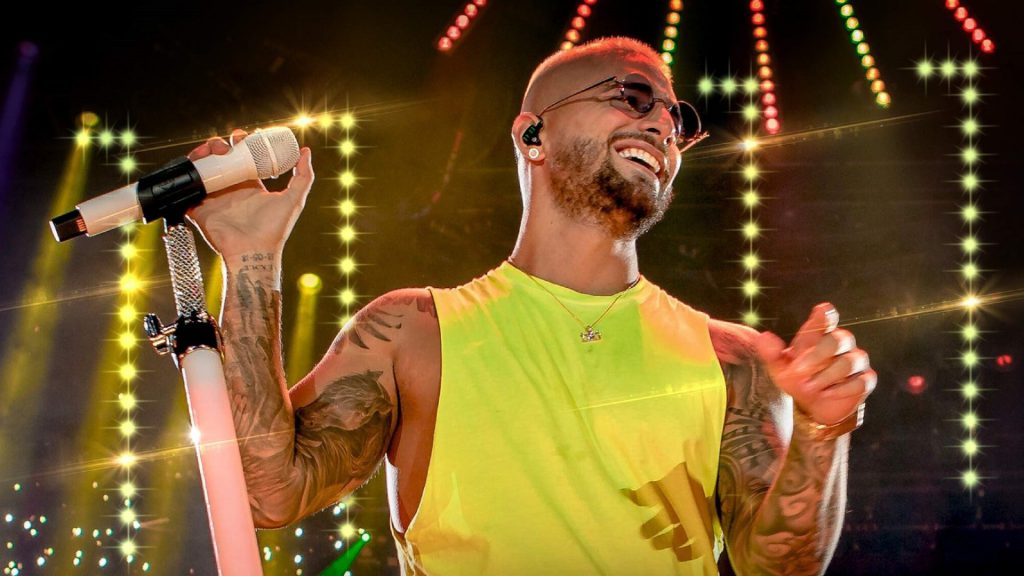 For one night only, Maluma — the Colombian-born singer, rapper, and songwriter — will showcase his unique blend of Latin, reggae, and pop sounds on the Las Vegas Strip at Mandalay Bay Resort and Casino. This is now available as an Owner Event for MVC Owners — AND it's a GREAT deal!!!
On Sept 3-6, 2021, stay at the Grand Chateau, enjoy dinner at Caesar's Palace, attend Maluma in concert at Mandalay Bay Resort, and eat brunch prepared by Executive Chef Ed Toledo — all for only 1875 MVC points. That's a great deal, with the retail value coming in at $2840. If you are a fan of Maluma, grab your reservation ASAP. Only 8 packages available.
As with any Owner Event, attendance at a 90-minute Sales Presentation is required.