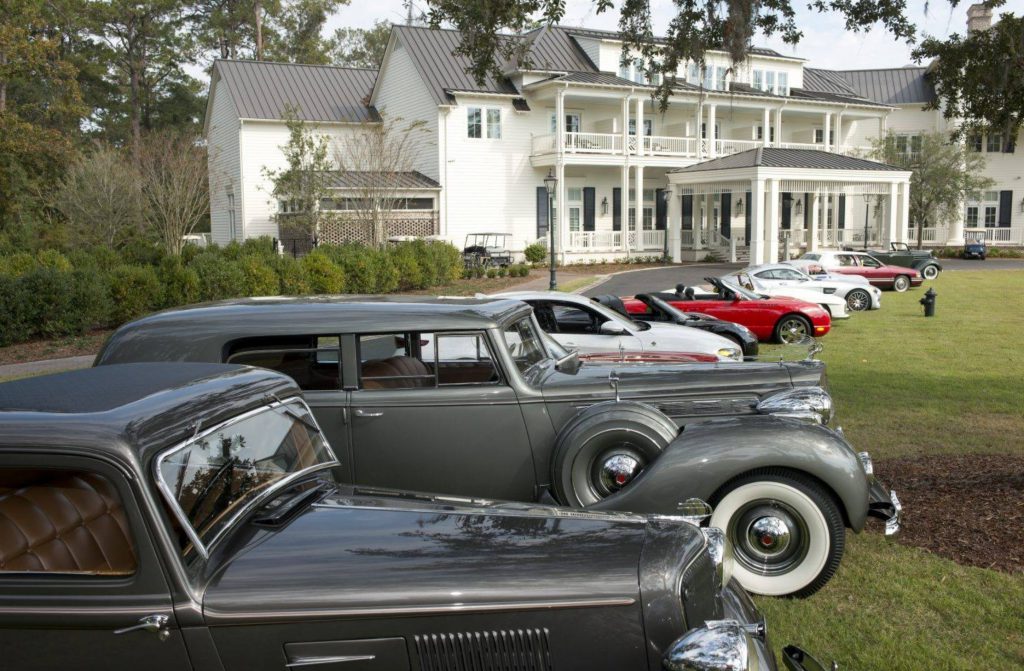 Each of the Owner's Events available includes accommodations, and activities listed in their itinerary. Details of each are on the MVC website on the home page "Owner Events". Each reservation requires attendance at a 90-minute Marriott presentation. I've listed the top THREE events below as far as BEST DEAL — but I am the first to recognize that something that I REALLY want to do carries more value than just a monetary ratio. I have included a chart at the end listing all the current Owner Events in order of value for your quick reference.
I've got to be honest, looking at elegant cars don't excite me. But I have a neighbor that would DIE to get this opportunity to see these classic vehicles — Concours d'Elegance. And out of all the current Owner Events currently available, this is the BEST DEAL of them all! It only takes 1200 MVC points for 3 nights and a full day looking at over 200 classic collectors' cars.It is held Nov 6-9, 2021. The retail value of this event is worth a whopping $3552!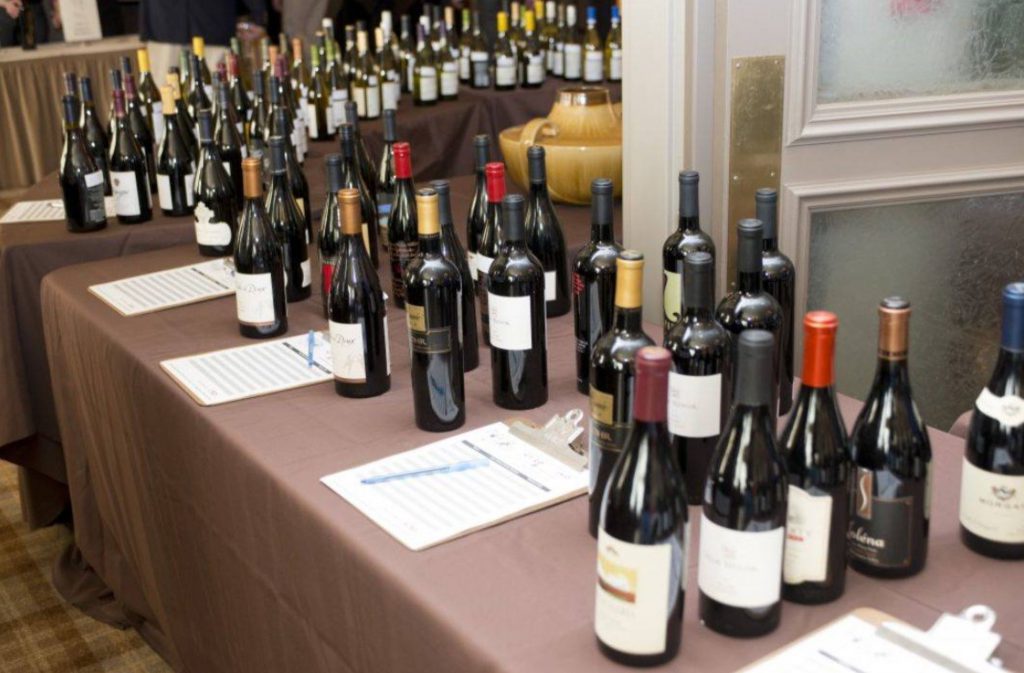 This is an exclusive event for Marriott Vacation Club® Owners, in which you'll sip, dine, and celebrate at the Hilton Head Island Wine & Food Festival the way its founders intended: with a delicious glass of wine in hand. Owners will receive a complimentary tasting glass to sample hundreds of wine varieties while they relax in the shade of a private 20-foot hospitality tent. It is Sept 17-20 for 3 nights and requires $1200 MVC points. Retail value for this event is $2511, a great deal!!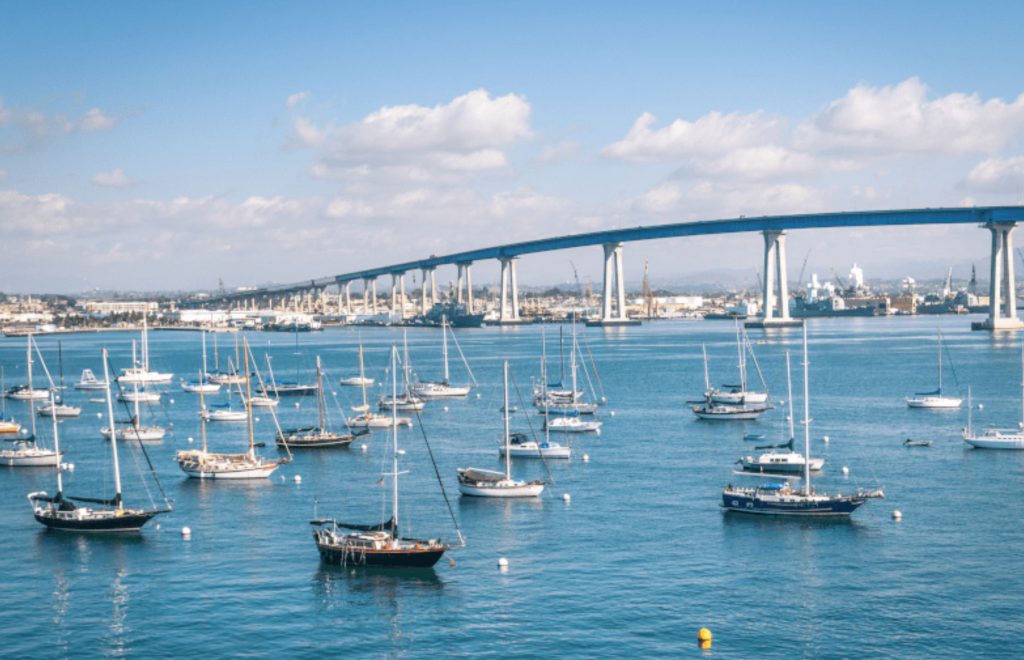 This really a great deal and would be fun to do as a couple. Experience San Diego as you choose, and this event includes meals at fantastic restaurants, tickets to nearby activities (including San Diego Zoo, Safari Park, Sea World, USS Midway Museum) — TWO choices are provided as part of your package!! It is offered three different dates — in June, July, or August. It takes only 1200 MVC points and the retail value is $1784.
All Current Owner Events in Order of Best Deal
| | | | | | |
| --- | --- | --- | --- | --- | --- |
| Name | Location | Date | MVC Needed | Retail Value | Point Value |
| Concours d'Elegance | Hilton Head SC | Nov 6-9, 2021 3 nights | 1200 points | $2902 | $2.42 |
| Island Wine & Food Festival | Hilton Head SC | Sep 17-20 2021 3 nights | 1200 points | $2511 | $2.09 |
| Experience San Diego | San Diego, CA | June/July/Aug 3 nights | 1200 points | $1784 | $1.49 |
| RBC Heritage PGA Tournament | Hilton Head SC | Apr 16-20 2021 4 nights | 2400 points | $3552 | $1.48 |
| Chicago Live | Las Vegas, NV | Sep 17-20 2021 3 nights | 1875 points | $2640 | $1.41 |
| Enrique Iglesisas Rickey Martin | Las Vegas, NV | Sep 24-27 2021 3 nights | 2250 points | $3040 | $1.35 |
| Sting | Las Vegas NV | Oct 29-Nov 1 3 nights | 2250 | $3040 | $1.35 |
| Usher | Las Vegas NV | July 23-26 2021 3 nights | 2700 | $3040 | 1.13 |