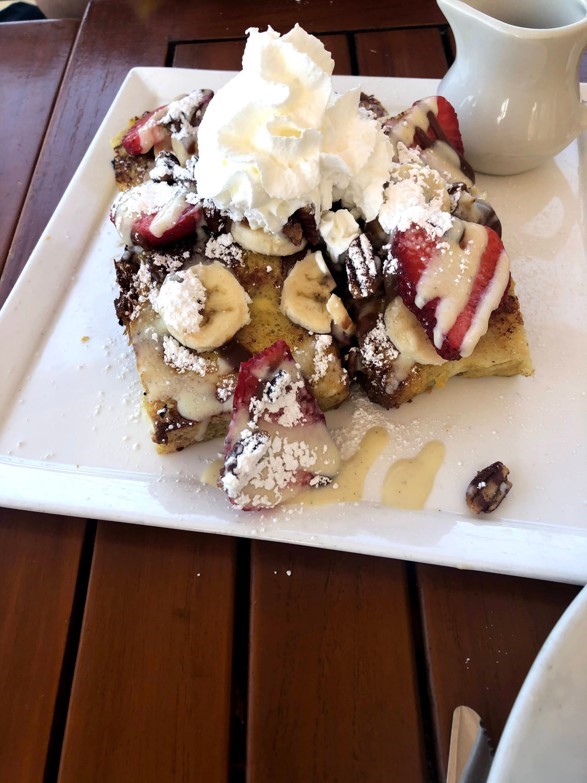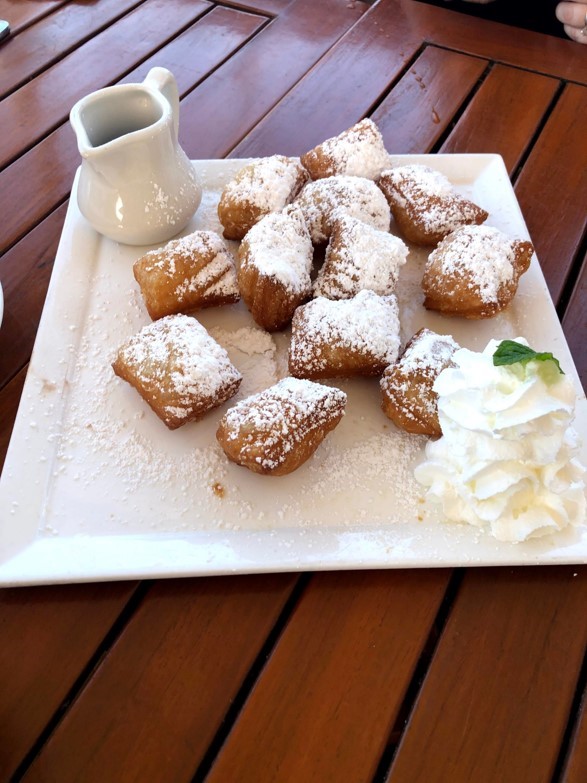 In previous posts, I listed some great places to eat that is very convenient when staying at Newport Coast Villas https://maxingmarriott.com/2020/10/21/all-things-newport-coast-villas-i-saved-the-best-til-last/ . It actually surprises me that I did not include the Beachcomber at Crystal Cove. Anyone who has stayed at Newport Coast Villas and ridden the Marriott shuttle to Crystal Cove has walked past this restaurant — it couldn't be more convenient. And the food is REALLY REALLY amazing. You MUST get the beignets — they are better than Disneyland's! A perfect day is walking down from the villa along the beach and eating at this restaurant. Then catching the Marriott shuttle and foregoing the incline back to the villas. We had the the brioche french toast, coconut macadamia nut pancakes with coconut syrup, and an egg omelet — all really good. Make sure you make reservations. Masks are required.
A new restaurant that we had heard good things about that totally exceeded all expectations was Mama D's Italian Kitchen. They have two locations — 1 in Corona Del Mar (less than 1 1/2 miles away from the villas), and 1 in Newport Beach. Unfortunately, currently they just do carryout or delivery. I especially loved their "pink sauce" — you have to ask for it if you want it.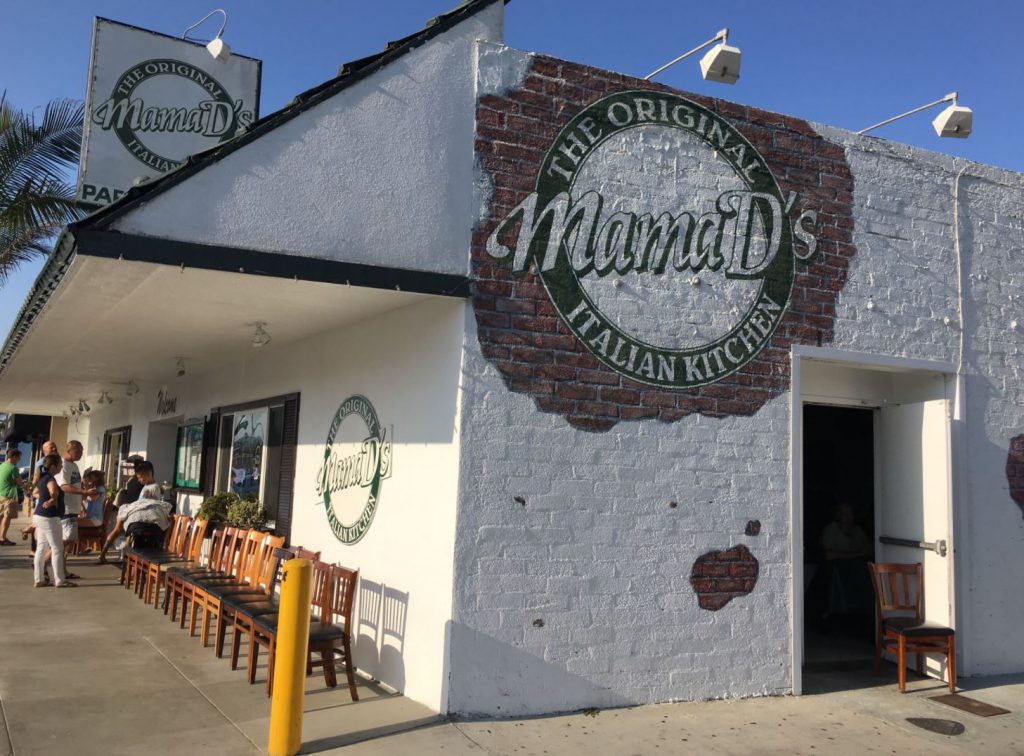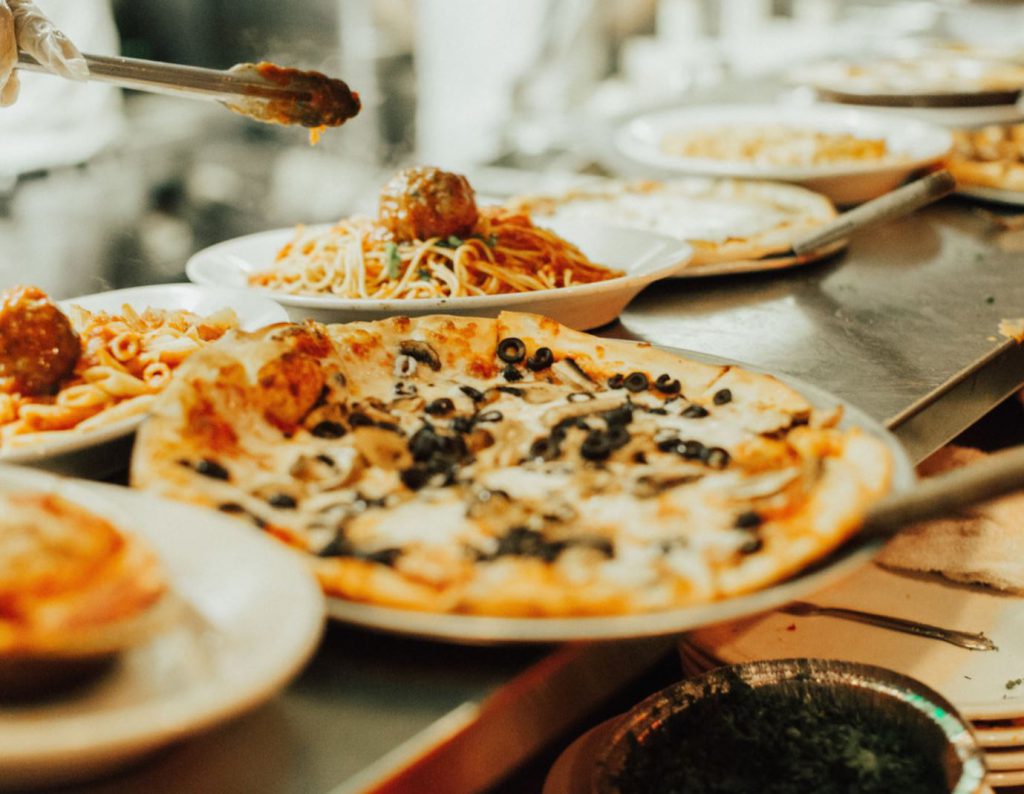 You should put these on your "have to eat here" list. You won't be disappointed.