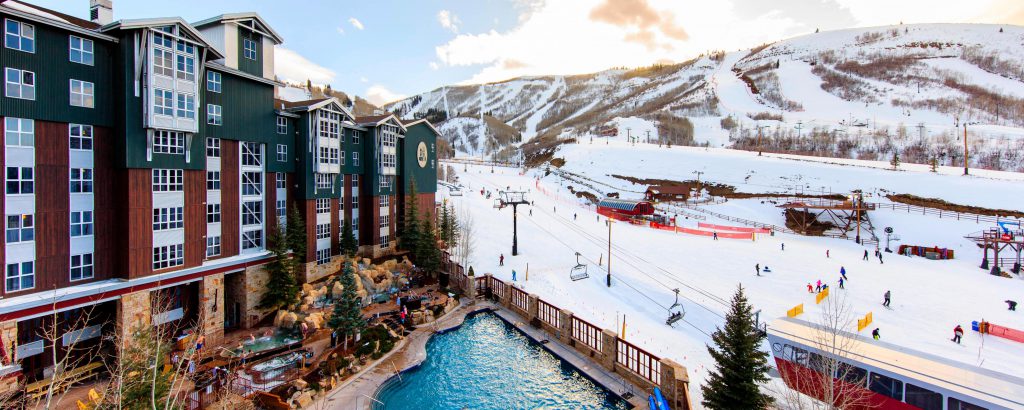 This is where our children learned to ski/snowboard. This is a great resort to build memories that you will never forget. And to help you get here or any Marriott resort or hotel, Marriott is going to DOUBLE your points and Elite Night credits for each night you stay in one of their properties. I understand you will need to register for the promo, and I'll give you a heads up when that becomes available. It also pertains to nights stayed in one of their properties between February 16, 2021 and April 27, 2021. But if you have any inkling to travel during this time period, it's a great way increase your status quickly.
Let me give you a real life example of what that can mean for you. If you go to a Marriott property the end of February for a long weekend (3 nights), you would receive SIX Elite Night credits and up to 500 – 2,000 Bonvoy points, depending on the property and your status. In addition, you decide to take some time off for Easter week and stay 5 nights. You would be looking at receiving TEN additional Elite Night credits and another 500 – 2,000 Bonvoy points. Sixteen Elite Night credits in your account and that doesn't even include the Elite Nights credits deposited into your account in February as I explained in my last post https://maxingmarriott.com/2021/01/16/elite-nights-added-to-your-account-a-marriott-promo-coming-in-february/ .
If you are unsure of what points you receive per night, or how many Elite Night credits you need to improve your status, you can check the Marriott website at https://www.marriott.com/loyalty/member-benefits.mi. I know with the promo I explained in my last post, and with the travel I already have reserved through the "double nights/double points" time period, I will be receiving 62 Elite night credits!!! This year is off to a good start, I'd say!