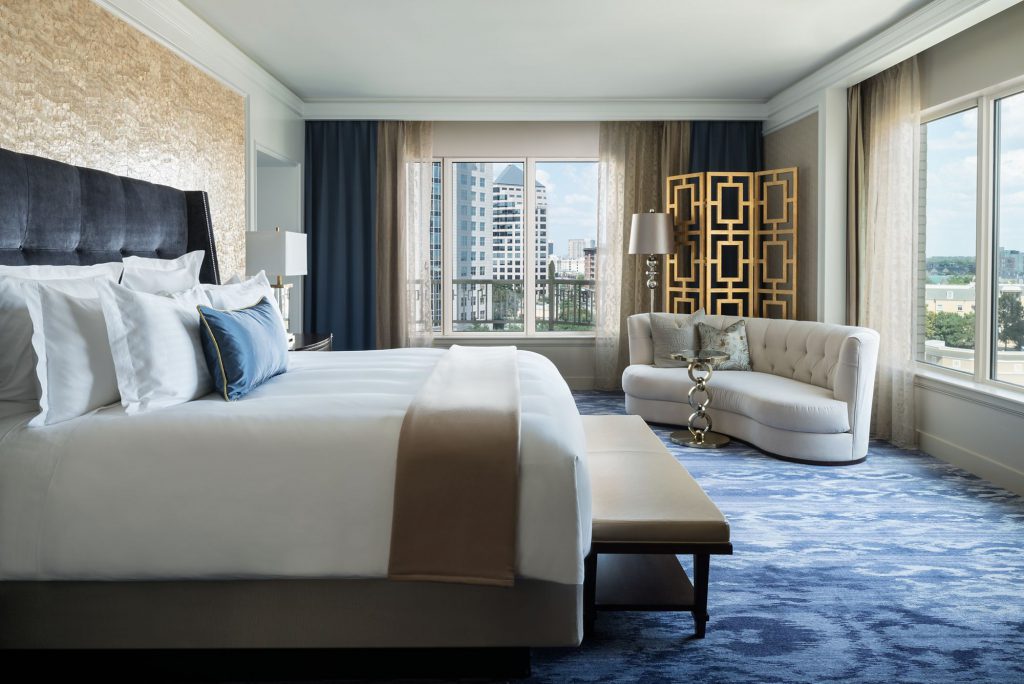 In my last post, I told you about the Elite Status benefits that have been returned to the Marriott hotels, effective immediately. Marriott also announced a number of future promos that will be coming in February. I am going to explain the way you will be "fast-tracked" to increase your Elite Status.
Last year, if you were a member of the Marriott Bonvoy program, you were the recipient of Elite night credits deposited into your account because of COVID. Come February, Marriott will again deposit Elite night credits into your account, according to the status you were in 2020 — the higher your status, the more night credits you will receive. I prepared this chart below for you to easily see what you will be receiving.
Elite Nights Deposited into Member's Accounts in February 2021
| | | |
| --- | --- | --- |
| Elite Status in 2020 | Annual Requirement | 50% Elite Night Expected |
| | | |
| Amabassodor Elite | 100 Qualifying Nights AND $14,000* spent on stays | 50 Elite Night Credits |
| Titanium Elite | 75 Qualifying Nights | 38 Elite Night Credits |
| Platinum Elite | 50 Qualifying Nights | 25 Elite Night Credits |
| Gold Elite | 25 Qualifying Nights | 13 Elite Night Credits |
| Silver Elite | 10 Qualifying Nights | 5 Elite Night Credits |
| | | |
*Ambassador annual requirement spent on stays reduced from the normal $20,000
So last year if you had a Gold Elite status, you will be getting 13 Elite night credits — Platinum Elite status members will receive 25 Elite night credits — You get the picture. This will help you get started to increase your status for better benefits when you do start traveling. This, added to the other promos that I will explain in future posts, will be very valuable. Stay "posted"! More to come!