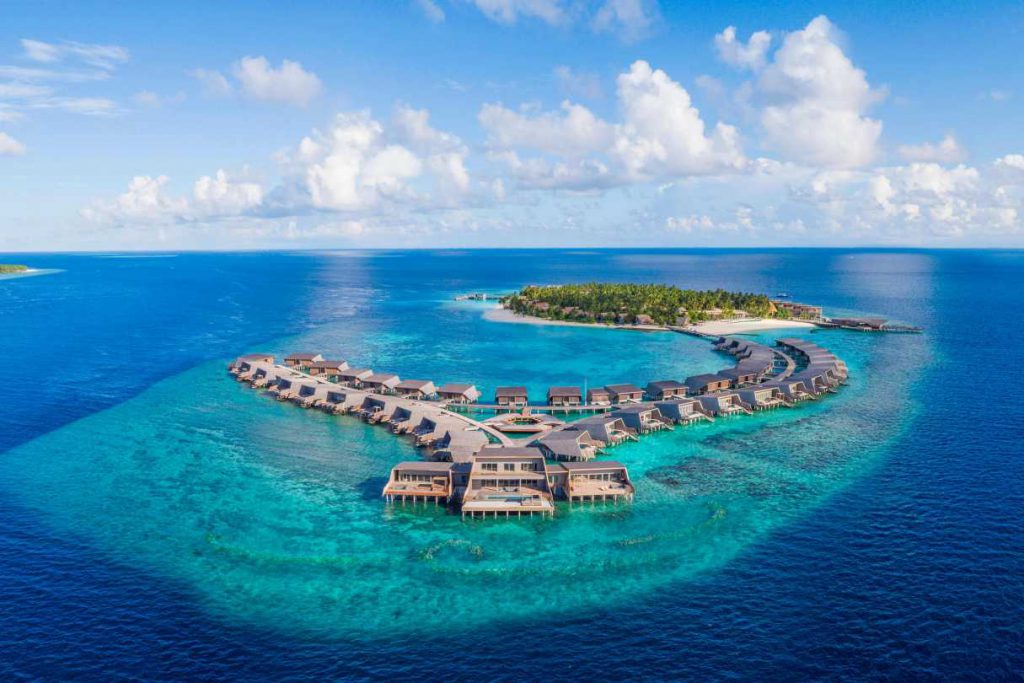 It's been almost 10 months since the onset of COVID wreaked havoc on the travel industry. Now that people are beginning to plan some vacations, Marriott is trying to entice the travel to happen sooner than later. They have opened up some of their benefits that were temporarily discontinued during COVID, and have big promotions coming up in February. There's a lot to cover — I'll cover everything in detail to help you take advantage of each of them. I'm going to start with what is available NOW for you to enjoy and be aware of. Make sure you don't miss the next few posts to get all the info of big promotions coming up in February!
Back in March 2020, Marriott pulled all the Elite status benefit "guarantees" to protect the hotels from not being able to deliver. Things such as free breakfast, daily housekeeping services, etc. were not available at hotels that previously had prided themselves on customer services. Some hotels still offered some of these services, but they were not required to do so. Now Marriott has reinstated those "guarantees" at their hotels — effective immediately. What does that mean to you?
It means that eligible Elite benefits are now being provided again. To find out what benefits you are eligible for at your particular level go to https://www.marriott.com/loyalty/member-benefits.mi . Some of the "glad to see again" benefits are the free breakfasts, lounge access, and guaranteed room type for Platinum and Titanium Elite Levels.
Unfortunately, even though Marriott has publicly announced these benefits being available — GUARANTEED — there are properties who still don't have all facilities open, thus affecting the benefits they are providing. For instance, if their restaurant or lounge that normally would provide breakfast is still closed for COVID, that won't be one of your options in your Welcome Gift. Also, if the lounge is closed, you won't receive access to it. The best way to know what benefits you can ACTUALLY expect to enjoy at a particular property you will be staying at is to check the "COVID-19 What To Expect" link I mentioned in my last post. You can read about it here if you missed it https://maxingmarriott.com/2021/01/11/a-new-tool-to-help-you-for-your-next-marriott-hotel-visit/. I recommend you check your hotel website often for updates as over the next 6 months more and more amenities will become available.
Also be aware that this announcement does not apply to MVC properties — this is only for Marriott hotels, all brands.