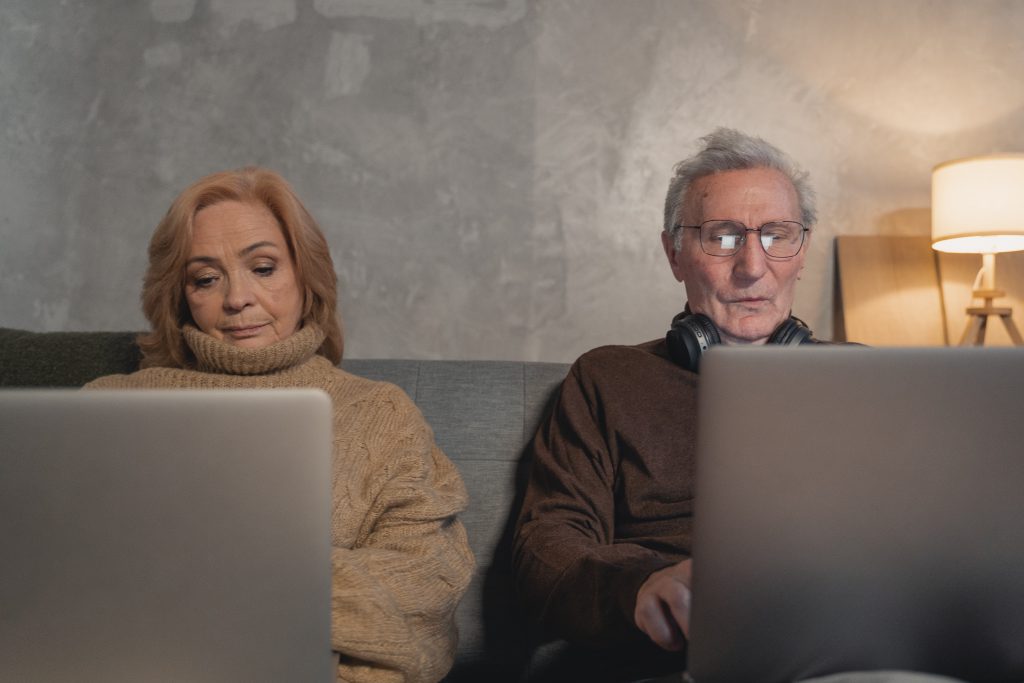 Is this the way you travelled most of 2020 — looking at "what ifs" and wondering "whens"? The fact that many states had begun the opening process, and then shut back down with no end date makes it frustrating, to say the least. I've been getting quite a few questions from people regarding the cancellation procedures lately, so I thought I would remind you of a quick tip that might help you keep from forfeiting your points because of a last-minute cancellation.
We know that we can cancel our reservations anytime up to MIDNIGHT the day before check-in and get our points back (holding points). The problem that we might face, especially if it is a weekend, is that Marriott Owner Services is closed. Since COVID they close on weekends and early in the evenings on weekdays. We can't cancel reservations ourselves online. What to do?
This very scenario happened to me last summer. We had reservations at Newport Beach over the weekend of the 4th of July. Friday night at 7:00 pm, Newport City Council voted to close all beaches for the weekend for COVID precautions. Our reservation was for check-in the next day. I tried calling immediately — they were closed. I went online trying to find something to allow me to cancel my reservation. And then I saw it — the "Chat with Us" icon appeared! I quickly began a dialogue and within a minute, I was chatting with a representative who canceled my reservation for me before the deadline.
Hopefully, you won't be cancelling your reservation hours before the deadline. But it's nice to know you can use this tip in case you need it.