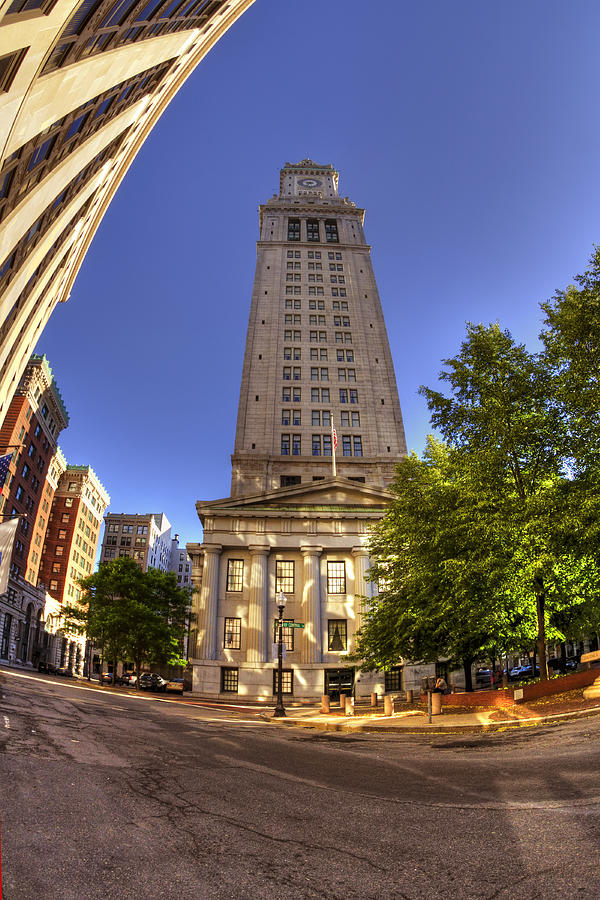 If you feel comfortable venturing out for a trip in February, you should consider The Vacation Club Destinations Escapes currently available for February, and you might want to grab them while you can. There are still a few options for January — Harbour Lake in Orlando, Williamsburg, VA and Timber Lodge in South Tahoe — but the pickings are few. February has quite a few dates at the four properties currently listed, and I'm guessing the range of availability won't last long, even with COVID. All of the properties listed below currently have availability for 3, 4, or 7 nights in February.
Desert Springs Villas II in Palm Desert, CA has Guest, 1-bedroom, and 2-bedroom villas . That is a great place to go as the weather is warmer, especially for those of you living in the west. California is still shut down, but as an owner you can stay at the resort by following the resort guidelines. Call them directly with questions as to what that entails. It would be 840 MVC points using the Escapes reservation procedure instead of 1545 MVC points with the normal process (this is for 1-bedroom, 7 nights) — about 700 MVC point savings.
Villas at Doral in Miami, FL is another property on the getaway list — I've not seen this property on the list before. All the villas at this resort are 2-bedrooms. Weather is great, and who couldn't use some rest and relaxation ?? This isn't as good of value as the other properties. Going through the normal reservation process, the villa for a week would be 1575 points. The same room on the Escapes procedure would be 1260 MVC points — only about 300 MVC points savings. Compare to the Custom House (pictured above) which is 2030 MVC for a week through the normal process and only 840 MVC points through the Escapes program. That's a whopping 1200 MVC point savings!!!
The Custom House in Boston is the best deal available right now on the Escapes program. All the villas are 1-bedroom and are part of the Pulse properties. Again, you would save over 1200 MVC points!
And last, but not least, the Mayflower in DC is another amazingly great deal if you can schedule it into your calendar, and these are all Guest hotel rooms. To stay for a week, it will only be 420 MVC points, compared to 1325 MVC points under the normal reservation process — a 900 MVC point savings.
Remember, you have to call to reserve these properties using the Escapes program. The same cancelation rules apply to these reservations, so there is very little risk in using your MVC points with the Escapes program.
Let me know if you have any questions.