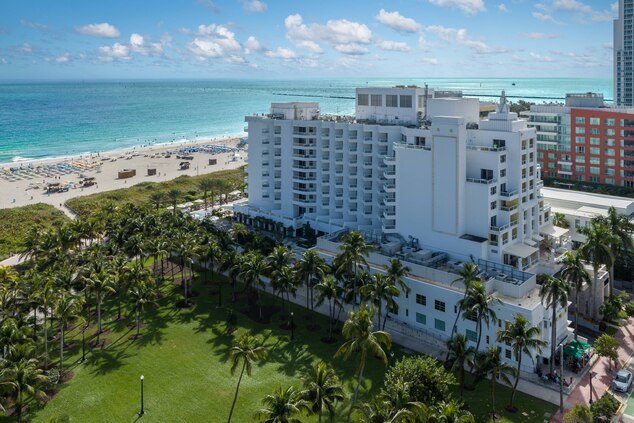 I have had some questions regarding the Marriott Hotels and Luxury Residences that I posted last week (https://maxingmarriott.com/2020/11/23/lets-talk-strategy-think-outside-the-box/). In that post, I gave the example of a really great deal using MVC Points, Marriott Bonvoy points, and e-certificates from Marriott credit cards to stay in Fiji. Some of you responded and asked some very good questions about the hotels and luxury residences and how they worked compared to the normal MVC Resort and Pulse properties. I figured if a few people had the question, there are others that have the same questions. So here goes a general brief rundown . . . . .
Pros of reserving Marriott Hotels and Luxury Residences. The biggest advantage of reserving these properties is being able to use MVC points at locations that don't have MVC resorts. Places such as Singapore, London, Cayman Islands, Fiji, Maldives, China — there are almost 100 locations throughout the world and more are being added. Also the properties are all VERY NICE properties, so you won't need to worry about having a great experience once you arrive.
Cons of reserving Marriott Hotels and Luxury Residences. The units themselves are usually not as large as a MVC resort. The property can be nicer with more amenities, but few units have full kitchens — though I haven't checked all of them (most have mini-refrigerators). If you don't anticipate using a kitchen on your trip, this won't be an issue for you.
They can also possibly take relatively more MVC points than a MVC resort. Having said that, careful planning could allow you to stay at WONDERFUL properties while traveling through Europe for example, a different high-class property in each country. THAT would be worth the extra points if you have them to use.
One item you need to be aware of that is different from the regular resorts and pulse properties — you cannot use the discount available when reserving within 60 days of travel when reserving the hotels and residences.
Again, to access the list of these properties, at the MVC website after you have logged in to your account, Under the Destinations Tab, select the Explorer Collection. It is the first category listed, Hotels and Luxury Residences.
Let me know if you have any other questions about Marriott Hotels and Luxury Residences. And if you've stayed in any of those properties, share your experience.