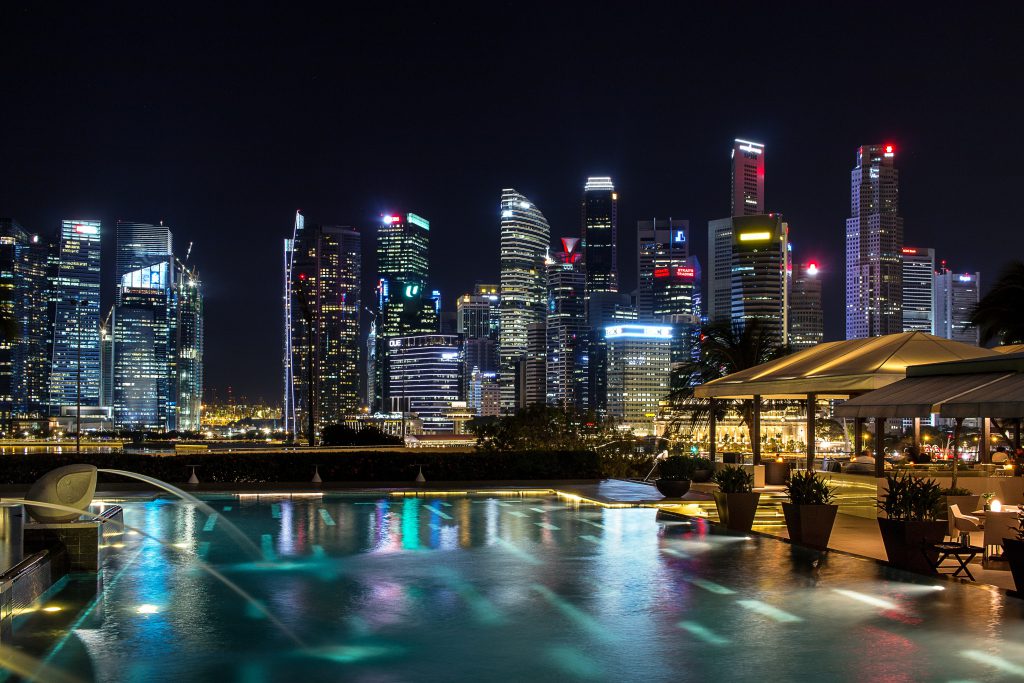 Can you see what's missing in this picture? The PEOPLE!!!! No one walking around looking dreamily into each other's eyes. No children running ahead to see what adventures they can find. No memories being made.
That's kind of the way travel has been going — pretty to look at and dream about, but not many people venturing out . . . . and if you are like me, I'm still "licking my wounds" from canceled vacations this year. But don't put travel on the back burner for long. Now is a good time to plan for next year. I am not waiting to see how things will be — and I recommend you don't sit on the sidelines either. There are lots of people holding lots of points that need to be used, and things will fill up fast once the momentum begins. Keep in mind, "You can always cancel within 60 days with no penalties". Better to have options than seeing the "No Availability" message keep crossing your computer screen.
In the meantime, if you have any questions regarding traveling with MVC points or basically anything Marriott, shoot me a message and I'll do what I can to help you. And enjoy Thanksgiving — whatever that looks like for you and your family. I'll keep watching what's happening, but things are pretty quiet right now on the Marriott travel front.