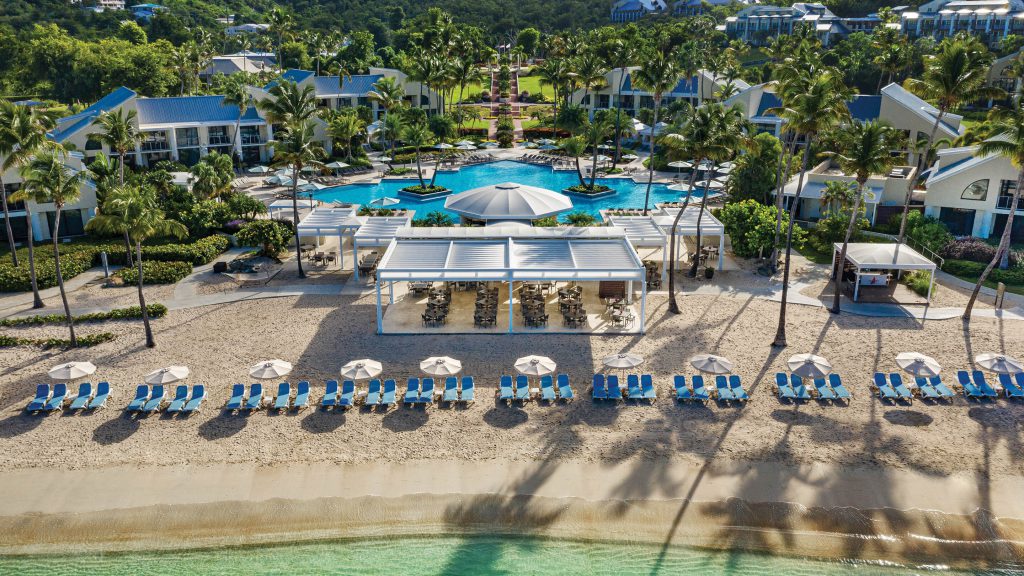 This is one property I am dying to try! Now that the Westin in St. John, USVI is part of the Marriott properties we can trade points for, I have my eye going there sometime next year. But . . . traveling there is a bit — well you know with COVID — risky. I've already cancelled a few trips this year because of COVID. And who knows what our life will be like next spring? Since I have a bunch of holding points from canceled trips, and I know of people who have banked points that are expiring at the end of 2020, looking into getting the Vacation Protection Plan is something you might consider doing.
What does it entail? Here are the Highlights.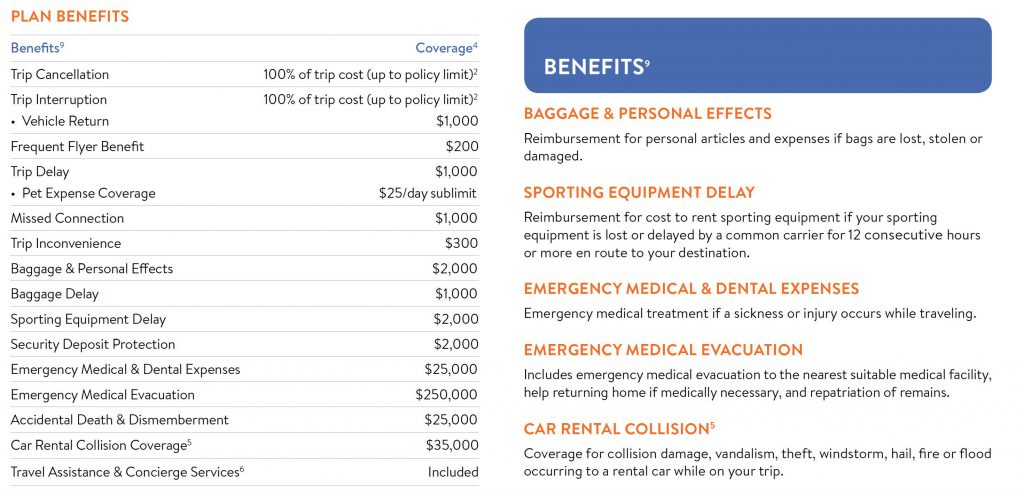 Say you purchase a 2021 policy. It would cover your weeks reservations for 2021, and any Points reservation made with 2021 Points (whether you make the reservation in 2021 or bank the Points then make a reservation in 2022 with them – the policy follows the origination year of the Points). It covers reservations at your home resort, as well as reservations using MVC points. Every vacation, all year.

To be honest, I've never purchased a Vacation Protection Plan in the past. But considering the environment of travel right now, and having extra holding points, it's something to look into. To get all the information you need you can get it https://partner.travelexinsurance.com/documentation/displaydocument.ashx?filename=MVCB-1117S_7001_00000.pdf
Or you can call 888.682.4862