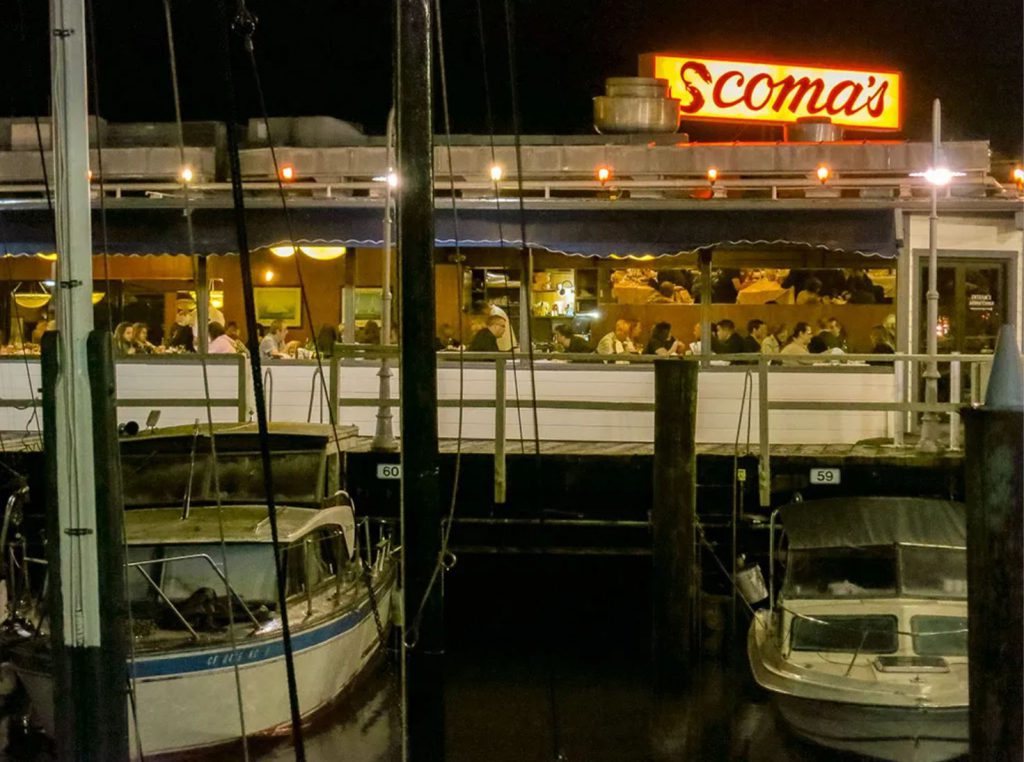 Yes, those are fishing boats anchored to the dock where you eat. Yes, the fish you eat was very possibly caught that very day by one of those fishing boats. Yes, this is the place to go for a variety of amazing seafood dishes. This picture was taken pre-COVID. But Scoma's still has outdoor seating on the pier with appropriate social distancing. It was a little chilly when we went, and they moved our group into the dining room. Still a great option as we had the whole room to ourselves.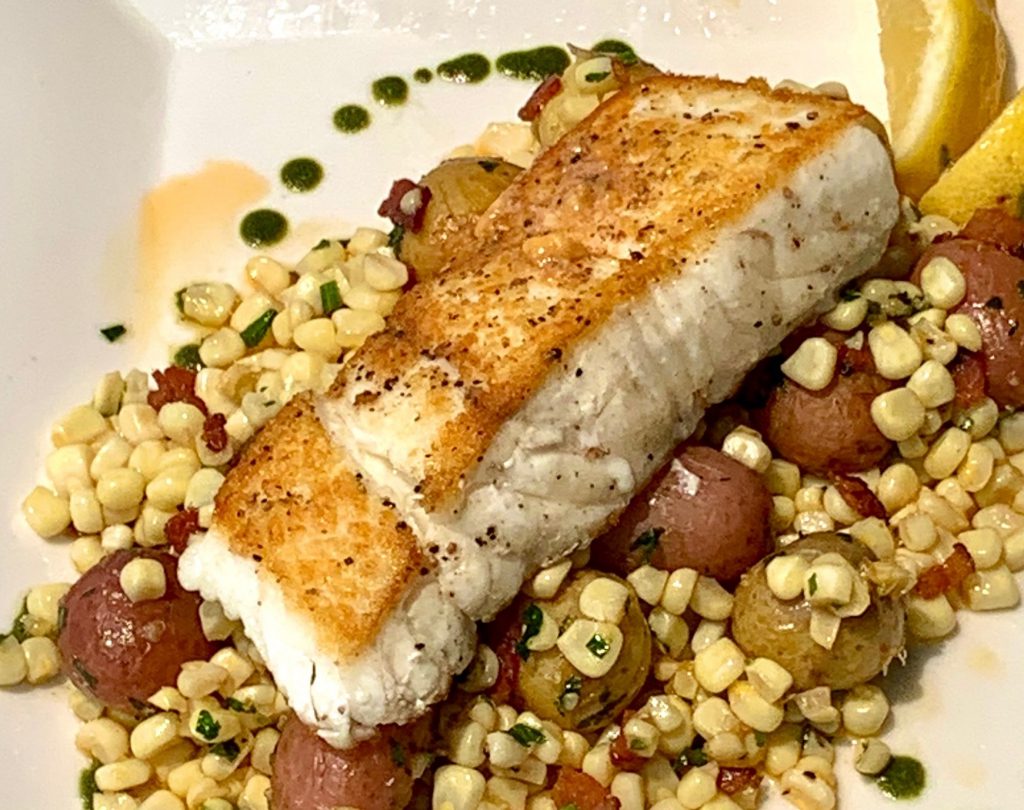 I shared the fresh halibut (caught that day), and had a bowl of lobster bisque. The fish was amazing, but what I really appreciated was the sides served with the halibut — potatoes and corn — that were seasoned so well and complimented the halibut perfectly. Probably the best meal we had the entire week!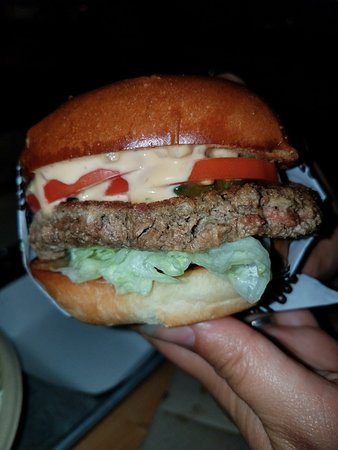 One evening, we were hungry and too tired to head out somewhere. We ordered delivery from Gott's Roadside. A WIN WIN!!! Everyone loved their order — I ordered the California Burger. They serve great shakes, too, though I didn't order one. (I know — I won't make that mistake again!) They are located at the Ferry Building, which is a short walk from the Ritz.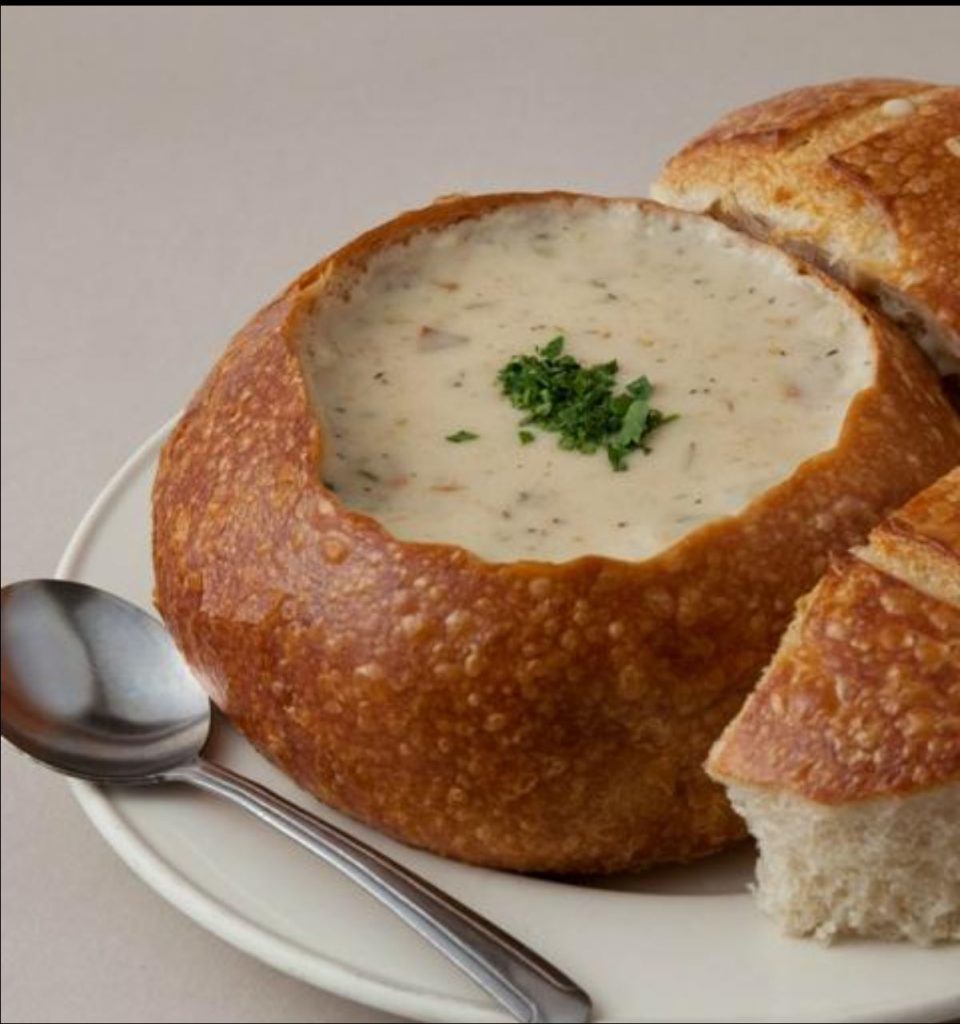 One afternoon we went to Fisherman's Wharf — who doesn't go there when you visit San Fran? Well, I'm here to tell you that with COVID, there isn't much going on there. There were only a few restaurants open and one bike shop. It was empty. What was most concerning was that the places of business weren't just closed, but boarded up like they won't be opening up anytime in the near future. It was very sad to see the empty sidewalks. One restaurant that was open and is worth ordering from or eating at (outdoor and indoor dining available) was Cioppino's Restaurant. You should include this on your short list. TIP!! If you are ordering clam chowder, have your partner get it in a bread bowl, and you get just a bowl of it. There is more than enough bread from the bowl for the both of you and save some money.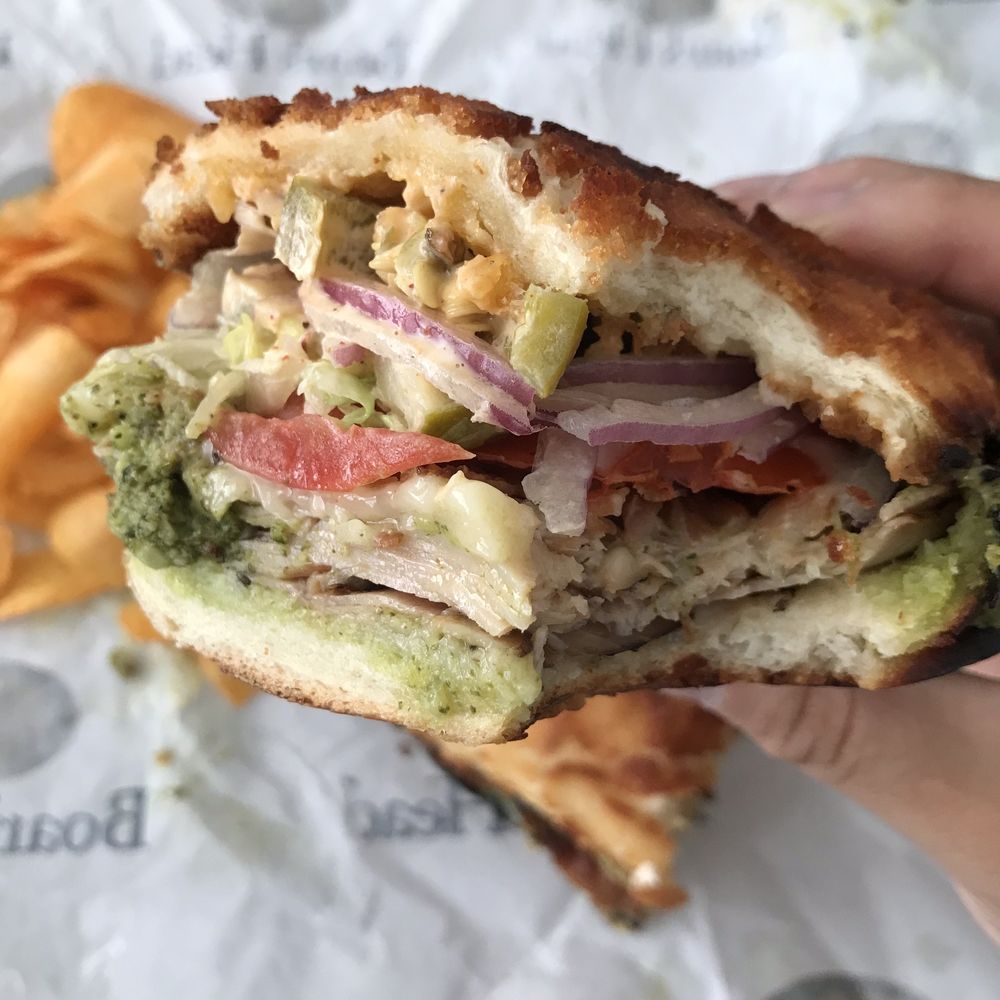 The best sandwich I had all week — hands down — was the San Franpyscho Sandwich at Golden Gate Market Deli. It's near the Fine Arts complex. Don't get nervous when you see the deli. It's very small, but their sandwiches are worth holding your head high and just walking right in. They are very strict in the number of patrons allowed. We then took our sandwiches over to the Presidio and found a beautiful place to sit and eat. It was a wonderful lunch and I recommend it to everyone!!
Of course, we did my MUST DO Ghirardelli hot fudge sundae that I get everywhere they are that I travel to. TIP!!! Order extra hot fudge — it is life-changing! And every morning we made the short walk to pick up some bagels and pastries at Noah's Bagels. My favorite was the Cherry, Greek Yogurt pastry. Great way to start the morning and didn't cost very much.
A hidden TIP for anyone who stays at the Ritz — on the 12th floor is an "owner's lounge" that you have access to. They have the most amazing coffee/hot chocolate dispenser! OH MY GOSH!! We may or may not have had a hot chocolate every single day we were there!!! Definitely something to keep in the back of your mind every time you go to your room. (We stayed in room 1201, right next door to the owner's lounge — very convenient!!)
If you've been reading this blog All Things San Francisco, you know I have raved and raved about Frances Llamas, concierge at the Ritz that helped us all week find places to eat. He claims he had lots more ideas, but didn't want to overwhelm us. Try him out! He knows his stuff!